The 52 best restaurants in Hong Kong you have to try
From seasoned stalwarts to the hottest newcomers, these restaurants our are favourite places to eat in Hong Kong right now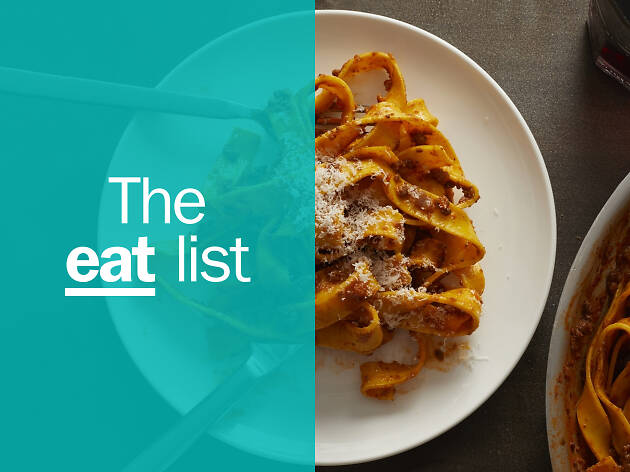 Hong Kong is a dining paradise with one of the highest ratios of restaurants per head in the world. With establishments striving to outdo each other on a daily basis in our city's fiercely competitive F&B industry, it can be hard to keep track of who's top dog at any one time. That's why we're bringing you the Time Out EAT List — an ever-changing selection of Hong Kong's hottest tables, updated on a monthly basis.
From long time favourites to super newbies, we've sorted everything from restaurants in some of Hong Kong's best hotels to the city's most delectable street eats. In short, this is whatever serves the best food in Hong Kong right now.
If you've eaten something that you love on this list, share it under the hashtag #TimeOutEatList.
You can also find out more about how we review restaurants and make recommendations.
Best restaurants in Hong Kong
Discover Time Out Market: the best of the city under one roof
Hotels Combined HK Widget