Seven romantic places in Hong Kong
Take your better half to one these places this Valentine's and start feelin' the love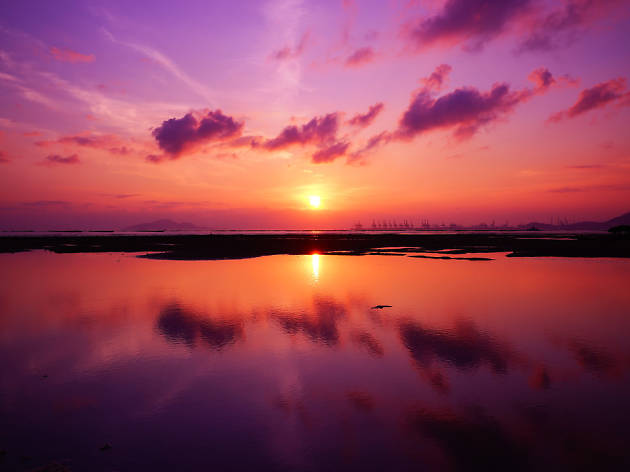 Hong Kong might not be known as the city of love, but that doesn't mean we don't have a decent selection of spots that accomodate romance and get the pulses racing. Our tip: Visit one of these during the day, then hit up a romantic restaurant and finish up at a love hotel.
Seven romantic places in Hong Kong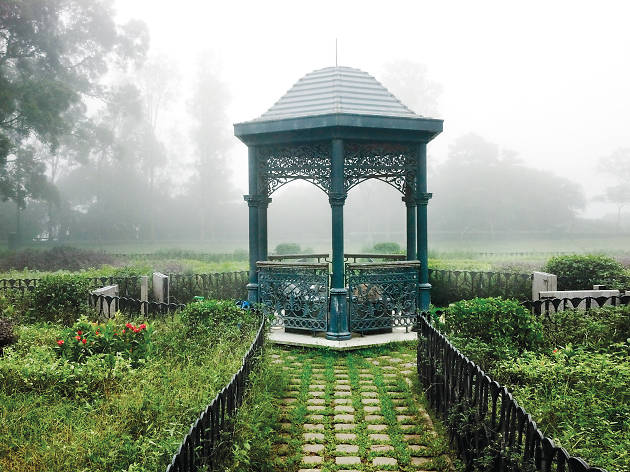 Not too far from the maddening crowds of The Peak Tram terminus is the oft overlooked Peak Garden. Like something out an English stately home, twisting paths navigate around lush lawns, pagodas and gazebos, where you can spot plenty of Victorian features, such as sundials, and wrought iron. And of course, there's also the incredible vista – especially at night – of our amazing city to get lost in. A perfect spot for a romantic picnic.
A charming colonial era building, this hotel makes for a sweet 'n' slushy staycation away from the city. Steeped in history – the building was formerly the Tai O Police Station – it's also a good base from which to explore Tai O fishing village. Also take a boat trip and try to catch sight of Hong Kong's elusive pink dolphins.
This beautiful beach near Stanley is somewhat tucked away from the hustle and bustle, making it a lot quieter than other beaches in the area. Cook up a storm for your date at a barbecue put and enjoy the impressive sunset.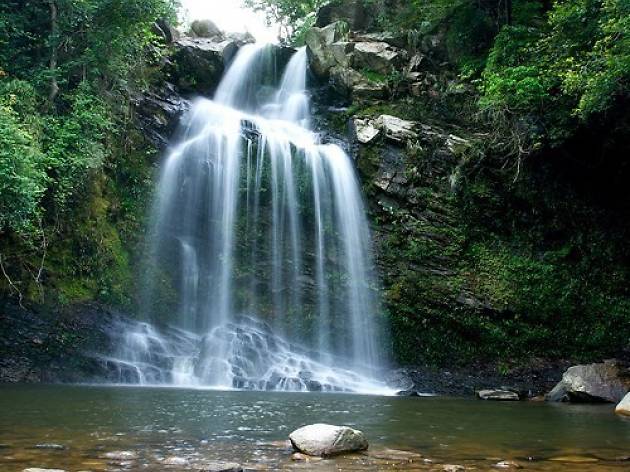 Deriving its name from an apocryphal tale in which a bride fell from her sedan and drowned, this waterfall might not seem the ideal romantic spot. These days, though, it's a lot safer. The waterfall also makes for a great photo backdrop and there are gorgeous trails to explore nearby.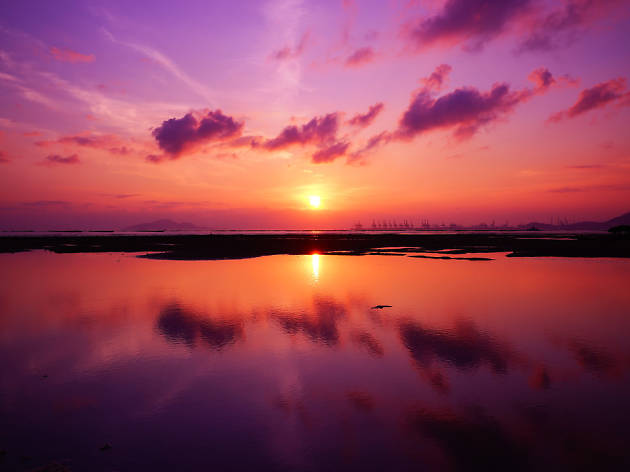 Want a perfect date spot that doesn't hurt your bank balance? We highly recommend Ha Pak Nai for couples seeking a romantic sunset that doesn't involve a sweat dripping, mood-ruining hike up Lantau's Sunset Peak. Picture perfect, Ha Pak Nai is a shallow beach in the far northwest New Territories surrounded by mangroves where you can watch the sun go down over the shimmering water.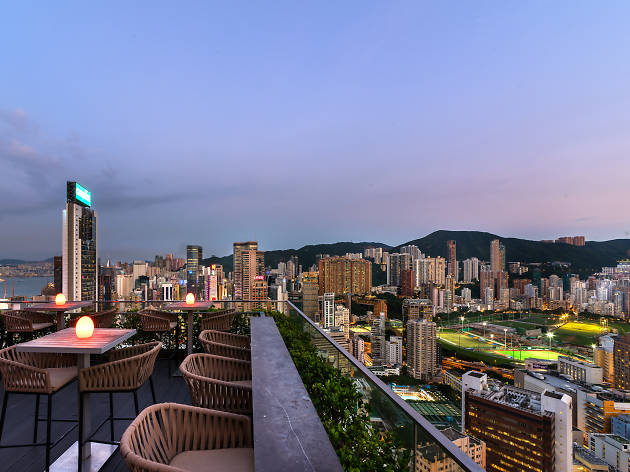 By this, we mean specifically the bar on the roof. With stunning 360-degree views of the city across the harbour and HK Island, it's one of the best viewpoints in all the city. Gaze at the view, then gaze into each other's eyes, heart racing and full of love.
If hiking to remote scenic spots is too tiring after the day job, try something more relaxing. Offering one of the best couples spa packages in town by way of its Couples Escape, this is three hours and 45 minutes of pure romantic bliss. Enjoy a hydro bath followed by either a massage or face scrub and ending with a face treatment, all in total privacy.
Gear up before you do anything...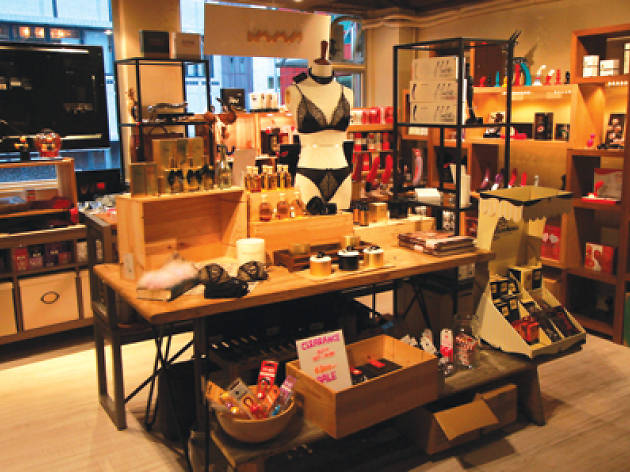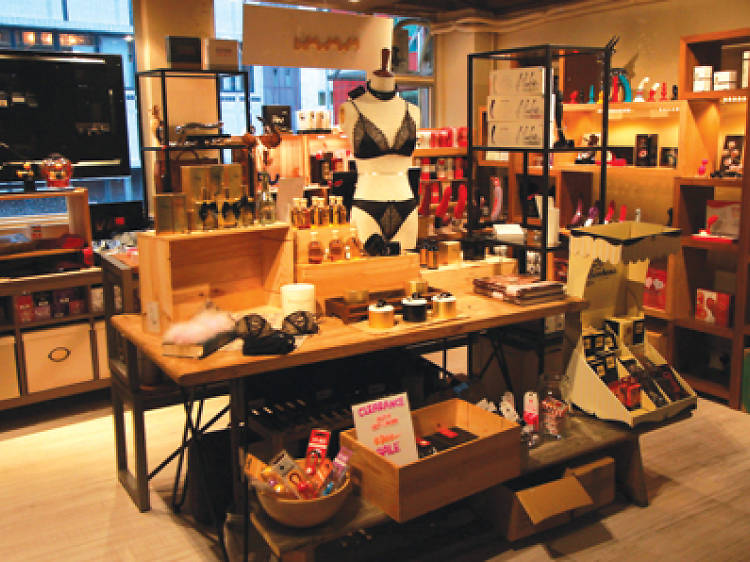 Ever finished up a hearty session (of sex, let's be clear, this article's about sex) and thought: "Jeepers, that was great. But I wish I could spruce things up a little bit more in the bedroom." Well, thanks to Hong Kong's ample supply of sex shops, they can help make even the wildest dreams come true. And, with Valentine's day approaching, this should be one stop of many. Head to our guide on Valentine's to plan how to wine and dine and everything else in between to keep your partner satisfied.