The best art stores in Hong Kong
Paint brushes, spray cans, coloured paper – you name it, these art supply stores have got 'em all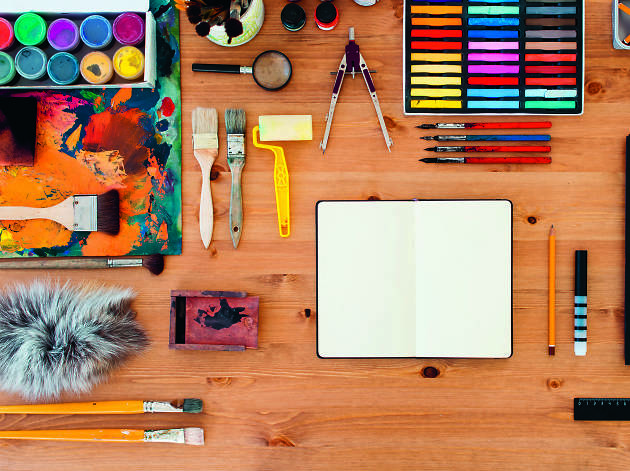 Hong Kong is an internationally renowned art hub, boasting world-class art galleries, exciting art exhibitions and an increasing number of incredible street art pieces. These art supply shops provide all the tools budding and established artists need to create new works every day. So whether you're a beginner or a career artist, head on over to arm yourself with some new art-tillery – get it?
Hong Kong's best art shops
You can also take home some street art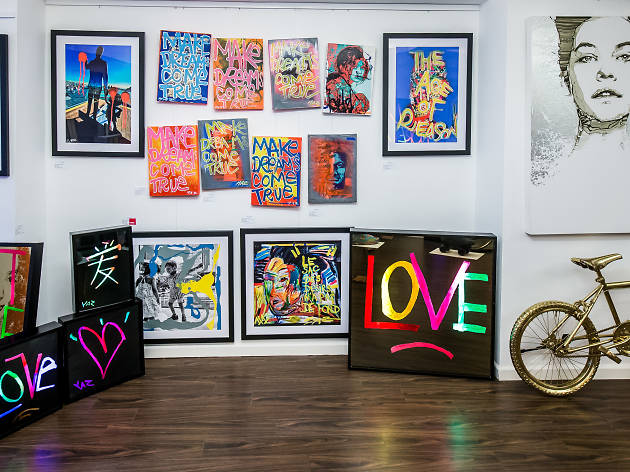 Street art has slowly been making its way from dark alleyways and onto the walls of major institutions. We round up the game-changing galleries that have been welcoming urban art into their venues and transforming the genre.