The best art galleries in Hong Kong
Looking to go gallery-hopping but not sure which ones to visit? Here's a round up of our favourite Hong Kong art galleries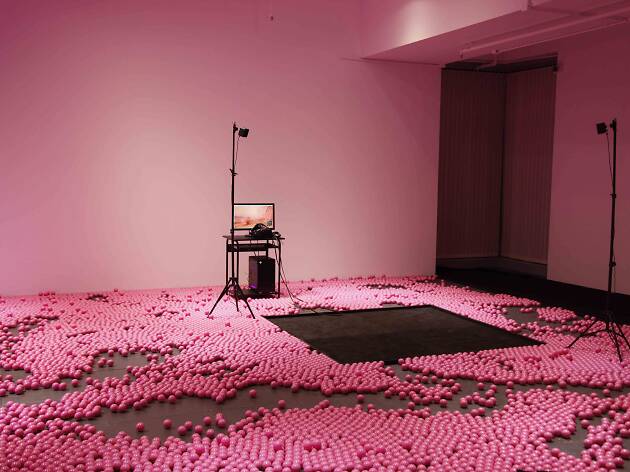 If you believe Hong Kong is a cultural desert when it comes to visual arts, think again. From the heart of the city to the nooks and the crannies, there's art everywhere in our metropolis as long as you know where to look for it. You can find works by established and up-and-coming local and international artists working in everything from photography to street art at fine-art gallery hubs like H Queen's and Pedder Building, as well as at institutions like Tai Kwun.
For a taste of the avant-garde, there are many independent art spaces that have popped up all over the city in recent years and there are some fantastic museums, including M+ Pavilion, to satisfy your culture cravings too. If you're not sure where to start, here's a handy guide to the most interesting art hubs and neighbourhoods to help kick-off your journey as a bona fide culture vulture.
RECOMMENDED: Check out our pick of the best art exhibitions in Hong Kong this week and this month for inspiration and discover a plethora of incredible art.
Hong Kong's best art galleries
See more art in Hong Kong