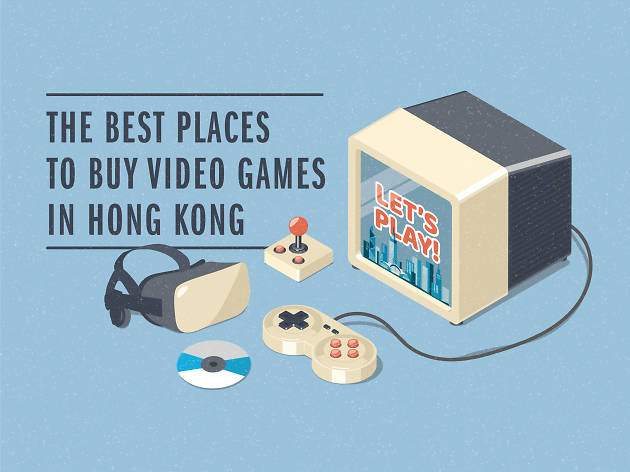 The best places to buy video games in Hong Kong
The city is a gamers' paradise if you know where to look
While it's no secret that in many respects Hong Kong isn't cheap, video games are a surprisingly affordable hobby. The newest releases usually cost between $380-$450 and consoles are priced very competitively when compared with the rest of the world. Whether you're looking for the latest Nintendo console or an old Neo Geo to satisfy your retro cravings, Hong Kong has shops aplenty to satiate your needs.

RECOMMENDED: If home entertainment isn't your thing or you're just looking to get out and play, try Hong Kong's best video game arcades or, for something more traditional, board game cafes.
Best places to buy video games in Hong Kong
Looking for some games that feature Hong Kong?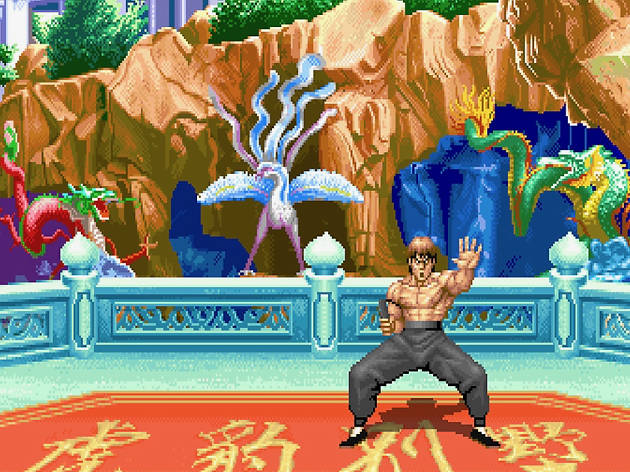 We round up our SAR's top 10 video game appearances.