The top 10 video games set in Hong Kong
Our city has served as the backdrop for numerous video games over the years, and these are the best
Hong Kong isn't just a setting for a ton of great TV dramas, movies and books, and while it's always nice to see our city pop up in a Western movie, having Hong Kong in a video game is all the more special, since you can actually interact with it.

Okay, not all these video games are set exclusively in Hong Kong – we should be so lucky – but Allen Jim and Douglas Parkes round up our SAR's top 10 video game appearances...
The best video games set in Hong Kong
1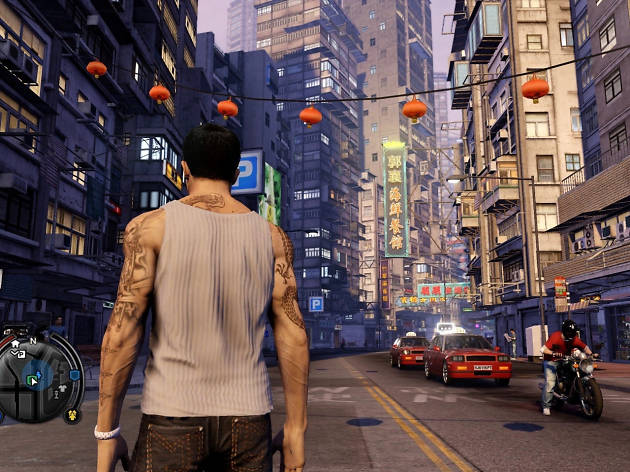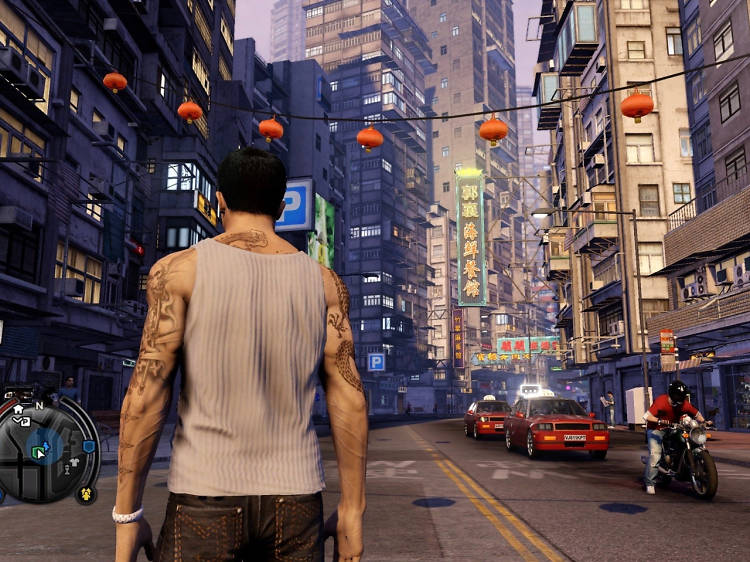 One of the best examples of Hong Kong as a leading location comes in Sleeping Dogs. You play as an undercover police officer attempting to take down the Sun On Yee triad group in a very Hong Kong noir set up. The game sucessfully captures Hong Kong's spirit, but perhaps exaggerates its back alley culture.
2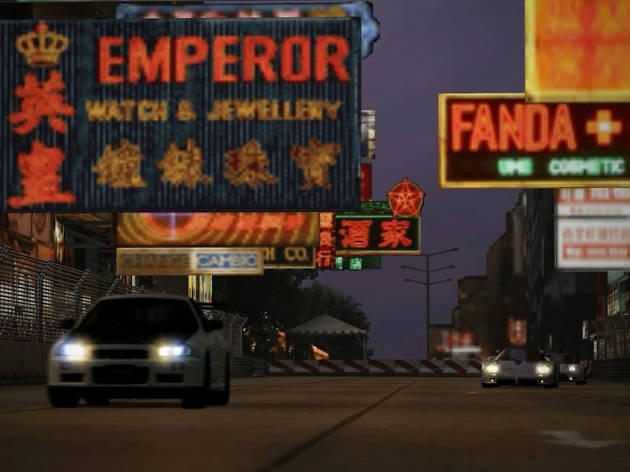 Styling itself 'the real driving simulator', Gran Turismo focuses on making courses as authentic as possible. Our very own Hong Kong stage gets underway on Salisbury Road and continues up Nathan Road. As you go through the gears you pass some recognisable landmarks, such as the now-demolished New World Centre, and can even catch a view of the Island skyline as you drive past the harbour.
3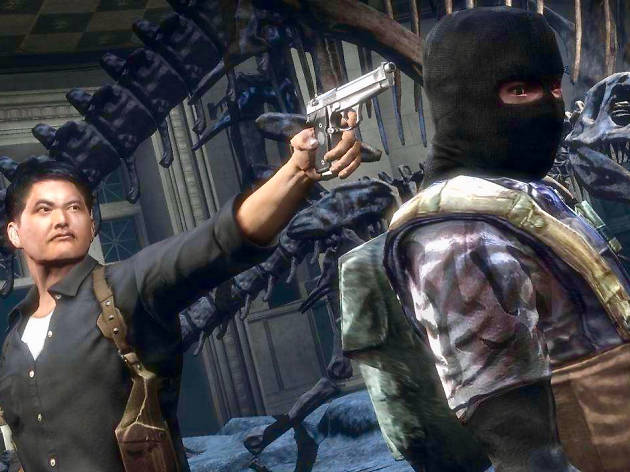 Produced by John Woo and starring Chow Yun-fat, this game is a sequel to the bullet-ridden movie Hard Boiled (99 in our 100 best Hong Kong Movies feature). Throughout the game you travel between Kowloon and Tai O to investigate a case involving a missing police officer. The setting's general appearance is identical to the locations being represented, but the lack of any real life landmarks fails to make the areas truly recognisable.
4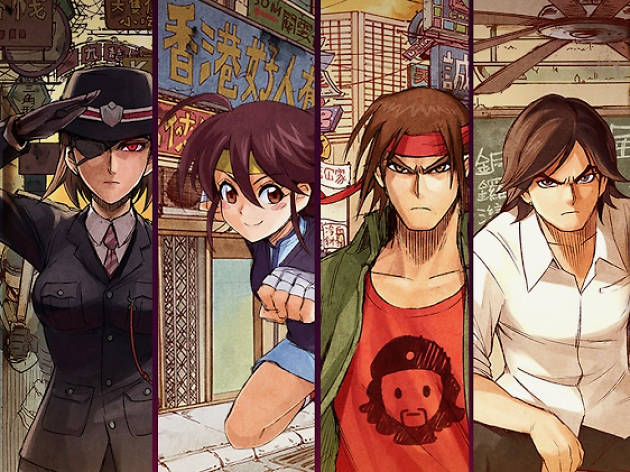 光輝歲月1988 | Days of Glory 1988
Developed here in Hong Kong, Days of Glory is a socially conscious Chinese-language game harking back to our city's golden age during the 1980s. The mobile-style gameplay is simple but the abundance of pop culture references – from the likes of Mrs Thatcher and Kai Tak airport to pineapple buns and God of Gamblers – still make it a delight to play through.
5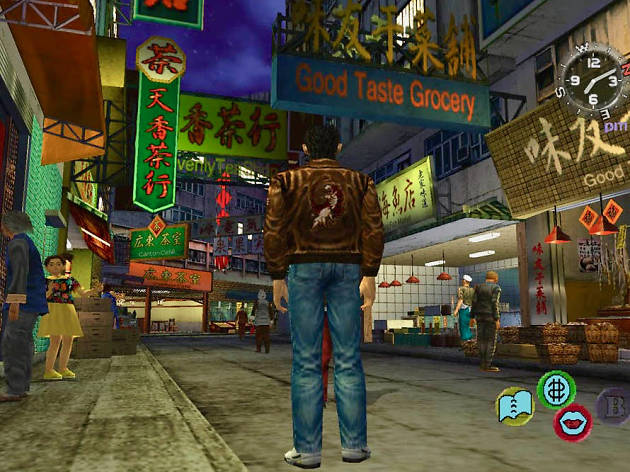 Set in 1987, Shenmue 2's version of Hong Kong (see below) features many relics of the city's past, including the notorious the Kowloon Walled City. Reminiscent of its colonial days, the buildings combine a mixture of Western modernism with traditional Eastern styles. Every once in a while you'll catch glimpses of the old Colonial flag waving in air.
6
Set in 2052, the Hong Kong of Deus Ex is a concrete jungle where there are more buildings than roads. The majority of the game is spent indoors and other than Chinese signs on the walls, nothing particularly indicates you're in Hong Kong. Bleak and depressing, we seriously hope this isn't what our city actually looks like in 40 years...
7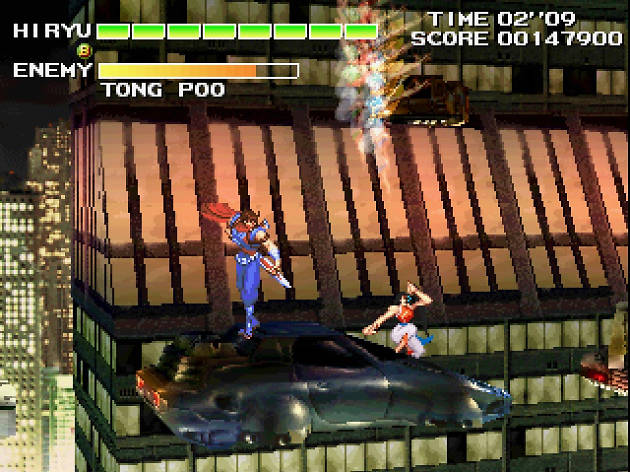 Created in the same style as the Mega Drive original, Strider 2 sees you play as Hiryu, a wall climbing, plasma sword wielding super ninja. The setting for the first mission is Neo Hong Kong City, a futuristic version of Hong Kong filled with nothing but skyscrapers. Despite the world being in control of a tyrant named the Grand Master, the city still finds room for plenty of neon Chinese signs – sadly a more rare sight these days.
8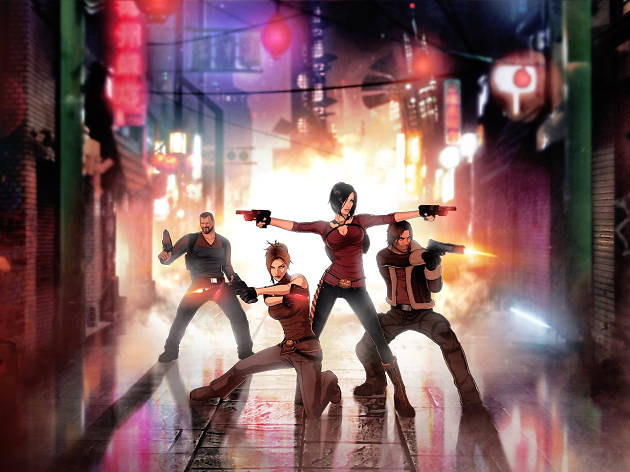 A sadly forgotten minor gem of the PS1 era, Fear Effect was an early attempt to make use of cel-shaded graphics, the kind that gain greater appreciation on later hardware with the likes of Jet Set Radio and The Legend of Zelda: The Wind Waker. Scheduled for a 2018 HD remake, Fear Effect has a somewhat barmy plot set in Hong Kong featuring mercenaries, triads, demons and a trip to Hell. Sounds like your typical Sunday in Mong Kok, then.
9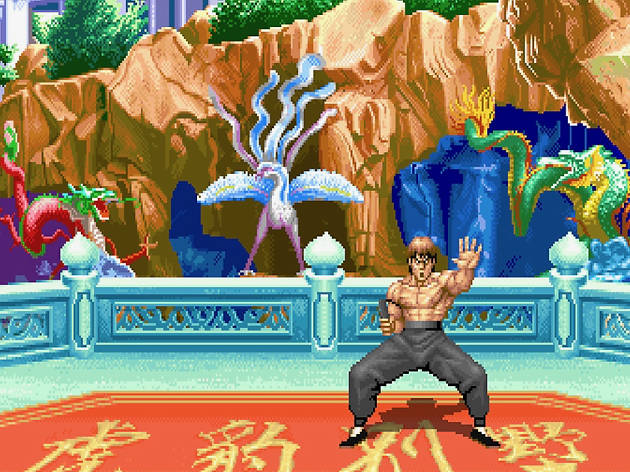 Over time the Street Fighter series has featured several Hong Kong characters, such as the hapless Dan Hibiki and brothers Yun and Yang Lee. But it was Fei Long from Super Street Fighter 2 who represented our SAR first. Based on Bruce Lee, one of Hong Kong's most famous citizens, his stance, fighting style and even screams are exactly like Hong Kong's most famous son. Long's stage even takes place in a stylised version of the famous Har Paw Mansion, in Tai Hang, complete with real dragons and a phoenix.
10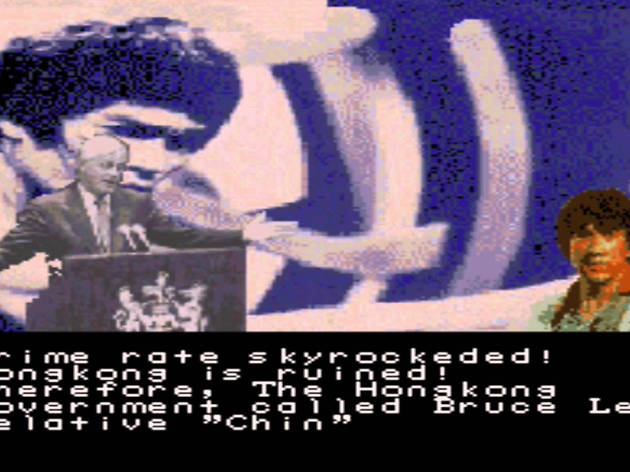 Never officially published, Hong Kong 97 is infamous for a number of reasons. First is its vociferous anti-Communist agenda. Created in 1995, the game's introduction announces, "The year 1997 has arrived. A herd of fuckin' ugly Reds are rushing from the mainland. Crime rate skyrockeded! Hong Kong is ruined," and exhorts the player to 'wipe out all 1.2 billion of the red communists'. Notoriously hard and glitchy, the game's final boss is the disembodied head of the deceased Deng Xiaoping. To some Hong Kong 97 is one of the worst games ever made, to others it's a cult classic.
Looking for great Hong Kong movies?
Film, Action and adventure
Wuxia is a staple of Hong Kong cinema, as much a cornerstone of local filmmaking as kung-fu flicks and triad movies – and these are the best in the genre.