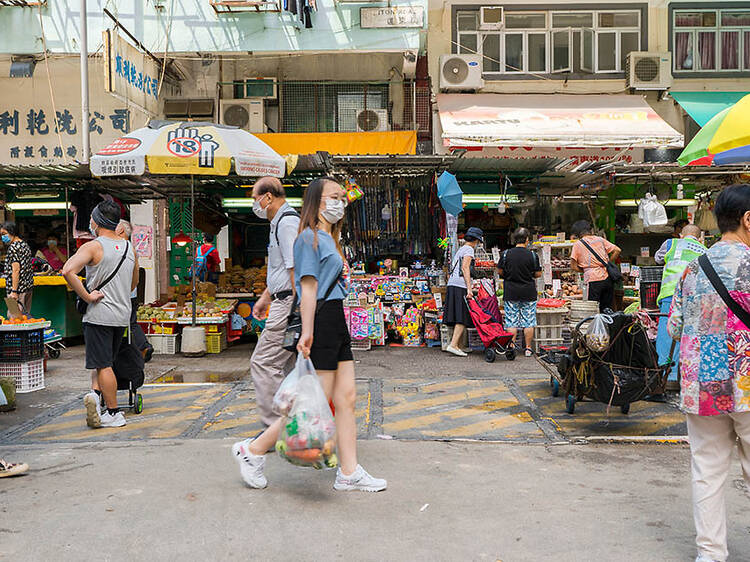 Photograph: Shutterstock
Am I eligible for the Consumption Voucher Scheme?
Hong Kong permanent residents and new arrival aged 18 or above are eligible to receive a total value of $5,000, while persons who have come to live in Hong Kong through different admission schemes for talents, professionals and entrepreneurs, and to study will be able to receive a total value of $2,500.
The first instalment of $3,000 or $1,500 will roll out on April 16; the second instalment will be disbursed on July 16 should registrants meet the eligibility criteria of 2023 CVS (more details to be announced later). Visit this link for more details.