40 free things to do in Hong Kong
We've rounded up Hong Kong's best free activities, free gigs, free galleries and much more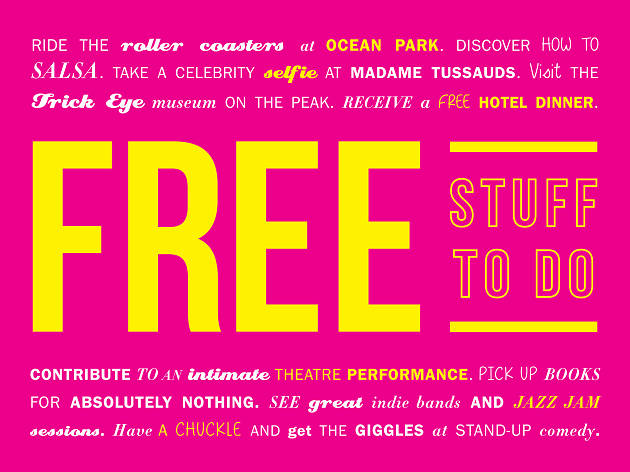 We all know that Hong Kong isn't a cheap place to live. And with exorbitant cemetery plots, the city isn't even an affordable place to be dead. But cheer up! There's no need to panic when payday far away and you're down to your last cents. There's a wealth of free things to do in our SAR and we've rounded up the free gigs at Hong Kong's best music venues, the free galleries, free comedy nights and much more to keep you going out every day of the week without having to spend a cent.
Free things to do in Hong Kong
Discover more things to do in Hong Kong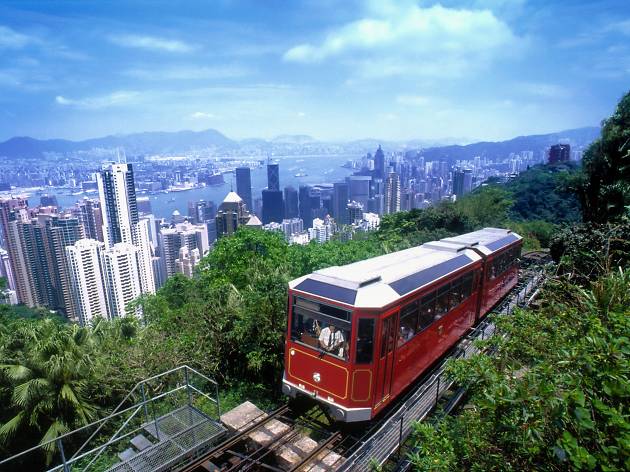 Whether you're a first-time traveller looking for the best Hong Kong hotels or a seasoned vet of Lamma Island and LKF, these are the essential things to see, do, eat and drink while you're in town. From the most picturesque hiking trails in Hong Kong to the city's best museums, here's a roundup of the very best experiences in our city.