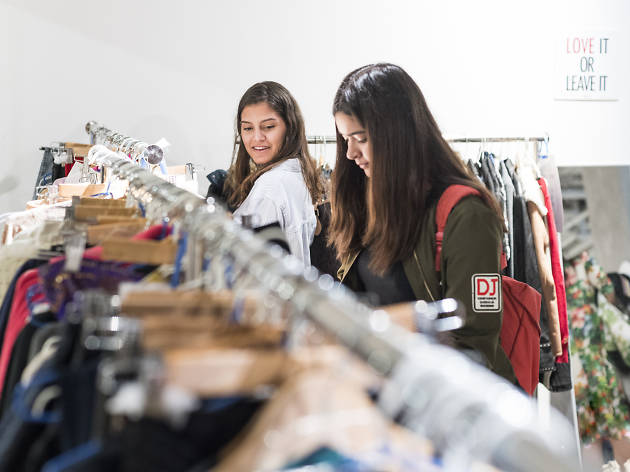 The best sustainable and eco-friendly shops in Hong Kong
You can be kind to Earth without letting your style and beauty suffer
There's no reason why we can't look good and feel good without harming the environment at the same time. For those looking to adopt a more sustainable lifestyle in Hong Kong, one way to reduce waste is to support and shop at these eco-friendly stores. Whether they source textiles and ingredients sustainably or actively pick up and recycle used containers, pop along to make a change (however small it may be).

RECOMMENDED: Want to eat out sustainably? Dine at these restaurants that engage in sustainable practices.


The best sustainable brands and shops in Hong Kong
Start your zero waste lifestyle here
From bulk groceries and sustainable body care items to silicone storage containers, these shops are your first step towards achieving a zero waste lifestyle.