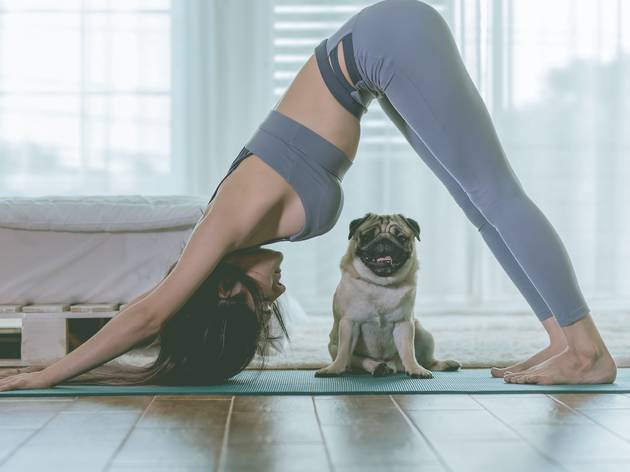 Best home workouts and fitness programmes to follow online
Keep yourself fit and sane in the new year!
With gyms in Hong Kong temporarily closed in order to adhere to social distancing restrictions, it's not surprising that we're all on the hunt for some home workout support. Of course, there are plenty of other reasons to follow an online fitness programme; they've been rising in popularity thanks to their convenience and customisability, they provide comfort for those who prefer not to work out in a group, and, to be quite frank, the fees are a little friendlier when compared to a regular gym membership. Ahead, we've listed some cost and equipment-free programmes as well as options for all levels, so there's no need to second-guess whether you're ready: just open up your laptop and get working out. By Kate Lowe and Fontaine Cheng
RECOMMENDED:
Wanna get out while keeping your distance? Check out the
best Hong Kong jogging routes
to pick up your pace.
Best home workouts and fitness programs to follow online
More things to do at home