11 things every Hongkonger has Googled at least once
We all like to think of ourselves as local experts, but there are mysteries even TOHK staff need help with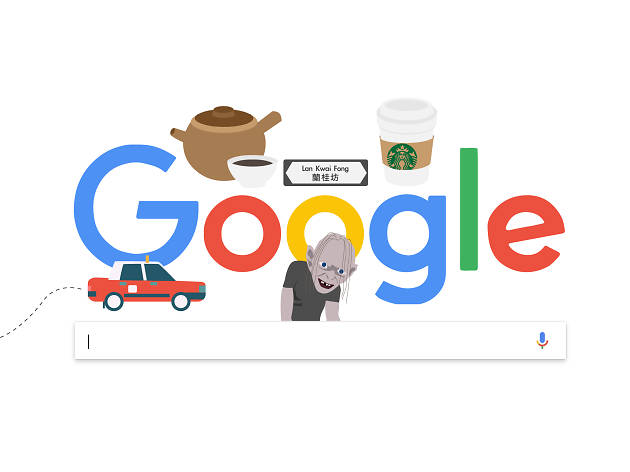 Hongkongers pride themselves on their local knowledge, especially anything that involves getting the best value out of a situation. But our multifarious city still presents plenty of riddles. Fortunately, Google is now a thing (what impoverished lives our 20th century descendents must have lived), so whether you're looking into real estate or figuring out a new commute, you're not the only one taping into your smartphone to solve your problems. Here are some things we've all searched for at least once.

And in case you need more Hong Kong life hacks, check our guide here.
11 things every Hongkonger has Googled at least once
1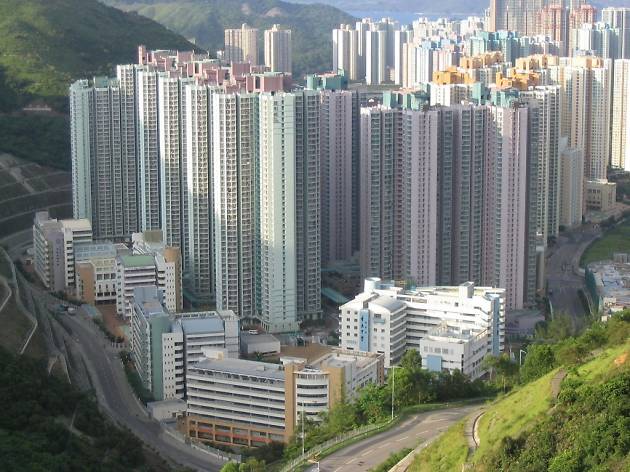 Wikipedia Commons
What are the qualifications for public housing?
Saying housing is expensive in Hong Kong is like saying water is somewhat damp. There's an increasing number of us who have accepted that no matter how much we save we'll never be buying our own property. Thank goodness for public housing then. And Google for telling us how exactly we might actually achieve some domestic security.
2
Where is the nearest Starbucks?
Despite Hong Kong being filled with a tremendous range of independent cafés, a great number of us are still in hock to the Seattle java king. Just don't let your local barista know you're sneaking out from work for another venti java chip frappuccino.
3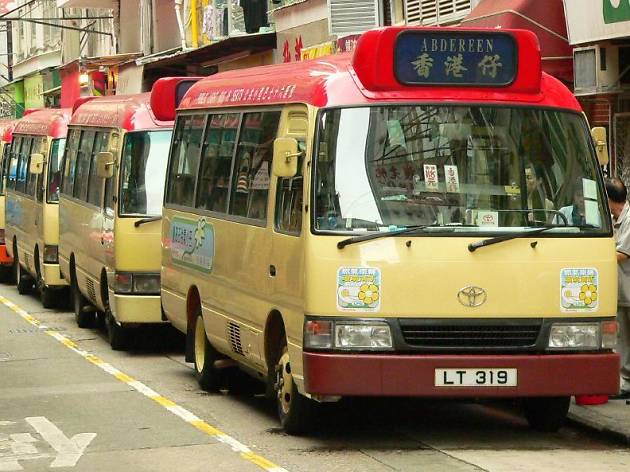 hansens-hikes.com
How do red minibuses work?
While it's pretty common to Google invididual bus routes in Hong Kong, the greater mystery is how on earth do the red minibuses operate? Or maybe, more to the point, why does the government allow them to run with no fixed routing, frequency, operating hours and fare levels?
4
How to invest in a car park space in Hong Kong
And we're back to real estate. But investing in an apartment is so last century – bigger margins exist on purchasing parking spaces now. We're betting that when that parking spot in the Upton sold for $5.18 million ealier this year, interested spiked in this topic.
5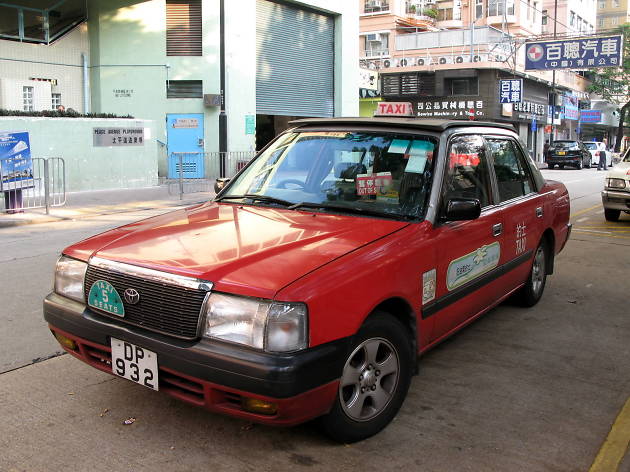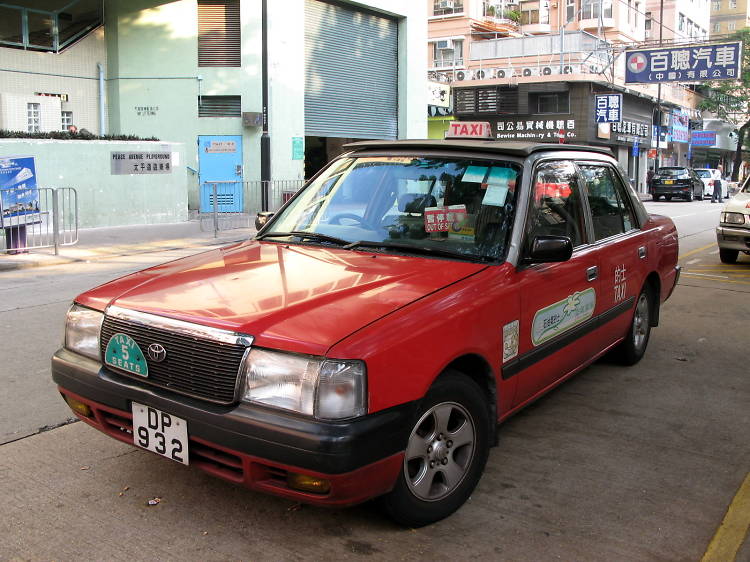 Wikipedia Commons
How to file a complaint about a taxi driver
Taxi drivers don't have it easy in Hong Kong. Long shifts with sometimes querulous passengers day after day can take its toll. Still, there are times when you get down right rude drivers. You know the kind, the ones who don't want to accept your big notes or simply drive recklessly. That's when you turn to Google.
6
To be fair, we don't mean to pick on Hang Hau, the home of the world famous East Point City mall. We could substitute the area for another dozen other less well-known spots in Hong Kong, from Sam Dip Tam to Sau Mau Ping. Remember, just because our SAR is a dinky size doesn't mean it isn't packed with a variety of eclectic neighbourhoods.
7
Wikipedia Commons
Swinging in Discovery Bay
We've all heard the rumours about what goes on in Discovery Bay and we've all taken to Google to try and find out more, either out of simple curiousity or... well, y'know.
8
Where are the minibuses to Kitec?
With all the great events that go on there, it's a shame that getting to Kitec can be such a pain. Supposedly there exist free shuttle buses from Kowloon Bay MTR Station but they're about as rare as rocking horse shit. Even with Google's help we've never actually found these vehicles.
9
What should you drink when you have too much heat?
We've all been there, felling a bit too hot, suffering the 'hot air'. That's when we turn to TCM and herbal teas. For better or worse, this is one of the rare times we make this decision. As a result we've often confused whether 24 herb tea is best for losing heat or a instituting a rush to the toilet.
10
Who is the Gollum of LKF?
Chances are if you hit Lan Kwai Fong at the weekend, you've seen this wily scamp, cadging cigarettes and beers off of merry revellers. Part enigmatic mystery, part freeloader, we've all been keen to find out more. Someone even went so far as to set up a parody Twitter account.
Show more
Looking for quirky things to do in Hong Kong?