Hong Kong's oldest restaurants
The very best golden oldies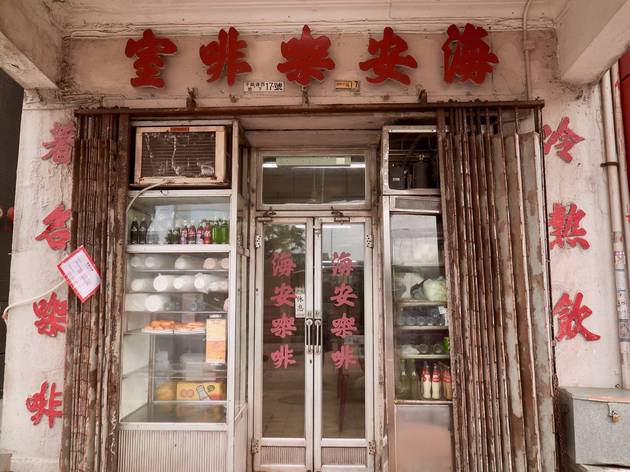 So often Hong Kong's dining scene puts the onus on what's new and trending. Amid the excitement surrounding every soft opening, it's easy to forget that eating out in Hong Kong is certainly nothing new. There're plenty of restaurants here that have survived war, gentrification and the fickleness of customer preferences. Here are the oldest remaining restaurants in the city. By Gigi Wong and Graham Turner

RECOMMENDED: Feeling nostalgic? Why not check out these lost buildings of Hong Kong and disappearing cultural experiences.
The oldest restaurants in Hong Kong
Looking for more quality local eats?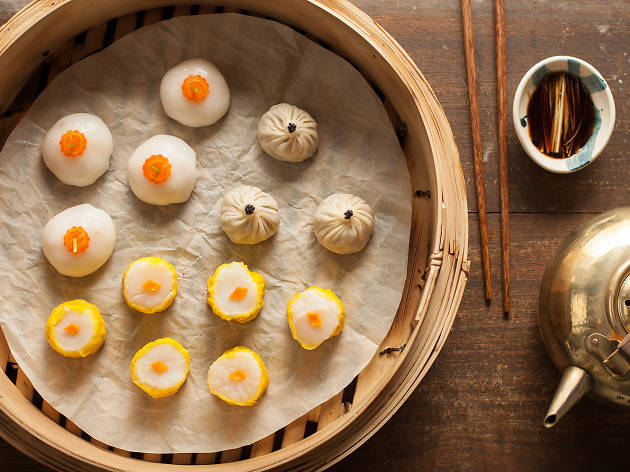 There's no dearth of dim sum in Hong Kong. From humble siu mai, to fluffly char siu bao and soupy xiao long bao, we pick out the best dim sum restaurants in Hong Kong.