11 things every Hongkonger has Googled at least once
We all like to think of ourselves as local experts, but there are mysteries even TOHK staff need help with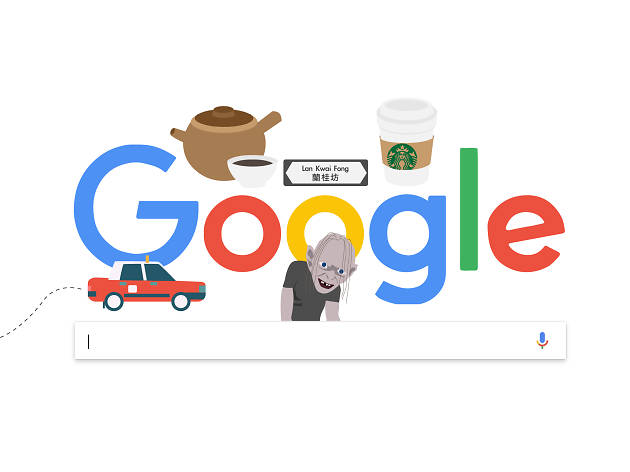 Hongkongers pride themselves on their local knowledge, especially anything that involves getting the best value out of a situation. But our multifarious city still presents plenty of riddles. Fortunately, Google is now a thing (what impoverished lives our 20th century descendents must have lived), so whether you're looking into real estate or figuring out a new commute, you're not the only one taping into your smartphone to solve your problems. Here are some things we've all searched for at least once.

And in case you need more Hong Kong life hacks, check our guide here.
11 things every Hongkonger has Googled at least once
11
TVB dramas may generally be awful but that doesn't mean we're not addicted to keeping up with the happenings in the likes of Heart and Greed (溏心風暴3), whether out of catatonic boredom or the desire to have something to talk to our parents about.
Looking for quirky things to do in Hong Kong?