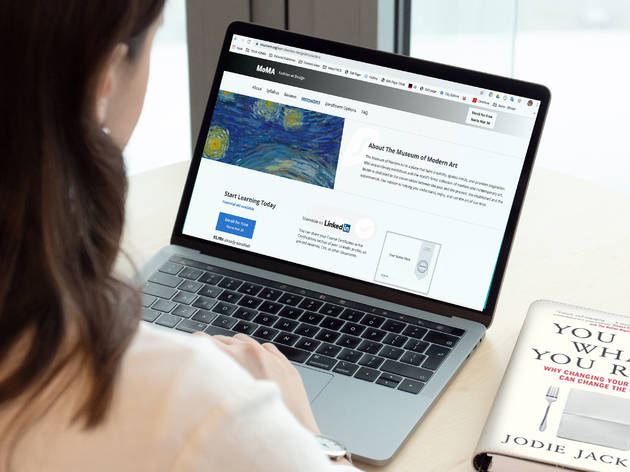 25 best online classes you can take for free
Take advantage of your extra time to learn useful skills
Are you just about done watching all the K-dramas on Netflix and ready to do something more productive with your time? Instead of stressing about when you can finally go out to eat and have a drink at your favourite bar, why not divert your energy to something you can actually use in the future. Use the extra time you have now to learn something new, gain a few skills, and take your mind off of all the stressful things happening outside of the house.
We've rounded up online classes you can take today. Whether you like to learn a foreign language, practice to become the next culinary gem, the next wine connoisseur, master of photography, fashion, and design, or just impress your boss, or simply learn how to manage your stress – we've got it all for you. We also included some learning tool recommendations for moms with kids currently stuck at home. Read on to get you started, most of the classes are free, so you don't have to spend a dollar, but the full courses with certifications allows a 7-10-day free trial enough for you to learn the basics.
RECOMMENDED: Just want to chill while at home? Check out these recommendations.
Because you can't get enough of learning about COVID-19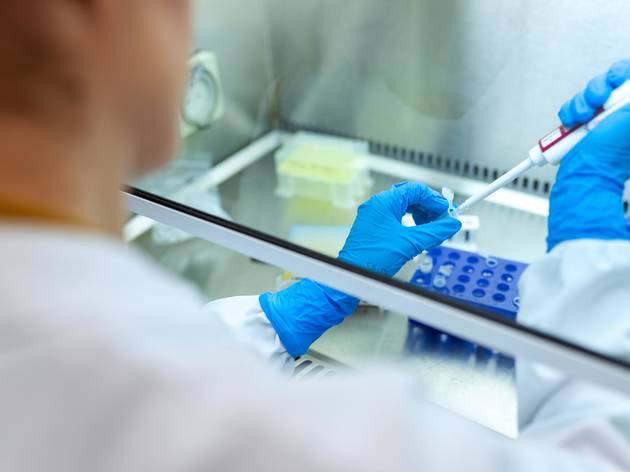 Photo by ThisisEngineering RAEng I Unsplash
1. Science matters: let's talk about COVID-19
Obsessed about the virus and it's all you think about day-in and day-out? Divert that energy and learn about the virus scientifically. Learn from world-class experts on analysing COVID-19 and how it spread. The class will provide regular situation reports about the state of the epidemic.
The class is free. Enrol today at coursera.org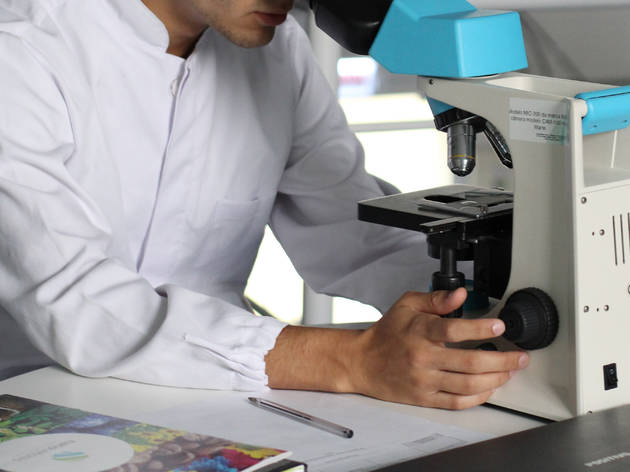 Photo by Lucas Vasques I Unsplash
The University of Hong Kong is hosting a class on understanding epidemics. The course covers topics from novel pathogen origins; infectious diseases spread analysis, countermeasures; including a panel of discussions with leading public health experts.
Enrol for free at coursera.org
Other fun things to do at home