Time In: The best things to do while social distancing
A roundup of the best things to do (while keeping safe) in Hong Kong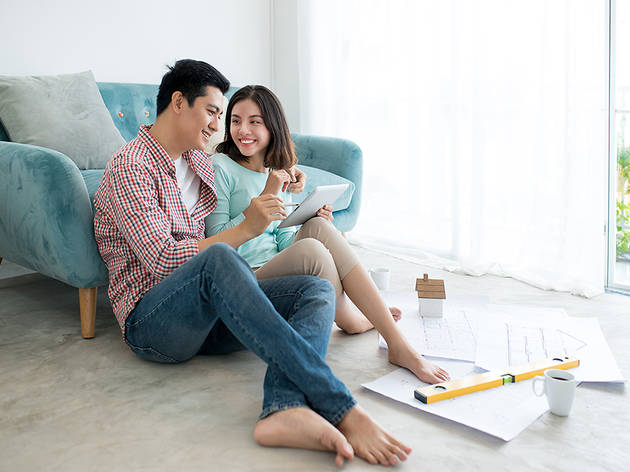 Staying in and working from home is becoming the world's new normal until the current outbreak is contained. In our city, the tension and panic have eased up, but many people are still spending more time indoors.
If you're staying in or looking for things to do while social distancing, we've rounded up some recommendations for virtual workshops, home exercises, movies to watch, live streams, delivery options, and even what hand sanitizers and masks to buy to keep the virus at bay.
RECOMMENDED: Stay up to date with the latest travel guidance and developments from Hong Kong.