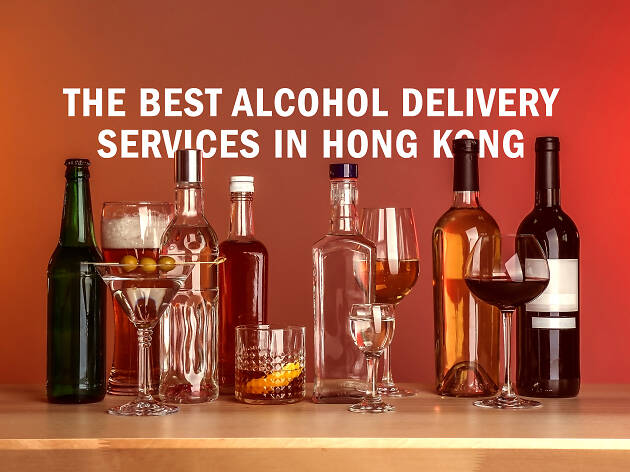 The best alcohol delivery services in Hong Kong
Stocking up on supplies for your home bar? These delivery services are riding to your rescue
Now that the city's bars, pubs, and clubs are closed until April 23, thirsty Hongkongers will be turning to their homes to drink their favourite tipples. If you're looking for liquor delivery options to stock up on your supply, this roundup of the best alcohol delivery services will let you kick back and wait for the booze to arrive on your doorstep.
RECOMMENDED: If you're wondering what cocktails to make, check out these classic cocktail recipes. Are you missing your favourite Hong Kong bars? Here's how you can support them during the temporary closure.
Best alcohol delivery services in Hong Kong
Ready to make some drinks at home?