The best alcohol delivery services in Hong Kong
Is 7-Eleven just too far to go? These delivery services are riding to your rescue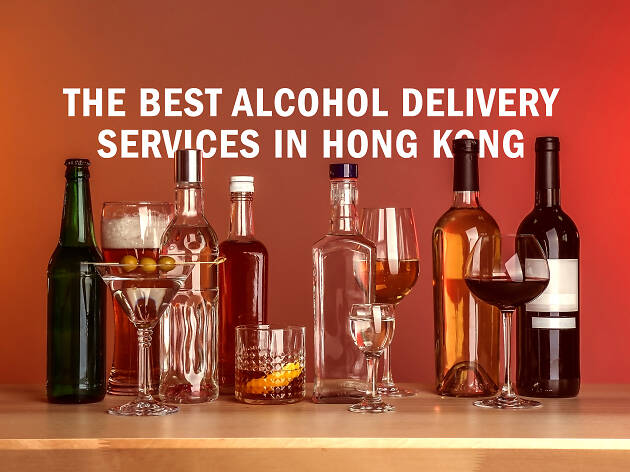 Our city is famously convenient but sometimes waiting for the lift or trudging up and down the stairs of your walk-up is just too much effort – that's where the best alcohol delivery services in Hong Kong come in. Whether you're after a bottle of wine to go with dinner or something stronger for a house party, these nifty services will let you kick back and wait for the booze to arrive on your doorstep.

RECOMMENDED: If you can make it out of your flat, why not try one of Hong Kong's best bars? Or if you're planning to stay in, what about watching one of the best Hong Kong films ever made.
Best alcohol delivery services in Hong Kong
Ready to head out for a drink?
Whether you want small-batch vintages or just somewhere nice to relax with a bottle and some friends, Hong Kong has a wine bar for you.