Cantonese slang you need to know right now
A not-so definitive guide to the Cantonese phrases that the cool kids are saying these days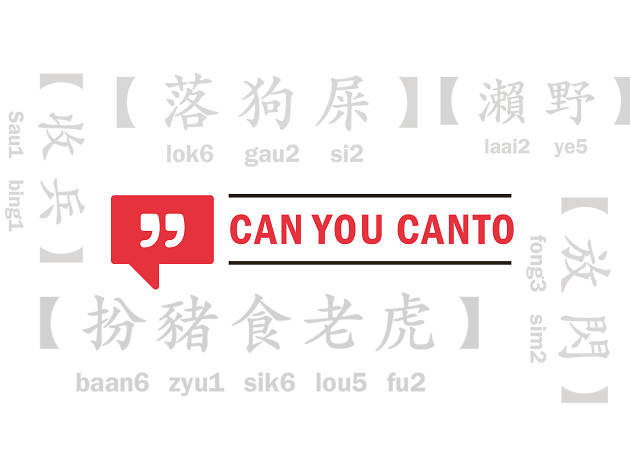 Learning Cantonese is definitely one of the things you'll definitely do after living in Hong Kong for a few months. Looking to impress your Cantonese-speaking friends? Or do you just want to get down with the kids and show off your knowledge of the latest popular sayings? Get started with this handy guide featuring our pick of Cantonese slangs you should know right now.

RECOMMENDED: In case you're new to the city, be sure to check out our ultimate guide to the best things to do in Hong Kong. Or a real taste of the city, here are some of the best dim sum in town to whet your appetite.
Cantonese slang you need to know right now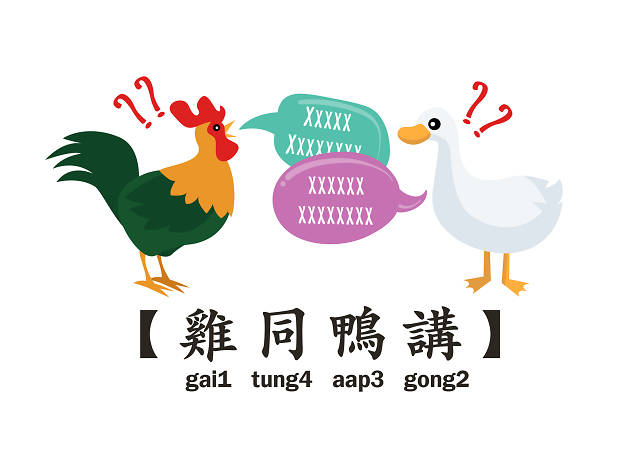 A chicken talking to a duck
How do a chicken and a duck communicate, you ask? Unsuccessfully. This phrase describes people who are unable to properly communicate with each other, whether due to language barriers or different values. No matter what is said, the chicken and duck just can't seem to understand each other.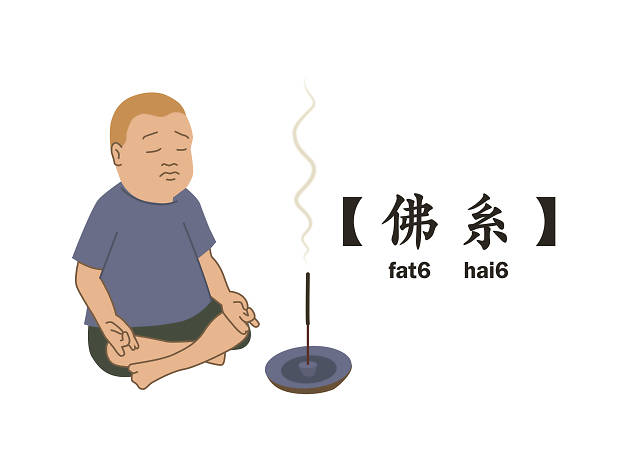 A term to describe someone who takes a nonchalant attitude towards life. If you are having a Buddhist-style love life, it means you do nothing to rush and just wait to be approached, as you believe whatever will be, will be!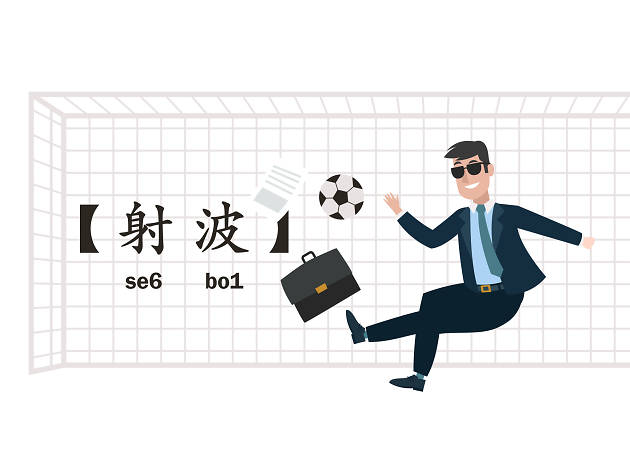 A metaphor for sloughing off all your responsibilities to someone else. The phrase is used to describe someone who fakes an illness and skips a day at the office in order to avoid work and responsibilities.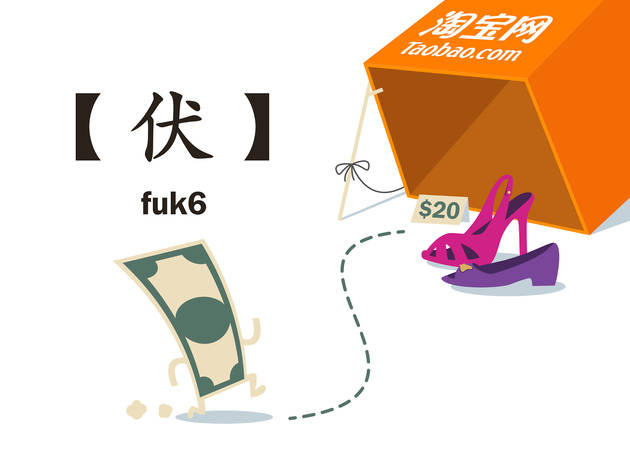 Literally meaning trap, this word is an adjective used to describe something that's of questionable or misleading quality, and thus likely to cause someone to fall into a 'trap'. A close English translation would be the word 'dodgy'.
This phrase can be used to describe a person, specifically a man, being cheated on. If you're currently two-timing your boyfriend, you'll be gifting him a green hat to wear.
To ride an ox while looking for a horse
This phrase describes the situation when a person is working one job but is actually on the lookout for something better at the same time. This saying can also be applied to relationships.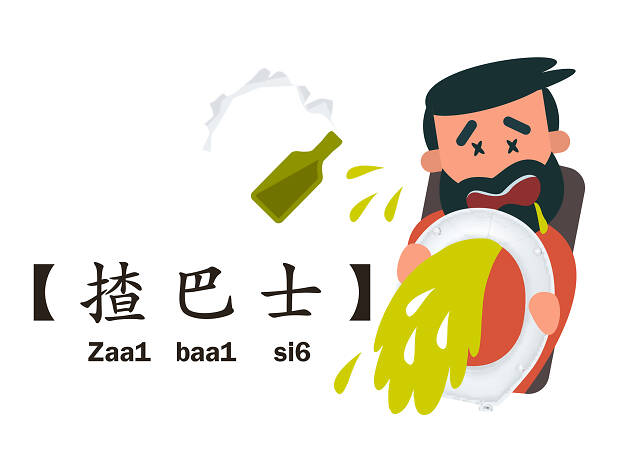 Used to describe someone who has had too many drinks and is preparing to be sick in the toilet. The way they're gripping the toilet seat resembles the way bus drivers hold a steering wheel.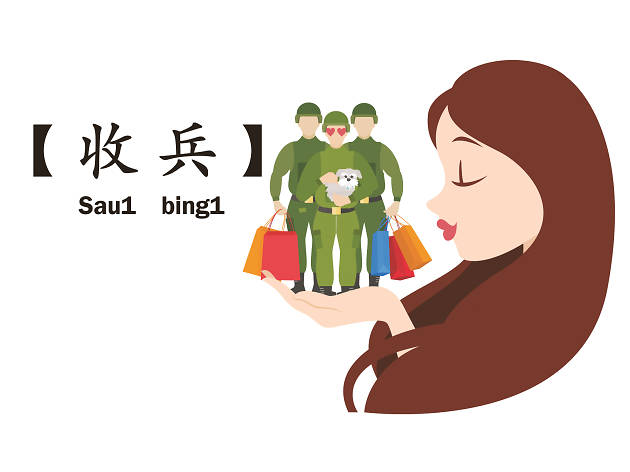 Used to describe the process by which a girl accumulates male friends with the sole purpose of friend-zoning them and utilising them to help her run tedious errands.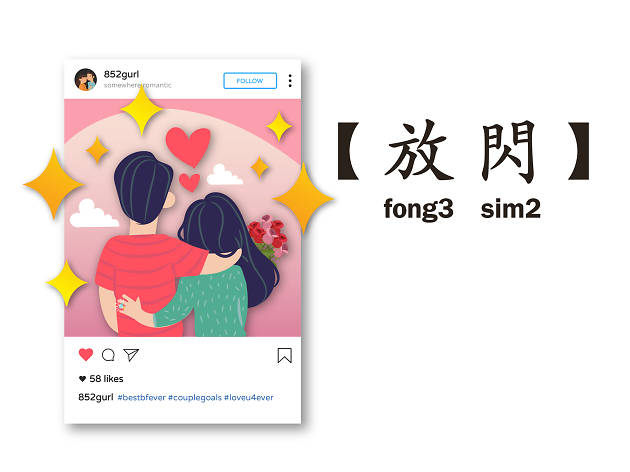 Frequently seen on social media – though you can use it in person too – this phrase describes the radiance emitted by a cutesy couple openly displaying their affection for one another.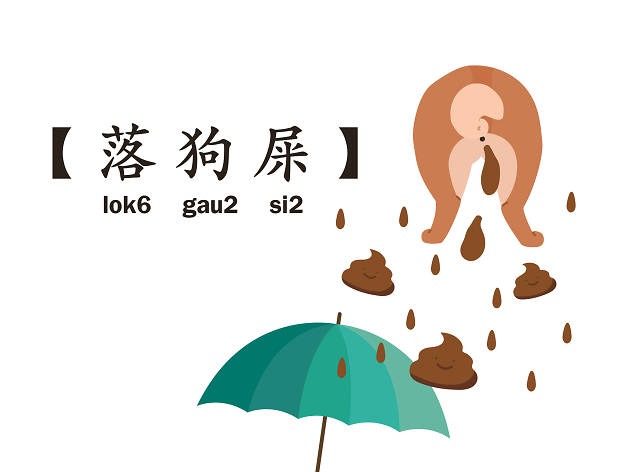 No, not something you say when you want your mutt to do his or her business. Rather, this expression is the English equivalent of 'raining cats and dogs'.
Pretend to be a pig to eat a tiger
A fairly common phrase, the English equivalent would be 'to lure someone into a false sense of security'. Usually used to describe a backstabber who appeared stupid but turned out to be devious.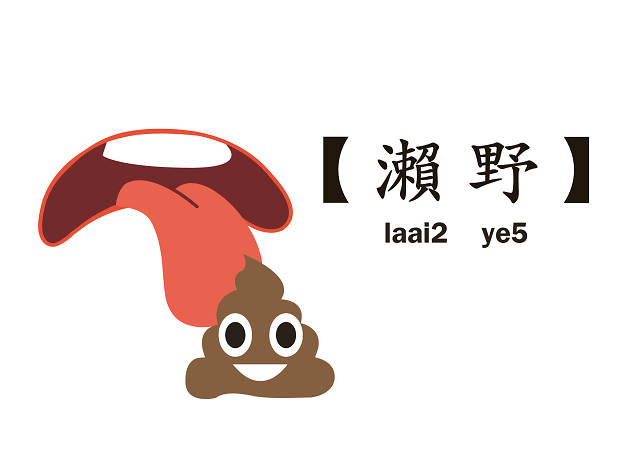 A multipurpose phrase used to describe a person who has gotten themselves into some sort of spectacular disaster. Similar to exclaiming 'you're screwed!'.
Stay up to date with other Hong Kong happenings