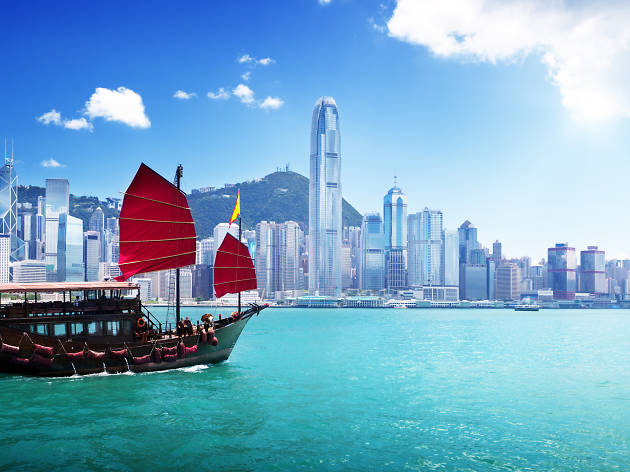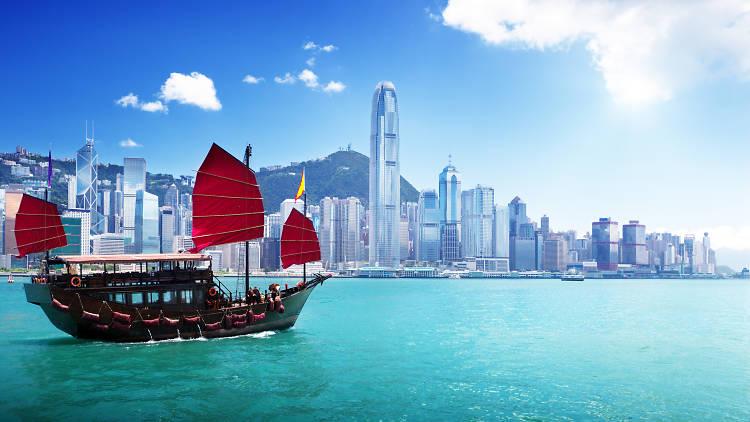 The best Hong Kong attractions
Follow our guide to the top Hong Kong attractions, landmarks and sightseeing spots in 2019 you'd be mad to miss.
Hong Kong is packed with many wonderful attractions – so it's easy for visitors to the city to feel overwhelmed. Luckily for you, if you're thinking about what to do in Hong Kong, our ultimate guide to our city's top attractions will help you make the most of your trip. From hiking up Victoria Peak to admire Hong Kong's breathtaking sceneries, to exploring the city's best museums and historical landmarks, to some of the best free things to do, here's our one-stop guide for any travelling tourist – or locals looking for more reasons to fall in love with Hong Kong all over again. And if all this isn't enough, take a look at our list of the best things to do in Hong Kong, where you can discover even more things our great city has to offer.
See even more: the best museums in Hong Kong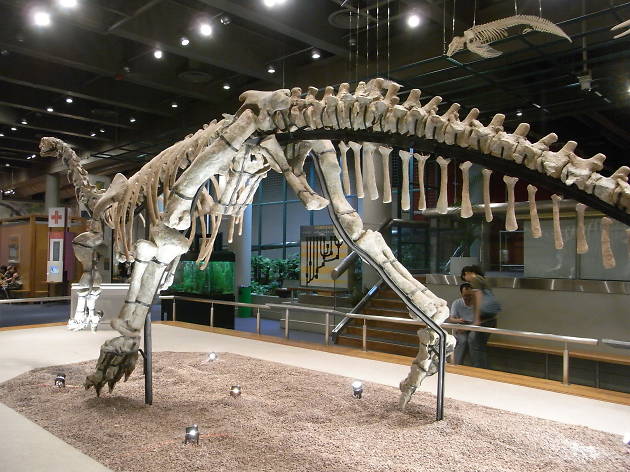 Our pick of the best museums in Hong Kong and the exhibitions they have on offer.
Top Hong Kong Attractions: The Must See
Top Hong Kong Attractions: Historic
Top Hong Kong Attractions: Art and Culture
Top Hong Kong Attractions: Family-Friendly