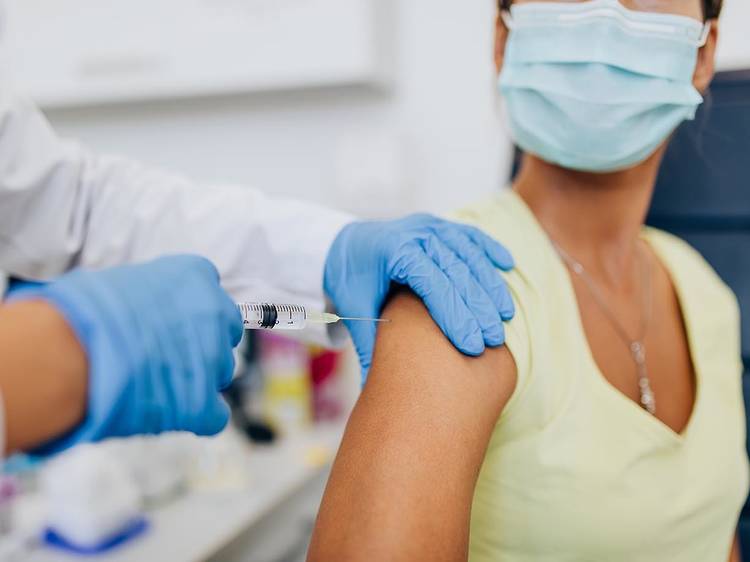 Photograph: Shutterstock
Which vaccines are available in Hong Kong?
Hong Kong secured a total of 22.5 million doses of the vaccine from Sinovac Biotech (China; 50.4 to 65.3 percent efficacy), BioNTech-Fosun Pharma (Europe; 95 percent efficacy), and AstraZeneca-Oxford (United Kingdom; 62 to 90 percent efficacy), providing 7.5 million shots from each company.
As of April 9, the government suspended orders of the AstraZeneca-Oxford jabs. Of all the three vaccines, jabs from BioNTech-Fosun Pharma and Sinovac Biotech are the only ones approved to be used in the city. The first batch of CoronaVac arrived in Hong Kong on February 19, while BioNTech-Fosun Pharma became available in the city by the end of February and new batch of doses arrived by the first week of April.
The government temporarily suspended the use of BioNTech vaccines last March 24 due to packaging problems in one batch of vials but have since resumed schedules since April 5 at all the Community Vaccination Centres. As of April 15, the government announced that BioNTech jabs will only be available in the city until end of September.