Hong Kong's biggest Chinese New Year traditions
The arrival of the Lunar New Year is packed with traditions and superstitions. Here are some of the most important
Chinese New Year can be a mine field. There're so many things to do during CNY it can be hard to know where to start. There are annoying relatives to deal with, rules of etiquette to obey. Even the flowers are loaded with meaning. And that's without getting into the many superstitions that abound in our city. If you want to maximise your luck this CNY, however, you'd best pay special attention to these 10 customs.
Hong Kong's top 10 CNY traditions
1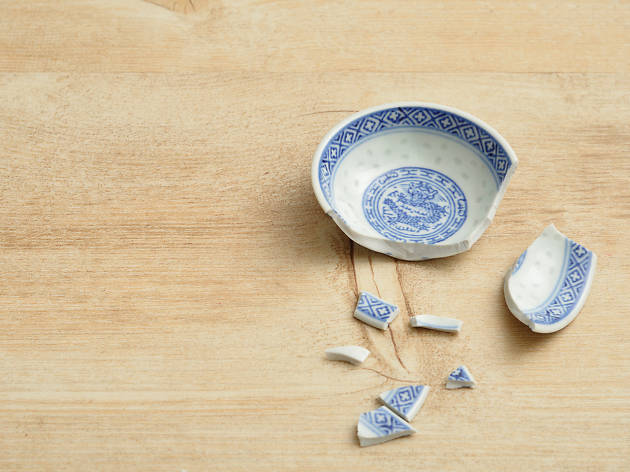 Don't start the Year of the Rat off on the wrong trotter by keeping old, broken or old-and-broken items in your pad or office. Chipped crockery, damaged shoes and even worn-out, musty old socks should be replaced (or placed very much out of sight). Presumably because they're not very wHOLEsome, geddit?
2
You could say that sharp items should be avoided at most times of the year. But sharp items definitely need to be avoided during the CNY holiday period. In fact, they must be placed out of sight for they are seen as harbingers of bad luck. For the stylish, this includes getting your hair cut before CNY because sharp scissors sever your good luck.
3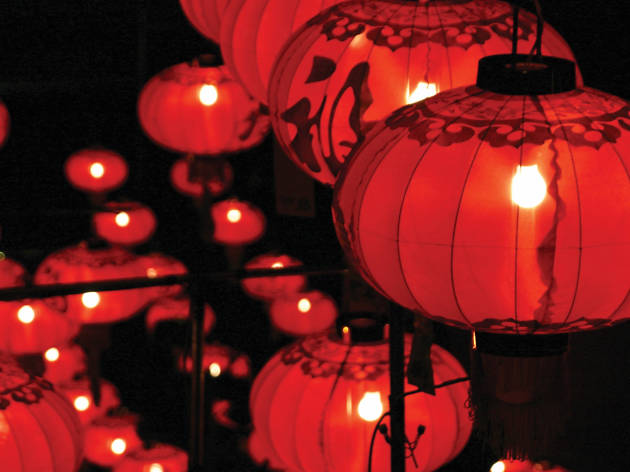 This is probably the only time of the year when seeing red is good, especially if you have a lucky red packet coming your way. The Nian, a mythical beast who apparently terrorised villages by eating their livestock, crops and even children every year on Lunar Year's Eve, was said to have been afraid of this colour. Since then, many red adornments, such as fai chun and recrackers, have been adopted to ward off the creature at CNY.
4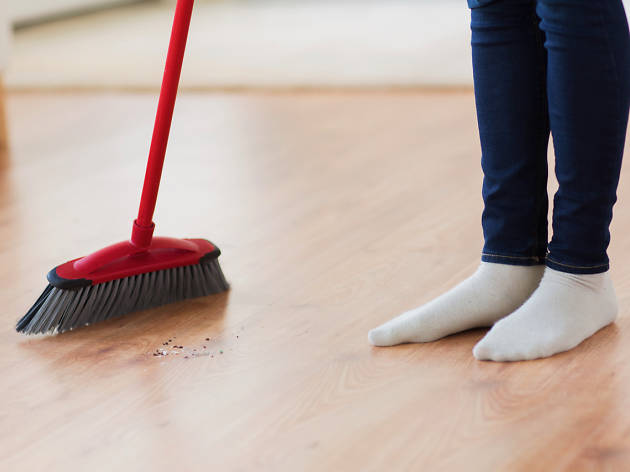 The Lunar New Year is the perfect occasion to clear out the old and bring in the new – but make sure you time it correctly. We hope you got this one done earlier in the week because according to superstituion it should be done before CNY Eve. Also, once completed, the equipment should be put out of sight or you'll sweep your good luck out the front door!
5
In Cantonese, shoes are a homonym for 'rough' while books are a homonym for 'lose' – two words you really don't want to mess around with when it comes to new beginnings. So, stock up on your books and shoes before the new year kicks in. For those who are not superstitious and fancy picking up a bargain, though, there may be some top deals since business is set to be slow over the CNY period...
6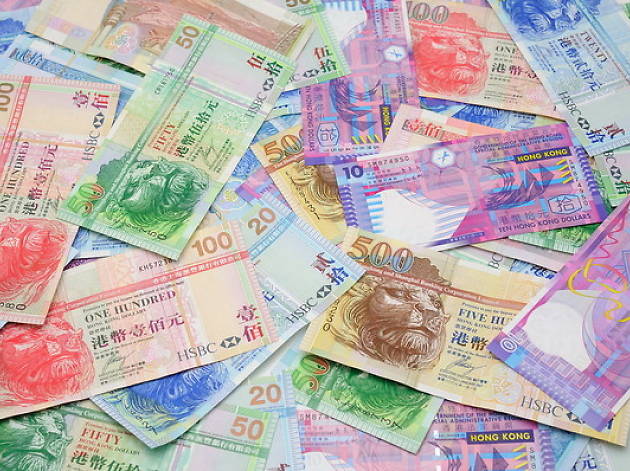 It's time to clear the red out of the ledger. Superstition cites that if you begin the new year in debt, you will as sure as night follows day end the year in debt. So, make sure you pay off and settle any outstanding accounts or money owed to family, friends or business associates before the CNY break to ensure you get rich this year. Alternatively, just don't get into debt in the first place. We don't recommend it.
7
These tasty, round citrus fruits symbolise prosperity and fortune in Chinese tradition – so CNY is the most auspicious time of the year to buy them up in their droves. Their vibrance is closely tied to the colour red, according to tradition. And placing them around the house serves to reign in wealth. They're also healthy. And taste good. A great superstition the whole world should follow, really. Also, don't share pears and apples at CNY because it sounds like 'separation' in Chinese. And that must be a bad thing.
8
Watch who you invite into your room
Be careful of who – or what – you invite into your room as the CNY celebrations get truly underway. Guests should be greeted away from bedrooms as it is considered to be unlucky. When friends come over, round them all up in the living room, or maybe the kitchen, and take the chance to catch up with them without even thinking about your room. To be honest, you should always think hard about who you take into your bedroom anyway...
9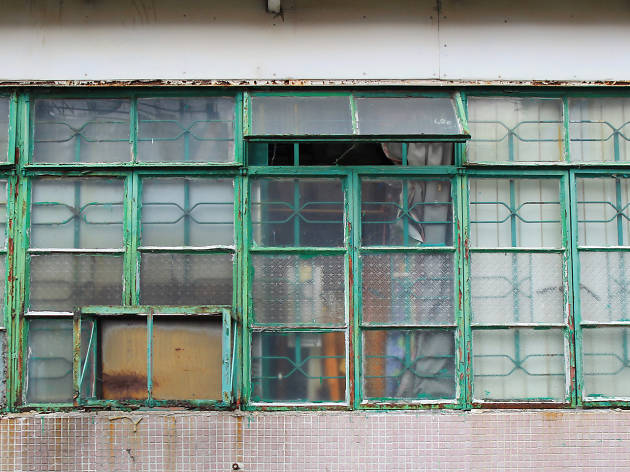 Another one to do prior to the holiday itself. It is custom to air out your house by opening all the windows and doors at home during Lunar New Year's Eve to let the old year out and welcome the new one in. Not only will you provide a veritable path of fortune into your house, it'll also be great to get some fresh air into your lungs (well, as fresh as we can actually get in the fragrant harbour...).
10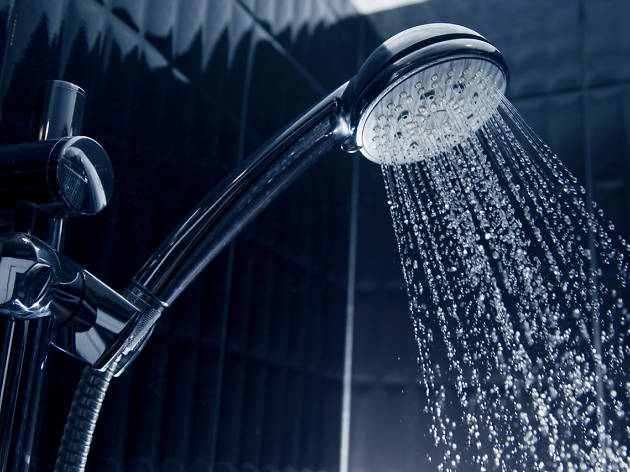 Here's a cracker for anyone who doesn't value hygiene like most of us do: you have a (pretty short-lived) excuse to be a little rough around the edges. In fact, one does not simply wash their hair or take a shower around CNY. Though a thorough scrub of the hair and body is encouraged prior to Lunar New Year, to rinse off any bad luck, doing so on the day can also wash away good fortune. But that's it. Make sure you clean up good after CNY is over!