Heads up! We're working hard to be accurate – but these are unusual times, so please always check before heading out.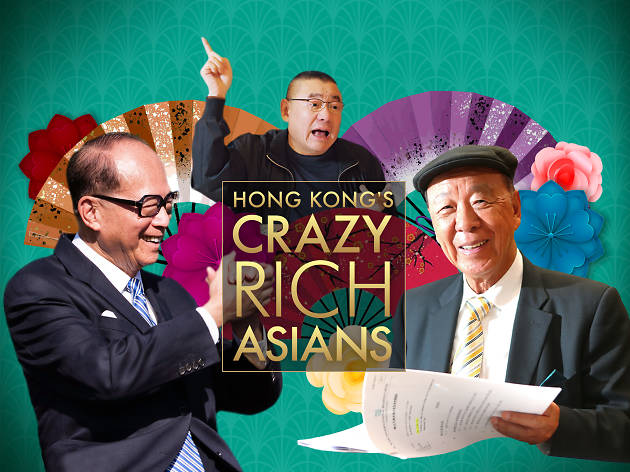 Hong Kong's crazy rich Asians
Who are the folks living it large in the 852
Finally, Crazy Rich Asians – Hollywood's first Asian-led rom-com in 25 years – has landed, providing us with a glimpse of the world that one percent inhabit. At least in Singapore, anyway. But what about the crazy rich in Hong Kong? Our city is home to some of the richest people in the world but do you know just how much they're worth? We take a look at seven Hong Kong billionaires and ponder what we could do with their super-sized fortune.

RECOMMENDED: Want to live the billionaire lifestyle? Take a dip in one of Hong Kong's poshest hotel bathtubs and you'll immediately feel like a million bucks. Still, not everything good in life costs a fortune. These amazing cheap eats are some of those things.
Crazy rich asians in Hong Kong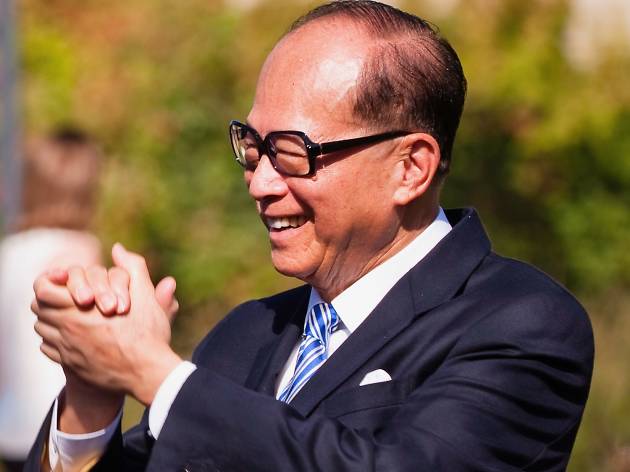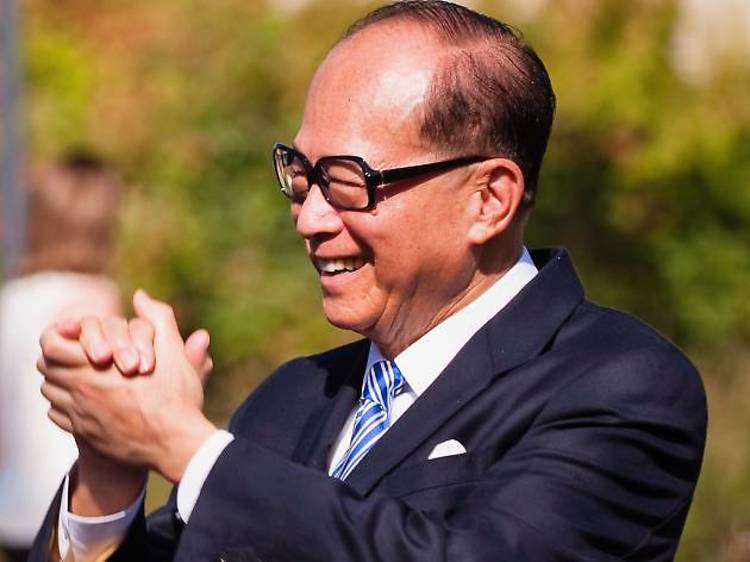 Who: The OG real estate tycoon. The founder of Cheung Kong Holdings, Li Ka-shing has topped Hong Kong's rich list for many years now and is among the richest people on the planet.

Estimated worth: HK$250 billion.

What that gets you: That's equivalent to approximately 11 billion McDonald's McNuggets. You'd certainly die from a heart attack long before even making a dent in that pile o' chicken.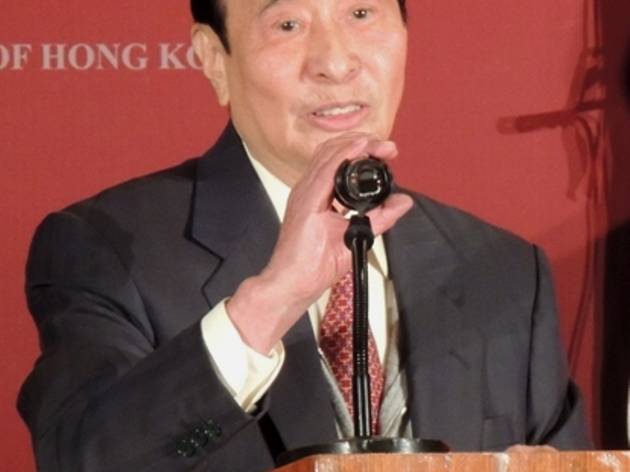 Who: Another real estate mogul – you'll be seeing plenty of them on this list – Lee Shau Kee, owes much of his wealth to his ownership of Henderson Land Development.

Estimated worth: HK$218 billion.

What that gets you: Lee grew up in a poor family that could only afford to eat fish twice a month. With his current wealth, he could buy 2,180,000,000 fresh, quality fishes from a wet market. If he tucked into one every day, he'd be set for the next six million years or so. Give or take.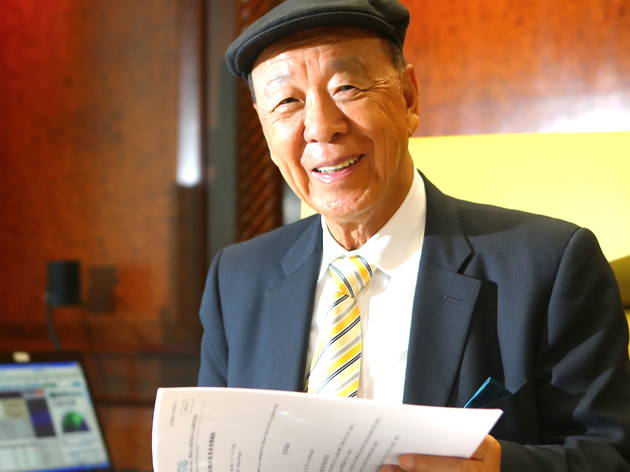 Who: Lui is a local casino magnate and the founder and chairman of Galaxy Entertainment Group and K Wah International Holdings, which includes Galaxy Macau in our sister SAR.

Estimated worth: HK$140 billion.

What that gets you: Lui can snatch up to 140 mansions on the Peak, Hong Kong's most expensive and most exclusive neighbourhood.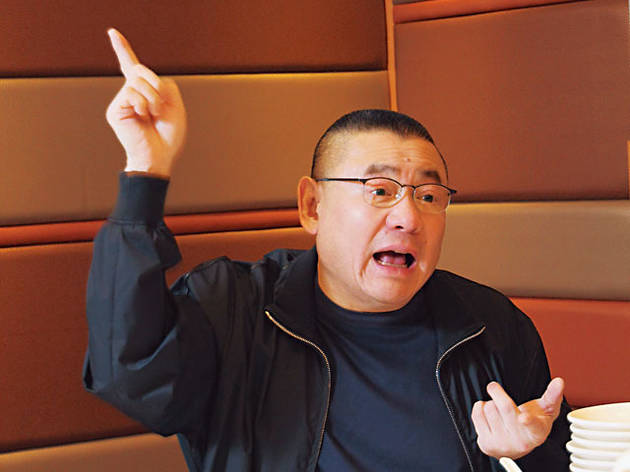 Who: A special guy this one. Not only is Lau one of the richest people in Hong Kong, he also happens to be a fugitive. Lau, like many others on this list made his fortune in real estate. In 2014, he was convicted of bribery and money laundering in Macau. But since Hong Kong and Macau have no extradition treaties, Lau is technically on the run by not returning to Macau to serve out his sentence.

Estimated worth: HK$132 billion.

What that gets you: Lau could buy some 220 private islands in the Bahamas and live out the rest of his days there.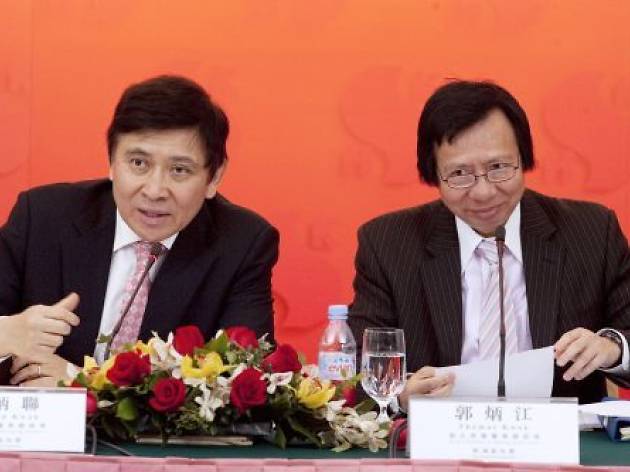 David Paul Morris
Who: Thomas and Raymond Kwok inherited the massive conglomerate that is Sun Hung Kai Properties, one of Hong Kong's biggest real estate developers.

Estimated worth: Corruption and infighting have plagued the family in recent years – eldest brother Walter was ousted from the company and Thomas was sent to prison after being convicted of bribery. Regardless, Thomas and Raymond are still reckoned to be worth around $117 billion.

What that gets you: The ability to build Hong Kong's only evangelical Christian theme park, Noah's Ark. Not necessarily how we'd spend the money.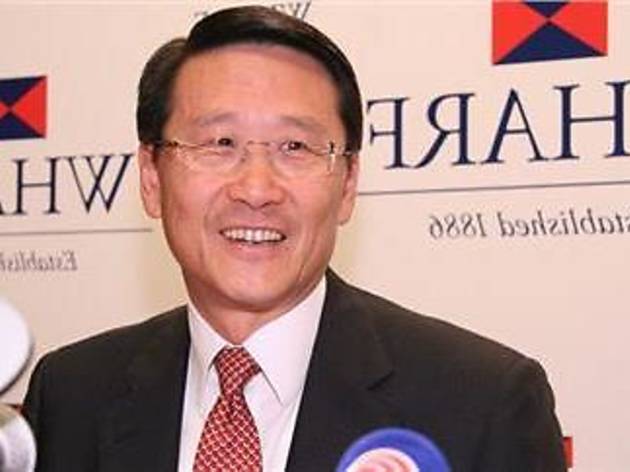 Who: A Shanghai-born Hongkonger, Peter Woo is the chairman of Wheelock and Company Limited, a financial real estate company with properties like Harbour City and Times Square, as well as operating businesses like Lane Crawford and City!Super.

Estimated worth: HK$85 billion.

What that gets you: Approximately 5,200 free rides on the tram for all seven million Hong Kong citizens. So, 14 years worth of continuous free tram rides, anyone?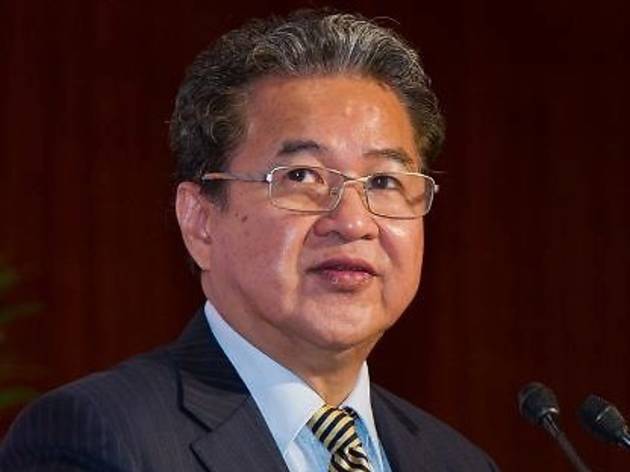 7. Yeung Kin-Man & Lam Wai-ying
Who: Couples that make billions together, stay together. Yueng and his wife, Lam, run Biel Crystal Manufactory, a company responsible for making the touch screens for two out of every three iPhones sold in the world.

Estimated worth: HK$85 billion.

What that gets you: With that kind of dough, you can buy around 14,000 parking spaces at The Ultima – costing $6 million each, this Ho Man Tin luxury housing estate holds the record for the most expensive car parking space in the world. Just enough room to keep all those luxury cars you could buy.
Bank account going the other direction?