Our planet is on fire, here are six things you can do to help
The Amazon rainforest is on fire, here are six things you can do to prevent the end times of our planet.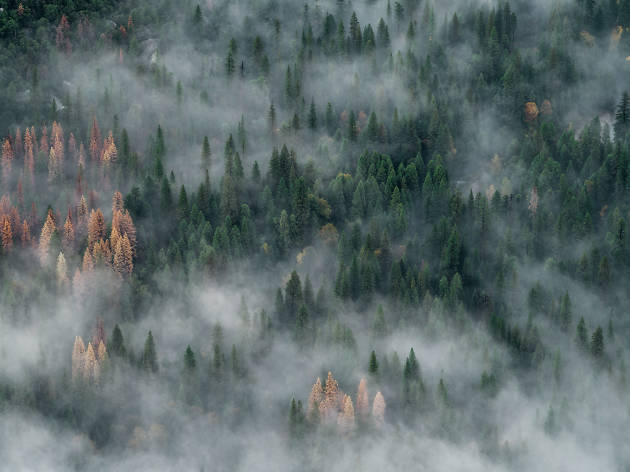 Unless you've been living under a social media-free rock, you've probably heard that the Amazon rainforest is currently on fire. Over 80,000 fires have been detected right now, which is an alarming 79% rise from last year. The Amazon rainforest – commonly referred to as 'the lungs of the planet' – produces over 20 percent of the world's oxygen and absorbs more than two billion tons of carbon dioxide a year. Put simply, it has been our first line of defense against global warming. So yeah, this is kind of a huge deal.
While there's no way you can stop the fires unless you hop on a plane and fly to Brazil with a giant fire hose, we do have a few suggestions that you can do here in Hong Kong to stop further harm to our environment. Read on to find out.
RECOMMENDED: Reduce your carbon footprint by turning to these sustainable Hong Kong fashion brands, or check out our recommendations for the best vegetarian and vegan restaurants in Hong Kong here.
6 things you can do to help save the planet in Hong Kong