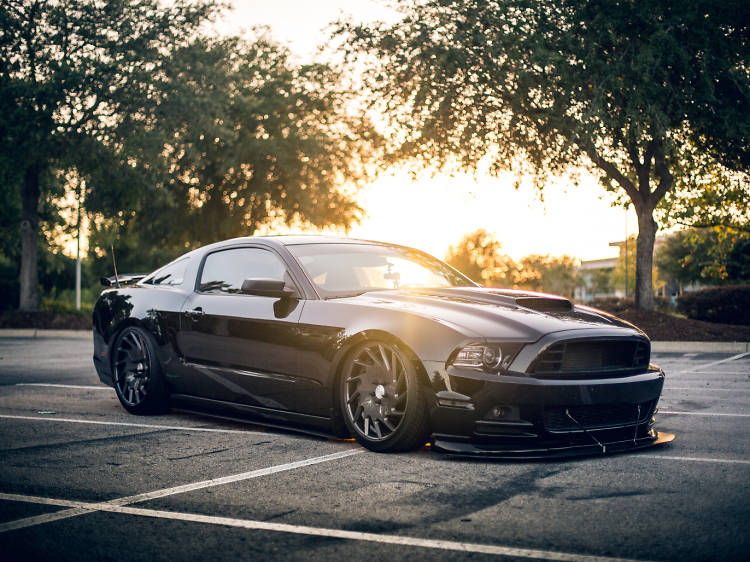 Don't drive a private car (often)
When it comes to public transportation systems, Hong Kong is among the best in Asia. You can take the train, bus and tram to almost anywhere in the cityside, so there's really no need for private cars. You've likely heard this a million times before, but just for good measure, let us tell you again: the gasoline or diesel fuel that your car burns, as well as the energy needed to locate, extract, refine, and transport it, emits huge amount of greenhouse gas emissions. In other words, most private cars are bad for the environment.
If you really must buy a car, get an eco-friendly vehicle. Even if you have the money to flex, avoid buying gas-guzzling sports cars. And if you already own a car, then consider starting a carpool system with your colleagues or neighbours.