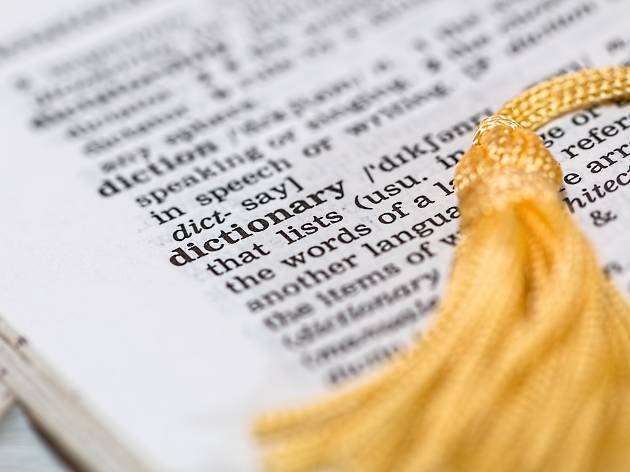 7 Cantonese phrases that should be in the Oxford English Dictionary
Be sure to credit us when these get added into the dictionary
After the phrase 'add oil' was added to the Oxford English Dictionary back in 2018, we've been patiently waiting for the next big recognition of our city's colloquial language. After all, we do have some unique Cantonese slangs. Well, we're done waiting! Here's a list of commonly used Hong Kong slangs and Cantonese phrases that we think should be in the English dictionary. Consider this a submission list – you can thank us later.

RECOMMENDED: Of course, there's more to our city than cool slangs. Check out some of Hong Kong's oldest buildings and structures, and read about 8 of the most influential Hongkongers in history.


7 Cantonese phrases that should be in the OED
Want to flex your canto skills?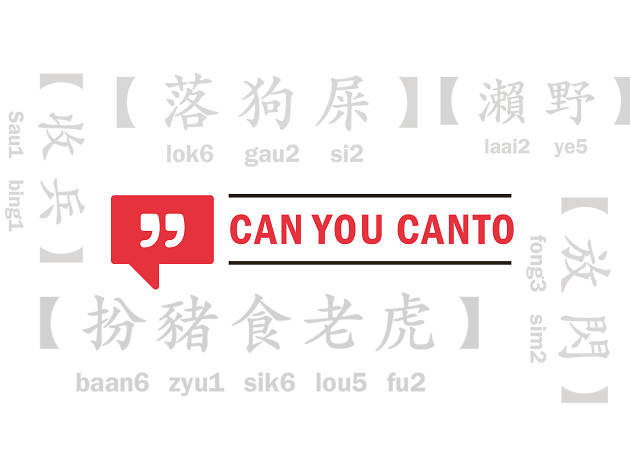 Looking to impress your Cantonese-speaking friends? Or do you just want to get down with the kids and show off your knowledge of the latest popular sayings? Get started with this handy guide featuring our pick of Cantonese slangs you should know right now.