The best things to do this Mid-Autumn Festival
Your ultimate guide to celebrating one of Hong Kong's biggest public holidays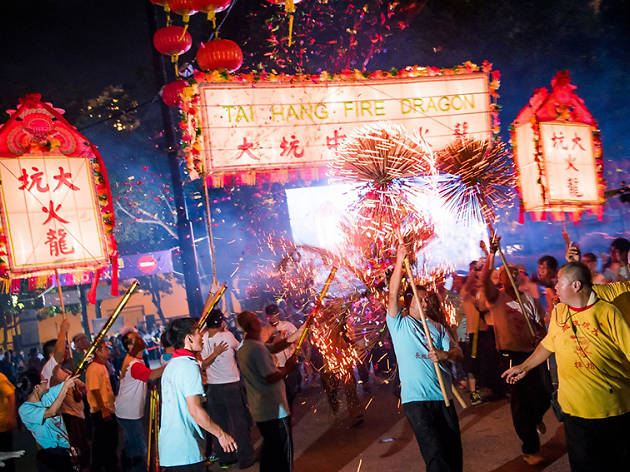 Mid-Autumn Festival is here, heralding the arrival of less excruciating temperatures and one more wonderful day off work. That means there's no excuse not to get out and enjoy the festivities. So fill up on weird mooncakes and make the best of the full-moon festival with our pick of the best carnivals and things to do around town.
Hong Kong's best Mid-Autumn Festival events
Looking for a bar where you can admire the moon?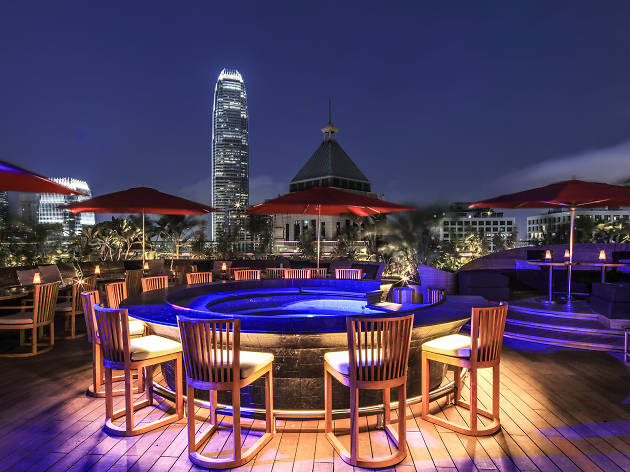 Whether you're planning a date night to sweep your beloved off of their feet or just looking for somewhere in the clouds to get away from it all, here's our guide to the city's best rooftop bars.