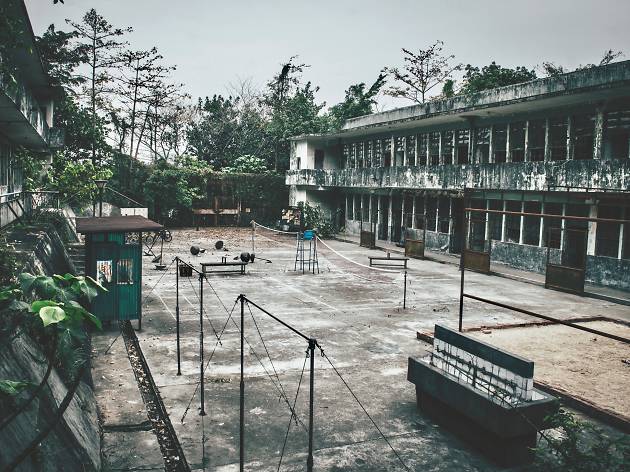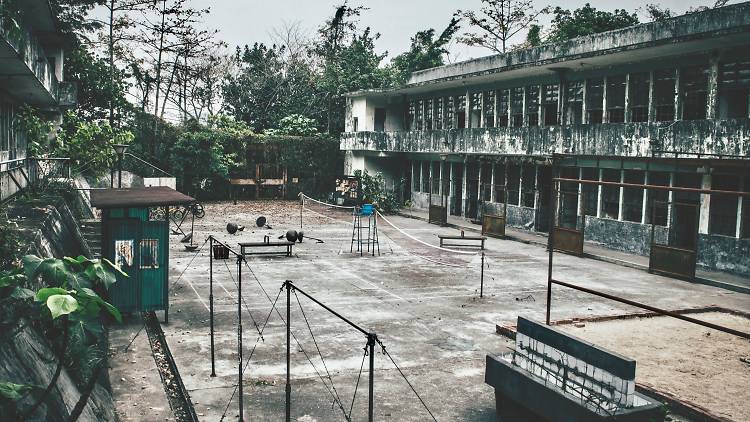 Top 10 spooky stories in Hong Kong
Keep one eye open...
What's scarier than a ghost story? A ghost story set close to home. Satisfy your appetite for disturbing supernatural tales this Halloween with a list of local creepy stories. Just hopefully not before bedtime though, as the bone-chilling locations featured in these horrifying legends might be a little closer than you think. You have been warned.
RECOMMENDED: Still feeling brave? Explore Hong Kong's eerie abandoned villages that have been long forgotten. Or if you're hoping for more of a Ghostbusters-type of adventure, check out the top 10 most haunted places in Hong Kong.
Top 10 spooky stories in Hong Kong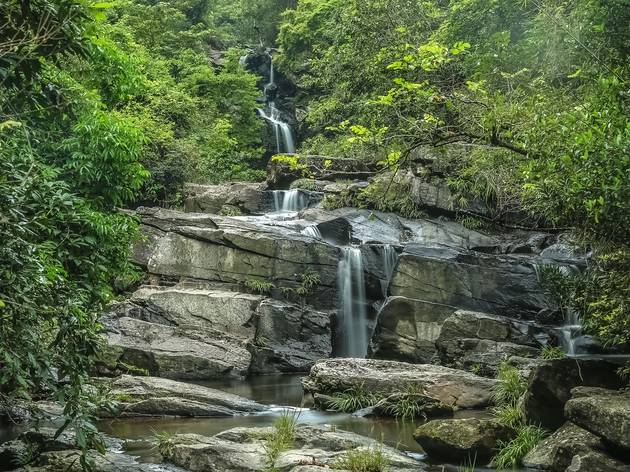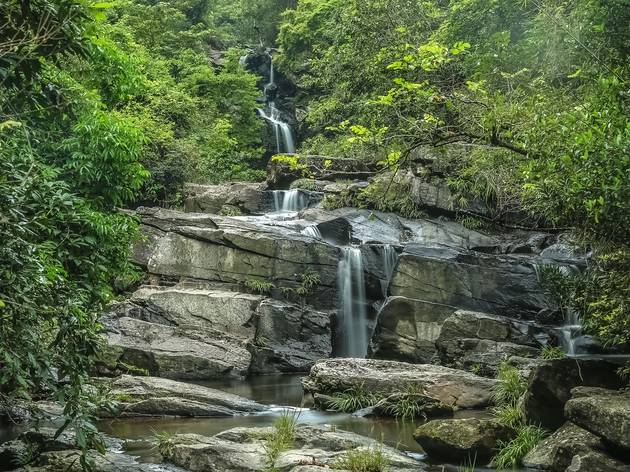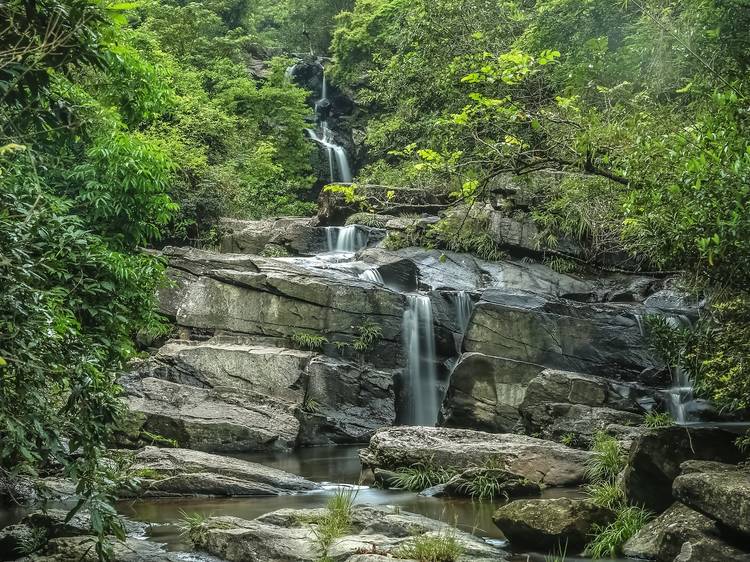 Photograph: Shutterstock
Nestled within Plover Cove Country Park rests an idyllic waterfall trickling into a shallow pool of rocks. This is the Bride's Pool. People say it got its name when a bride was being carried by sedan chair to a nearby village where her husband-to-be was waiting, when one of the porters slipped in the rain, causing her to fall into the rapids. Her body was never found. Today, some people report seeing a woman dressed in a red cheongsam brushing her hair near the majestic waters.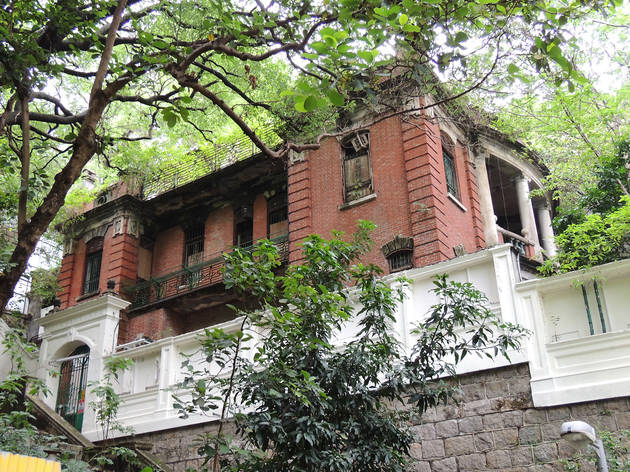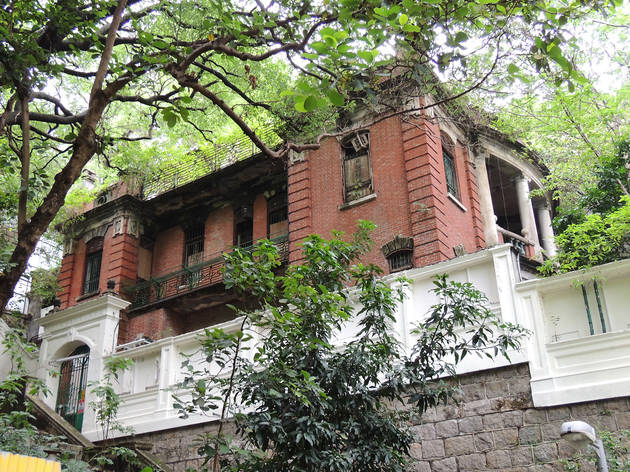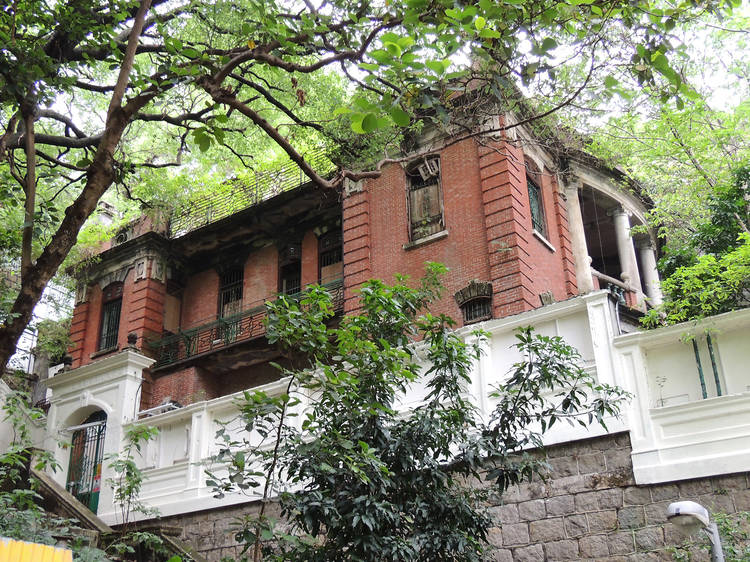 Photograph: Courtesy cc/wikicommons/Tksteven
This Wan Chai historic building is one of HK's best known haunted houses. Japanese soldiers used it as a brothel and a place of torture, and it is said that women spirits still roam headless at night. In 2003, a group of youngsters decided to visit the place, and after spending the night, all of them had to receive psychiatric treatment as they were so traumatised by the experience.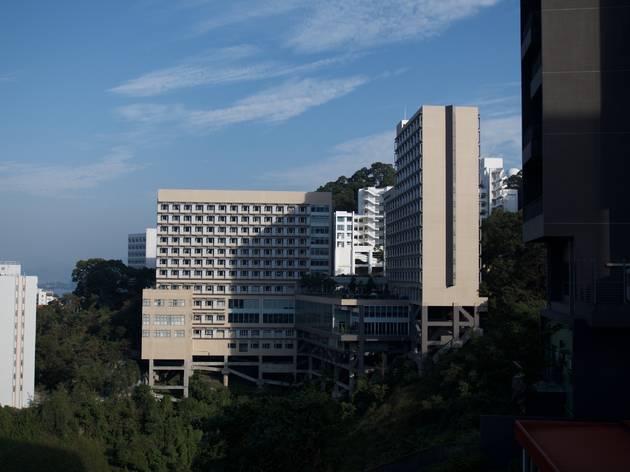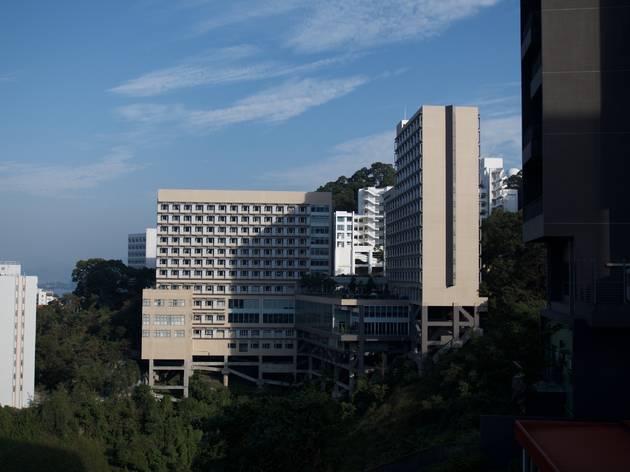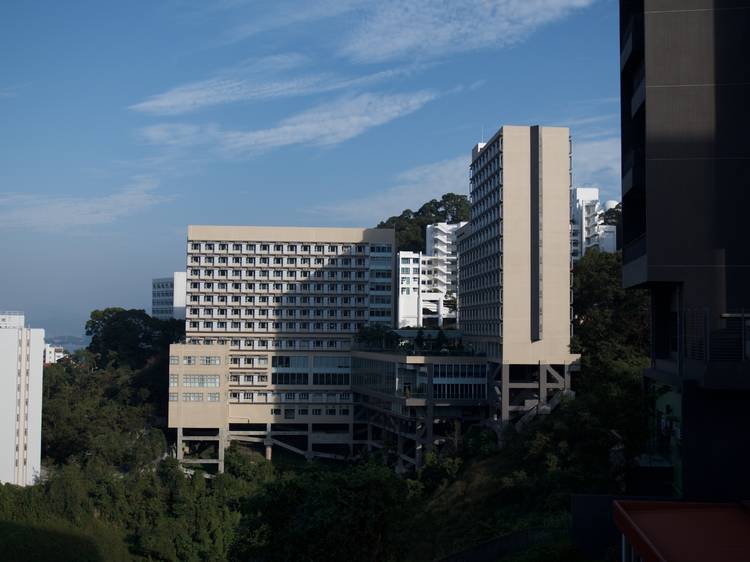 Photograph: Courtesy cc/wikicommons/Hong0809
Near the Chinese University of Hong Kong, numerous male students have reported seeing a girl with a braided hair crying alone at night. The wickedly creepy part is that, after approaching her, she turns to reveal her featureless face. Creepy. The story goes that there was a girl from the Mainland who crossed the border illegally with her boyfriend, but failing to hop the train to Kowloon, she fell face-first into the iron railroad tracks.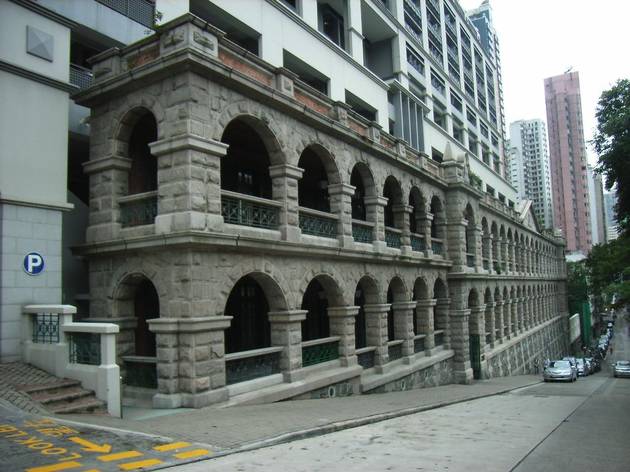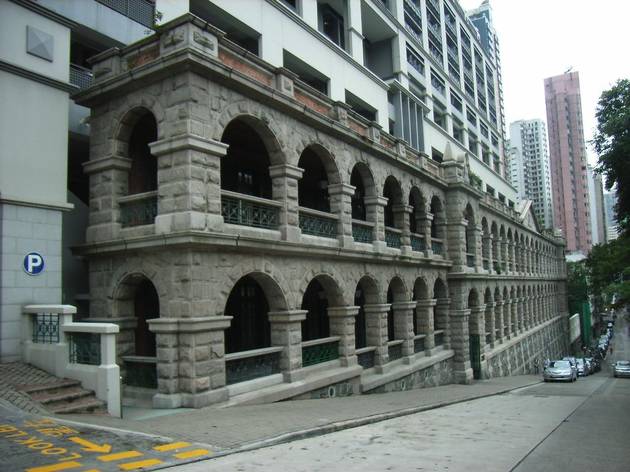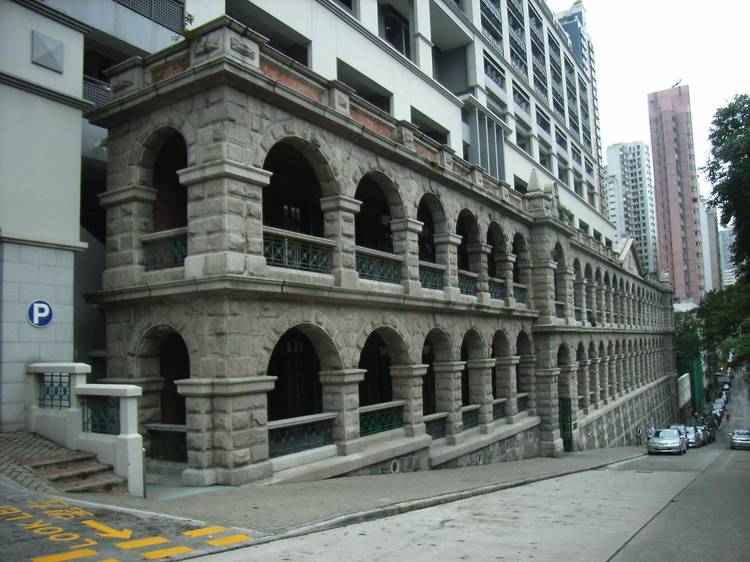 Photograph: Courtesy cc/wikicomnmons/ChingMing
High Street Community Centre
Built in 1892, the High Street Community Centre was once a psychiatric hospital and execution hall during the Japanese Occupation. There remain rumours of women crying, mysterious footsteps, men bursting into flames, and decapitated ghosts on the site.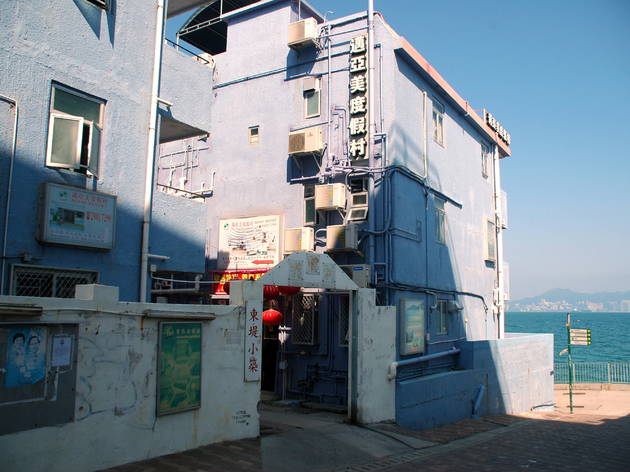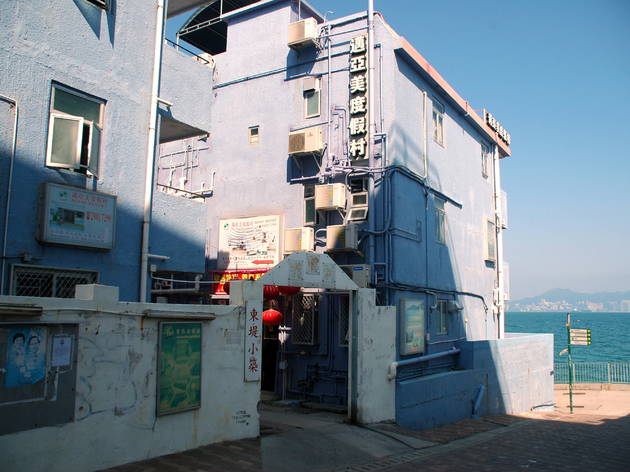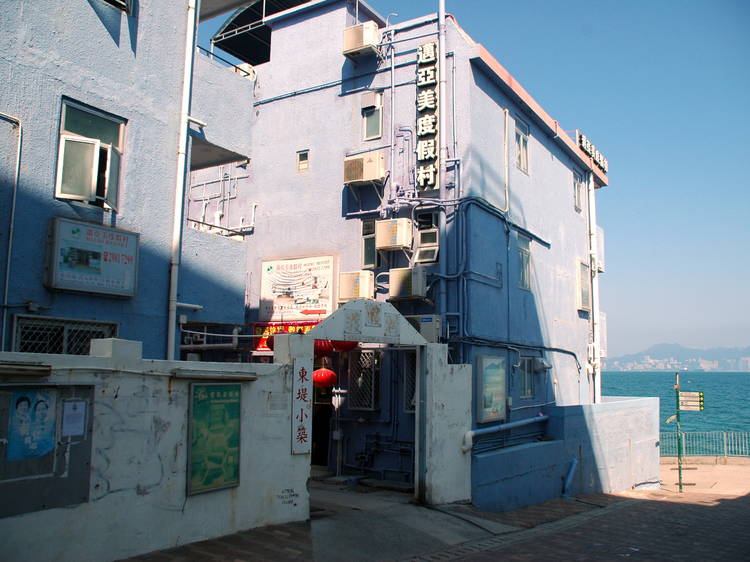 Photograph: Courtesy cc/wikicomnmons/Mk2010
Arguably the Hong Kong-version of Japan's famously creepy suicide forest, this Cheung Chau vacation home has been the crime scene of over 20 murders and suicide cases over the past 30 years or so. Couples who have visited the beautiful sea-view rooms have reportedly been unpleasantly spooked by apparitions of the villa's wailing victims, so make sure to do your research before your next staycation.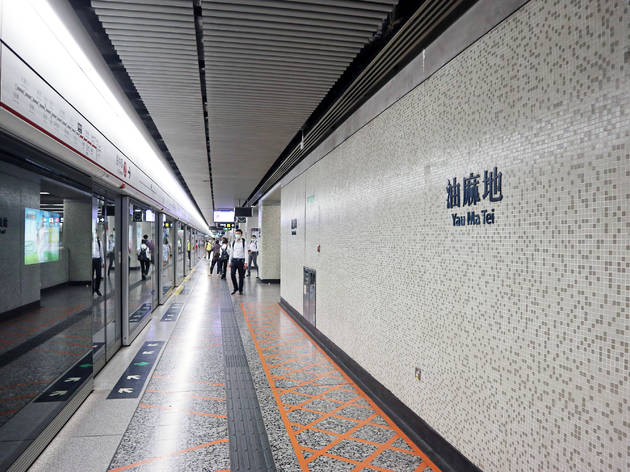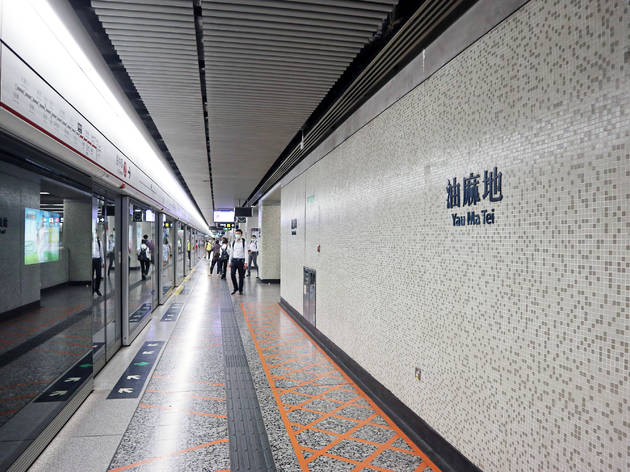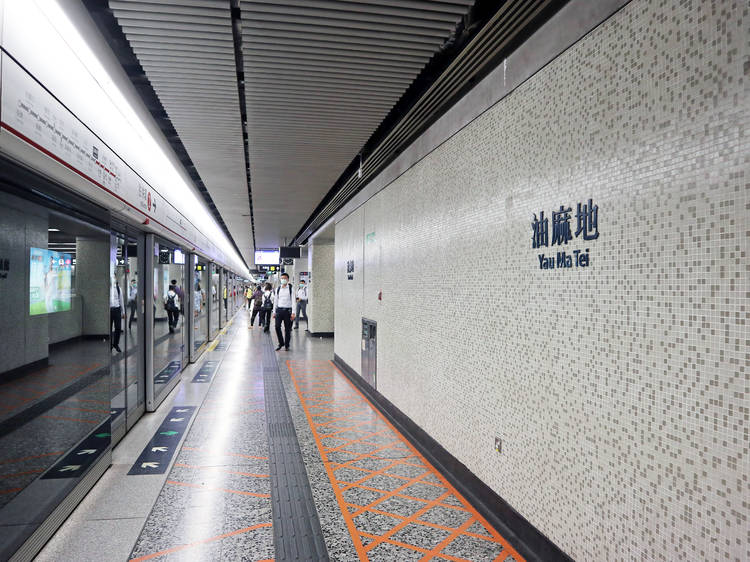 Photograph: Courtesy cc/wikicomnmons/Qwer132477
In the early 80s, a young woman fell onto the tracks at Yau Ma Tei station just as the train was arriving. People reported hearing blood-curdling screams and the train driver recalled a harrowing bump. But as medical personnel arrived, they found no one – not even a drop of blood. The investigation failed to find any leads and the incident was written off as a 'collective hallucination'.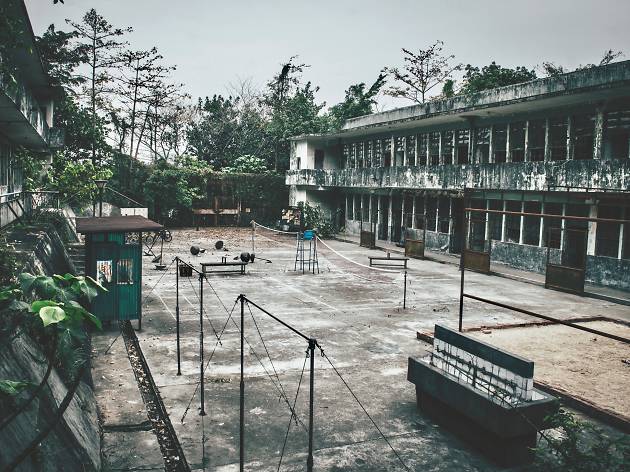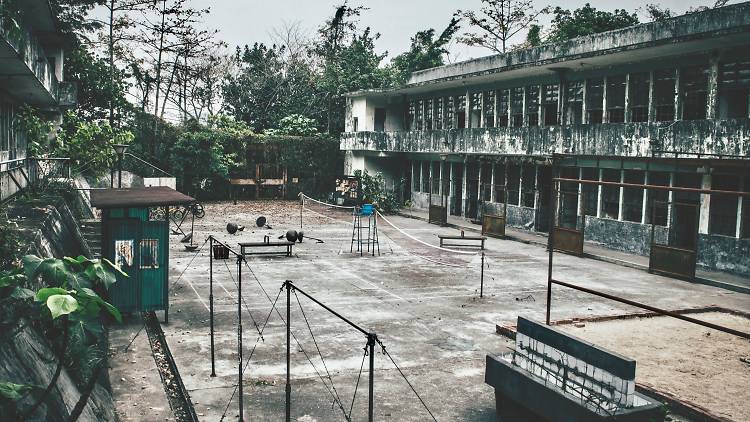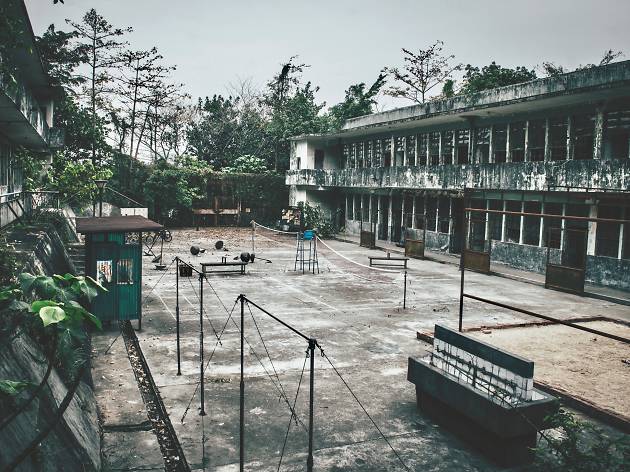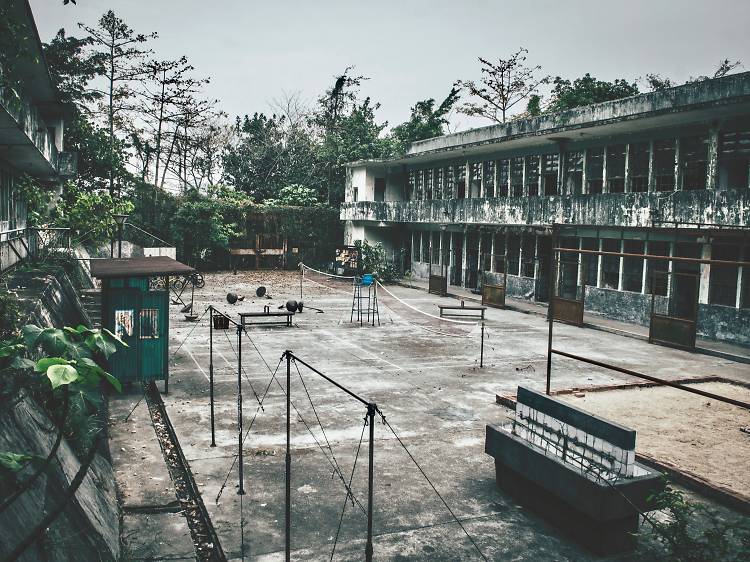 Photograph: Courtesy HK Urbex
Established in 1931 and abandoned 67 years after, this deserted school and former WW2 burial ground is one of the most famous supernatural hotspots in Hong Kong. A group of 12 middle schoolers once reportedly visited the ominous building, only to be met by mysterious footsteps, creepy scraping noises, and a female spectre dressed in red. To make matters worse, some of the group were apparently driven into mad, human-biting frenzies, and claimed to have visions of people dying gruesome deaths afterwards.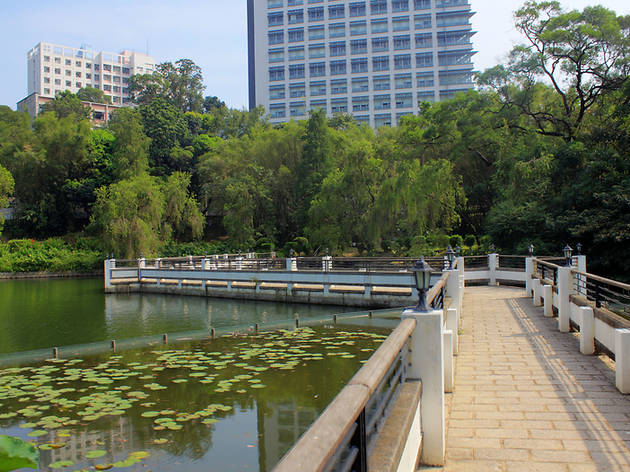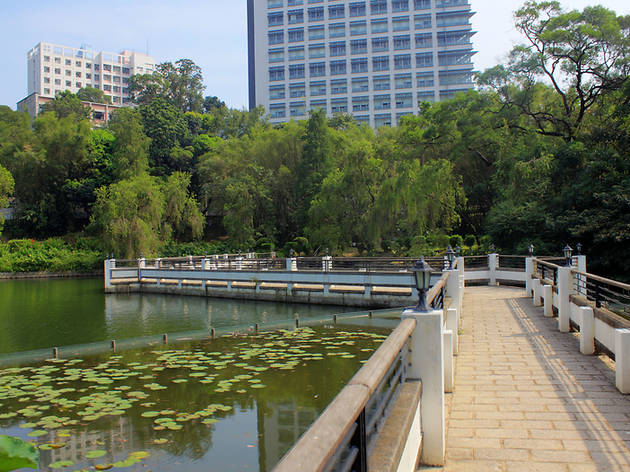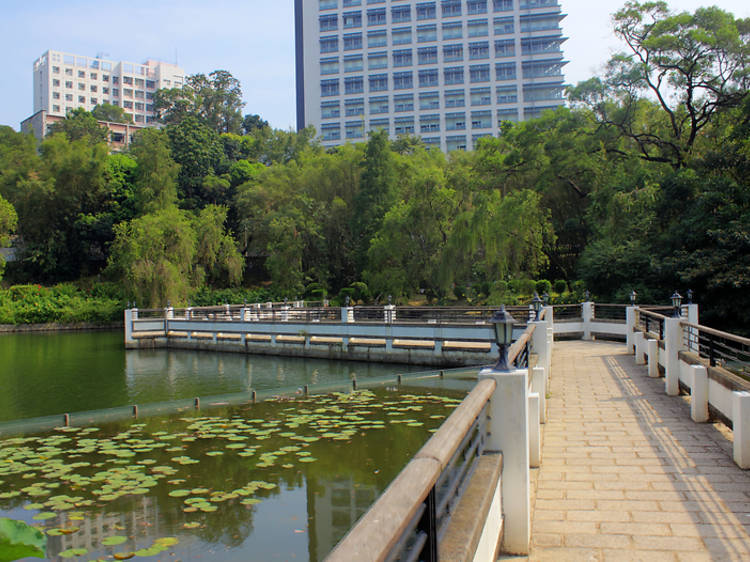 Photograph: Courtesy cc/wikicomnmons/Yinan Chen
CUHK has more than one creepy tale. Rumour has it that college boys who pass by the Lotus Pond in Chung Chi College at night might encounter a girl who would ask for the time. If they reply, the girl will drag them into the pond and drown them. This urban legend came after the story of a girl who was waiting by the pond for her boyfriend, but found out that he was cheating on her with another female classmate. Devastated, she threw herself in the water and eventually drowned.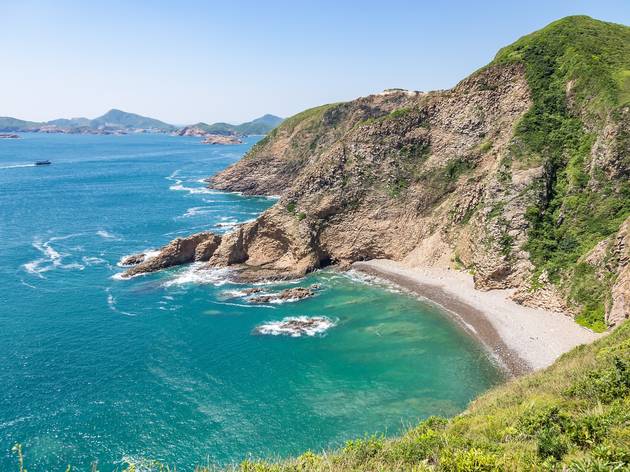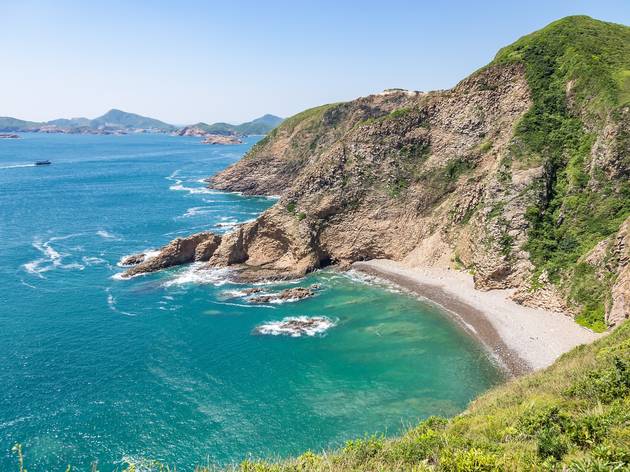 Photograph: Shutterstock
Sai Kung is a popular hiking spot for many. But the disappearance of hikers around the 'mystic realm' has led people to believe that there could be an entrance to another parallel timeline or dimension. Oh, we're serious. In 2005, a police officer who was hiking near Pak Tam Chung got lost and called for help, but the coordinates he gave couldn't be located by the dispatcher. To this day, he was never found.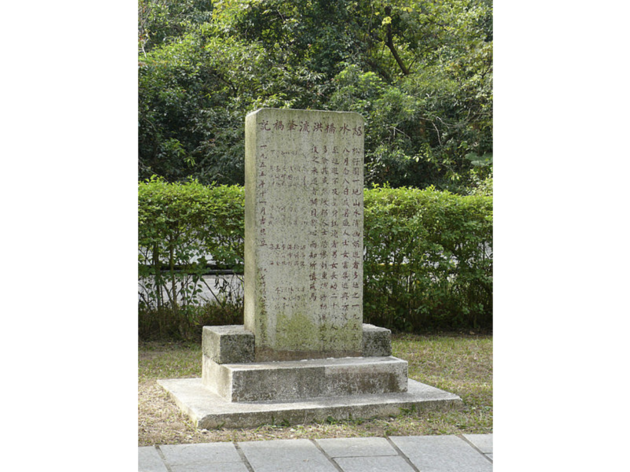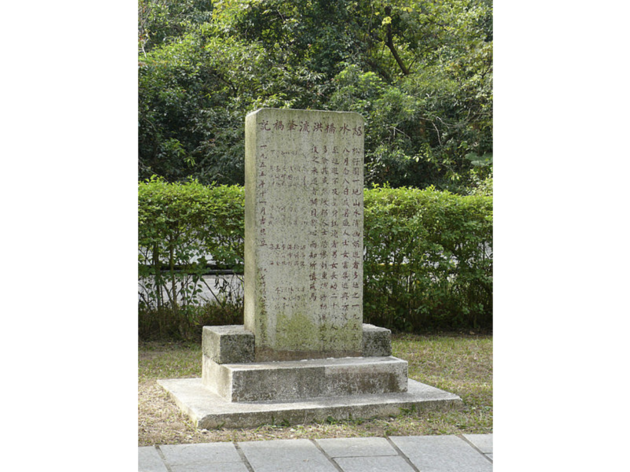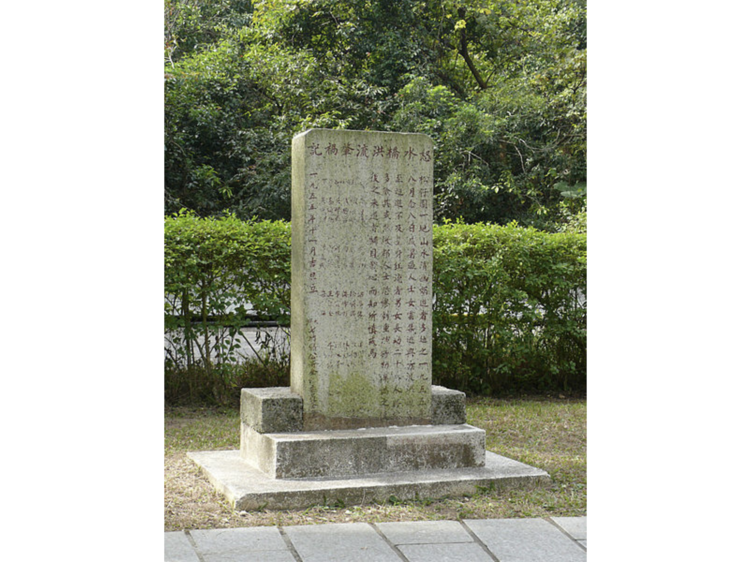 Photograph: Courtesy cc/wikicomnmons/WingkLee
Near this bridge in Tai Po, ashen-faced children have been seen waving to passing cars at night, and mini-bus drivers have said some of their passengers have vanished once they alighted the bus. Many believe that they may be the ghosts of the children who drowned in flood in 1955, for whom there's a monument erected nearby.
More errie places in Hong Kong
For one reason or another, these eerie locations in Hong Kong are now completely abandoned.