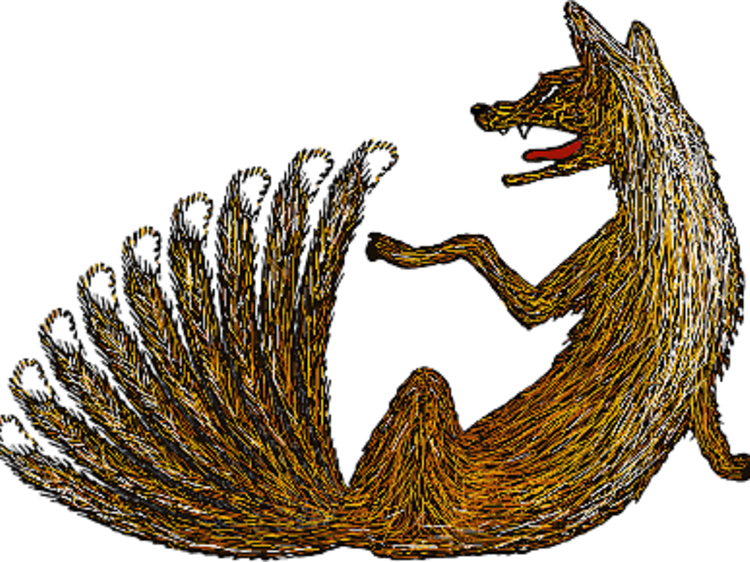 Photograph: Wikimedia Commons
Fox spirits in Windsor House
This well-publicised incident shook Hong Kong to its core back in 1981. To celebrate the one-month birth anniversary of their baby, a couple hosted a banquet at the top-floor restaurant of what was then referred to as the Duke of Windsor Social Services Building. As the story goes, that very night, the mother dreamt of a red-eyed fox spirit who was furious that they failed to offer her a toast during the celebration, and threatened to harm the child in retribution. The couple rushed to their baby, but it was already dead.
When the grieving pair returned to Windsor House to get to the bottom of things, they found seven markings on the marble wall outside the restaurant that resembled fox heads. Of course, the media had a field day with this news, and Windsor House was eventually so packed with curious members of the public that they had to cover the marble slab, shut the building down for a day, and have the offending section of wall removed.
After the incident, a children's playground was supposedly built on the rooftop of the building – but it was never opened to the public. Presumably, this was to appease the spirit of the child who died. The Duke of Windsor Social Services Building has since been demolished and Windsor House erected in its place, but who knows if the vengeful fox spirit might still be lingering around?