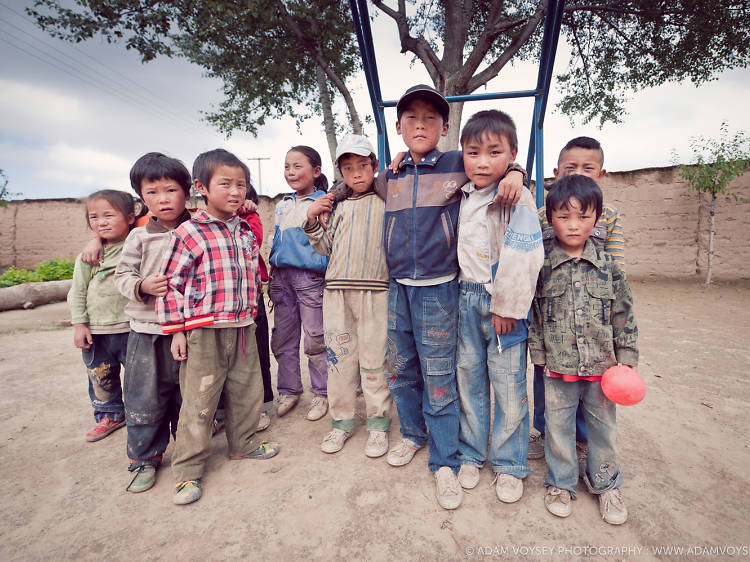 Photo: Adam Voysey
What they do: Christian Action's mission is to serve the poor, displaced, abandoned and the disadvantaged throughout Hong Kong and China. They provide training for the unemployed and humanitarian programmes for poor children in rural areas of Tibet.
How you can help: Christian Action accept all sorts of donations, from money and books to used clothing. As a business, you can also help by holding fundraising dinners or lending a space to be used as a fundraising venue.
Get in touch: Visit christian-action.org.hk. Contact 2382 3339; info@christian-action.org.hk.