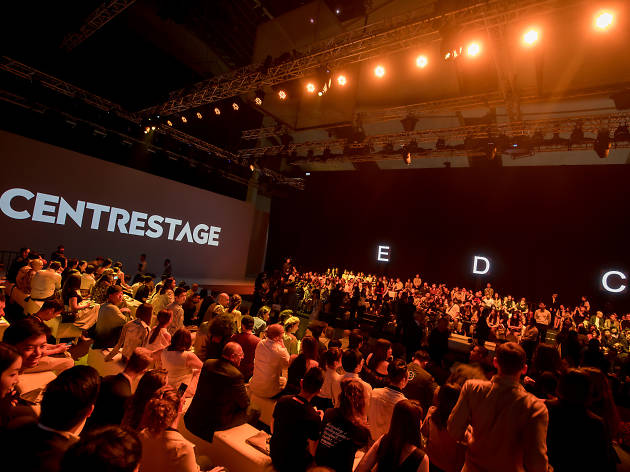 What you need to know about Centrestage 2019
Hong Kong's hottest fashion event is back this September
Do you find yourself constantly perusing Pacific Place and Landmark for the latest collections? Can't stop watching Project Runway or Fashion Master? If this sounds like you, then you're in luck. Centrestage, Asia's premier fashion event, returns to the Hong Kong Convention and Exhibition Centre September 4-7, bringing fashionistas up close with the most sought-after brands and names in fashion. Essentially Hong Kong's answer to the Fashion Weeks in Milan, Paris and New York, Centrestage doesn't just showcase hot new collections from top brands. The event also shines the spotlight on exciting debuts from up-and-coming Asian designers and delivers an action-packed itinerary that fills the city with fashion all month long.
Here's what you need to know about Hong Kong's most exciting fashion event before it opens to the public on September 7.
What you need to know about Centrestage 2019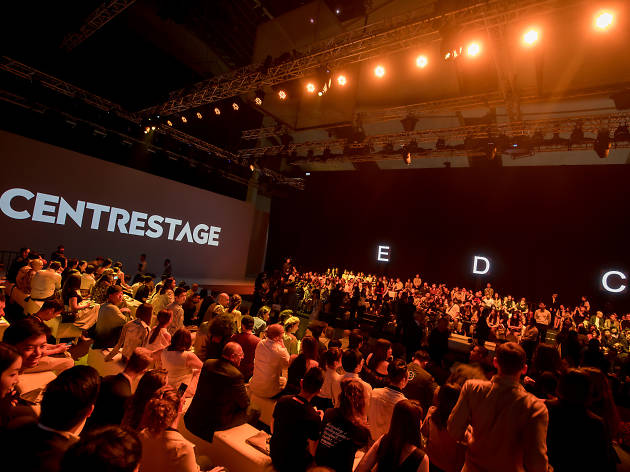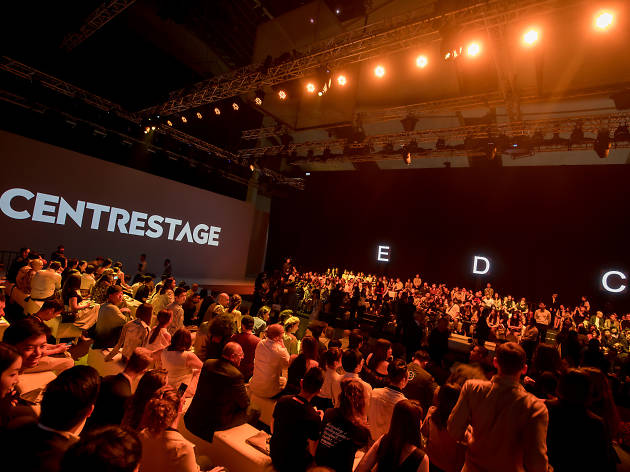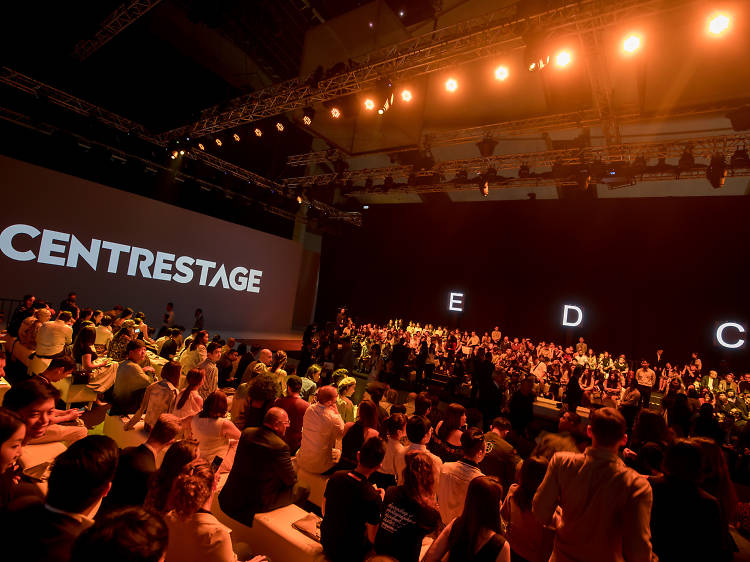 There's a world-class fashion showcase
About 240 fashion brands and designer labels from across the world are taking over an entire hall of the HKCEC to show off their designs. Visitors can check out their latest collections and enjoy a sneak peak of the upcoming season's must-haves. You're likely to discover the next big trend among the clothing racks and mannequins. Don't miss brands like Sina Noori from France, Falcotto from Italy, Cumu11ate from Korea and Harrison Wong from Hong Kong, just to name a few.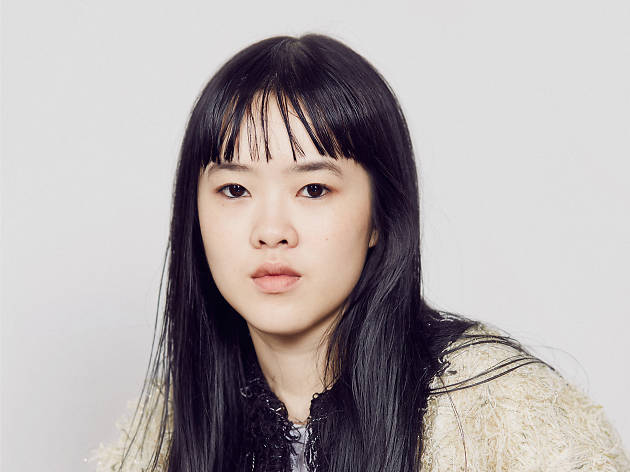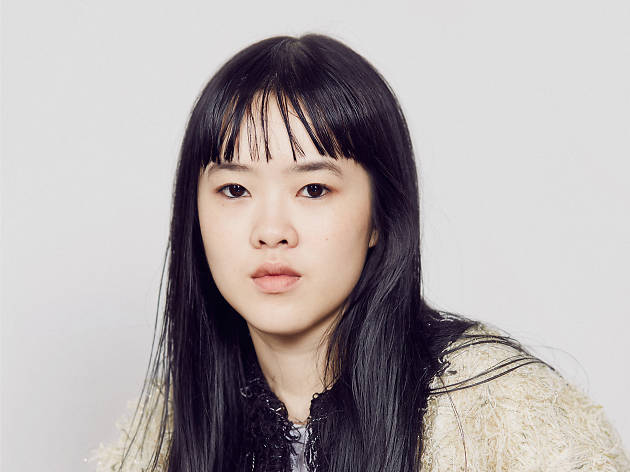 The runway is the beating pulse of Centrestage
Even when you need a break off your feet, you won't miss out on any of the action. Centrestage doesn't host only one runway show – it's putting on more than 20, keeping all eyes on the catwalk all day long. Catch the most innovative creations fresh off the designer's sketch pads before attending designer sharing sessions and networking events with industry trailblazers. Kickstarting the event is the Centrestage Elites opening gala show on September 4, with buzzing designers Anais Mak of Anaïs Jourden and Joseph Altuzarra of Altuzarra presenting their pre-spring 2020 collections for the first time on runwway.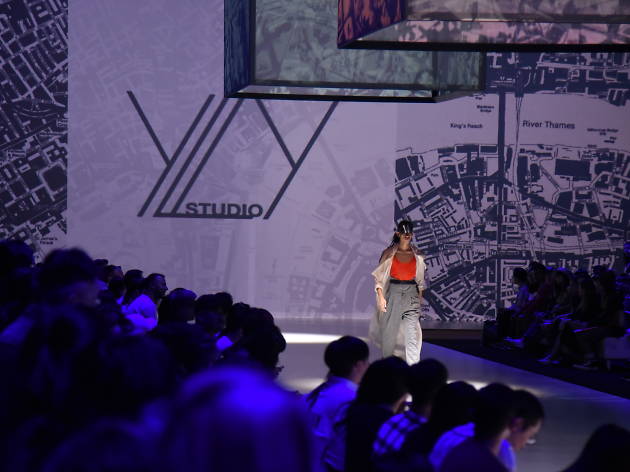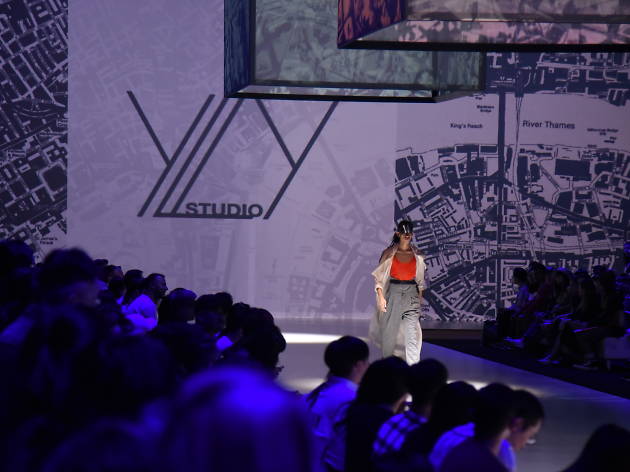 The Hong Kong Young Designers' Contest showcases top new talent
An annual highlight of Centrestage is the Hong Kong Young Fashion Designers' Contest, a platform for Hong Kong's most visionary talent to display their designs not just to fashion-savvy crowds, but to big names in the industry as well. Martine Rose, Kenzo Takada, Vivienne Tam, Tsumori Chisato, Andreas Kronthaler, Martine Sitbon, Margareta van den Bosch – all have served as VIP judges previously. This year it's renowned designer Mihara Yasuhiro. In the past, 12 mountainyam, Modement and Demo have spring-boarded from the contest to launch their own labels. Will another big name emerge from the field this year?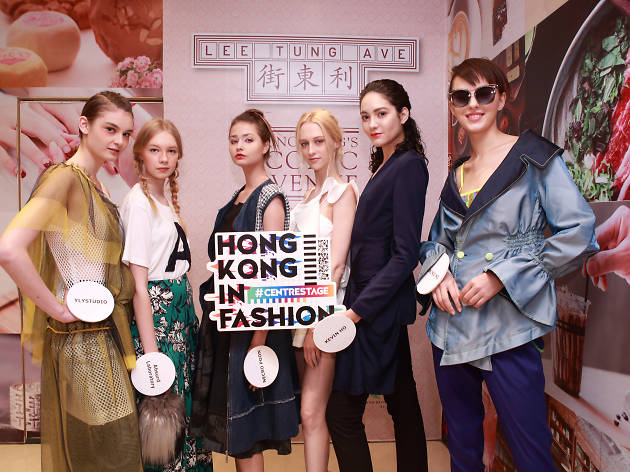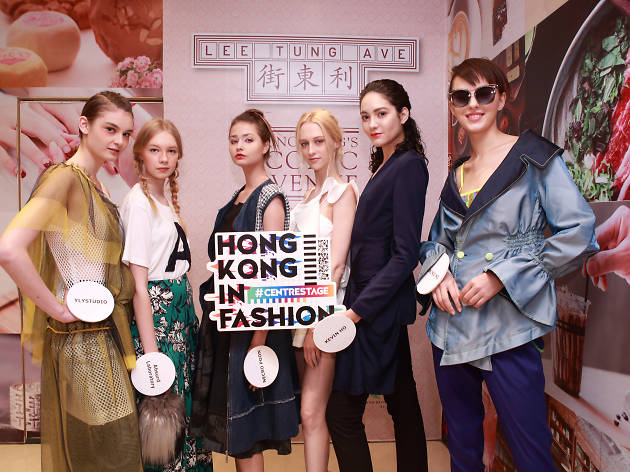 The fun doesn't end at the HKCEC. From mid-August, Centrestage is taking its fashion to the streets, hosting over 90 events across Hong Kong in collaboration with shopping malls, hotels, fashion boutiques, design institutes and more. Here is how you can learn more about the programme, Hong Kong in Fashion.
Perfect your look