The best shopping malls on Hong Kong Island
The best spots for some retail therapy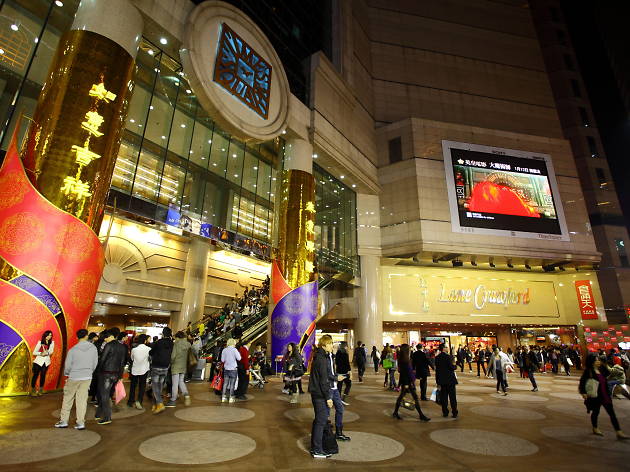 Hong Kong is a shopaholics' paradise. We've got some of the coolest street markets selling every kind of knick-knack, independent shops offering something more outside the box and even secret shops hidden in all corners of the city. But one thing's for sure, there's a shopping mall in practically every neighbourhood, big or small. Each mall is different and unique in its own way, whether by size and location, luxury or quirky, it's almost impossible to leave without whipping out your wallet. Hong Kong Island is home to some of the best retail spots in the world, so follow this guide for the top shopping malls on the island.
Best malls on Hong Kong Island
Shop till you drop at these other malls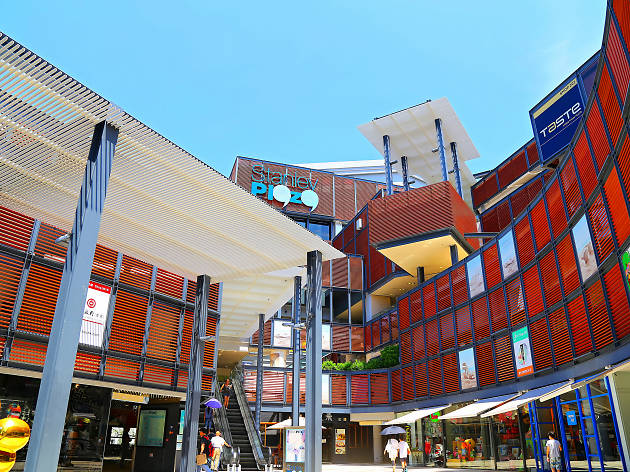 Shopping, Shopping centres
Hong Kong is literally comprised of malls after malls, however no matter how numerous, each mall is unique in its own way just waiting to be shopped and explored. Here's a round-up of the best in the city.