Where to meet Santa in Hong Kong this Christmas
"Santa Claus is coming to town..."
The holiday festivities are in full swing with many awesome Christmas events happening, the ice rinks getting busier and spectacular light and decorative displays on show all over town. But it's not truly Christmas without Santa Claus.
So whether you're on the naughty list or the nice list, here's a quick roundup of all the places in Hong Kong where you can meet the big man himself this December.
Where to meet Santa this Christmas
Here's where to celebrate Christmas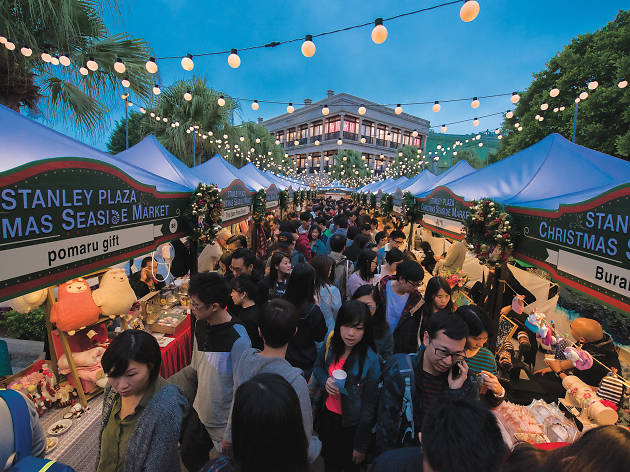 It's beginning to look like Christmas in Hong Kong. There are tons of brilliant events happening this month and you can plan it all here with our guide.
More to explore