Attractions Tickets
Part with your pennies to experience the best of London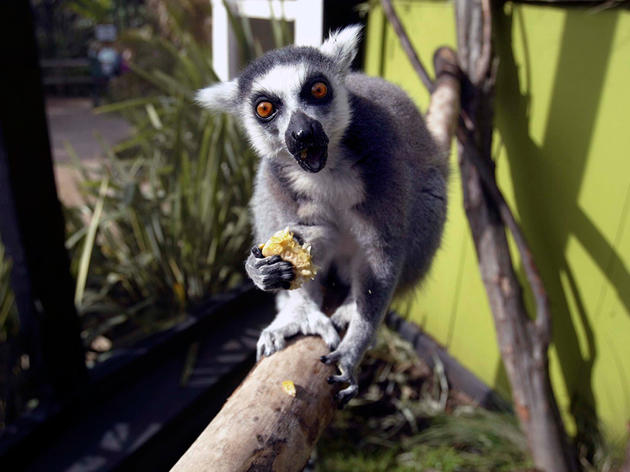 London Zoo
Go ape with a trip to one of the world's leading zoos
Book online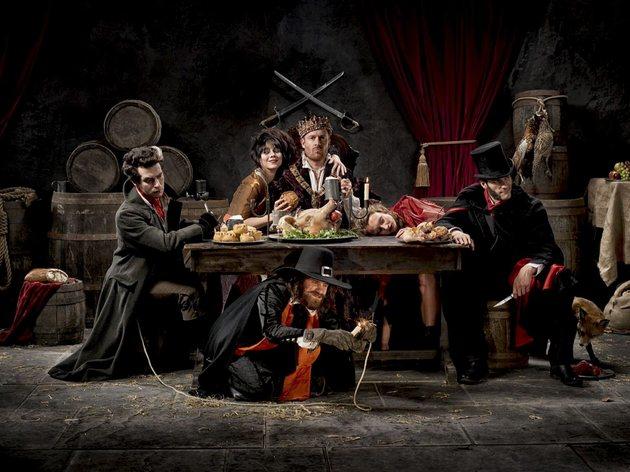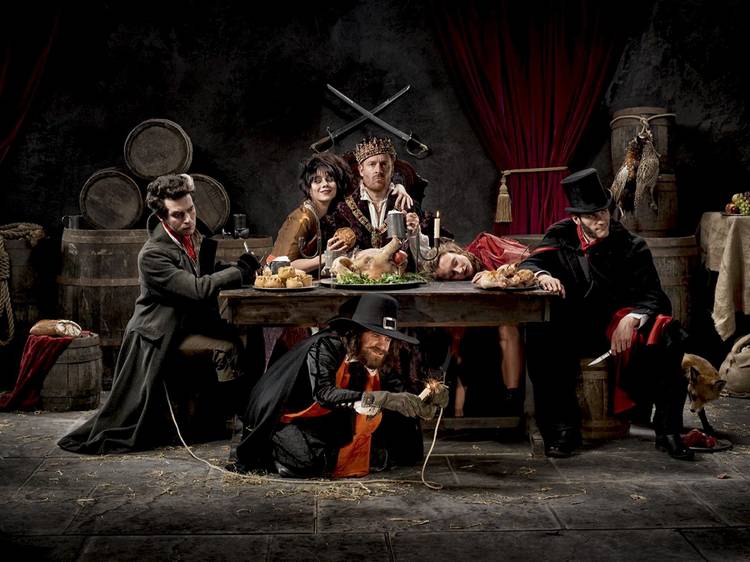 The London Dungeon
Ghastly gore, death, disease and projectile vomiting from a bargain £16
Book online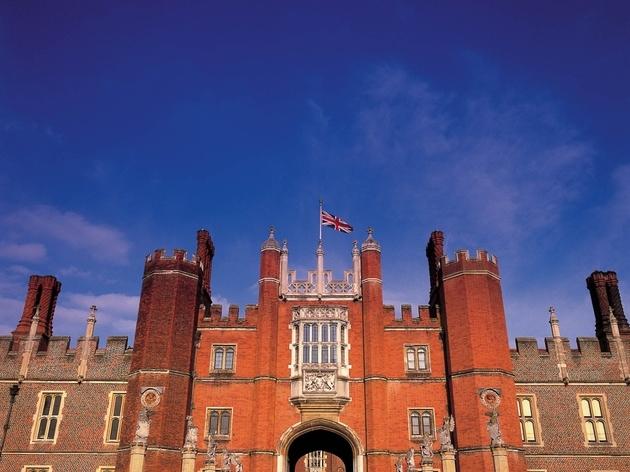 Hampton Court Palace
Henry VIII had many palaces, but Hampton Court is one that oozes drama
Book online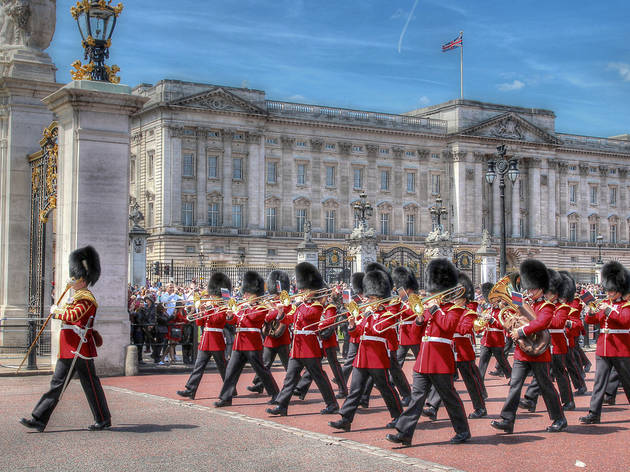 Buckingham Palace
Get a sneak peek into the Queen's gaff with an audio guided tour of the stately home, plus get a vintage bus tour of London too
Book online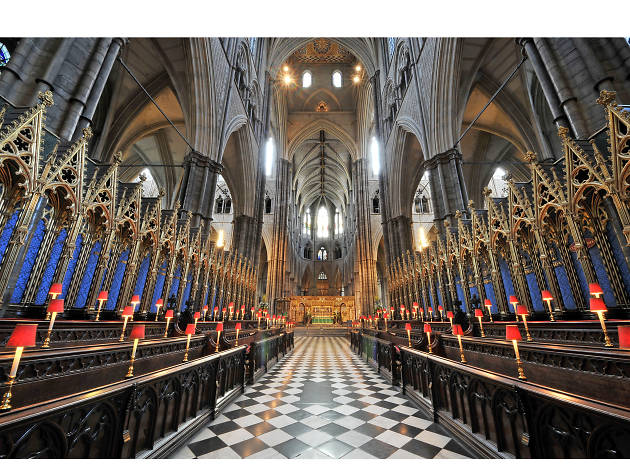 Westminster Abbey
See the graves, busts and tributes dedicated to seventeen kings and queens, plus dukes, countesses and history's 'celebs' – Darwin, Dickens, Hardy, Behn, Olivier, etc.
Book online
Most booked attractions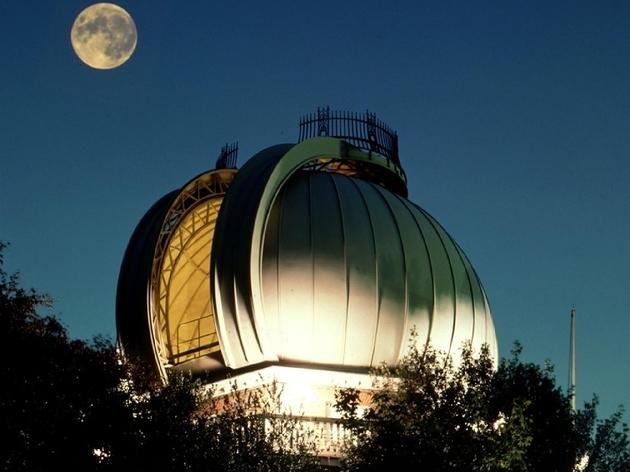 Royal Observatory
Overlooking the rest of the Royal Museums from the peak of the park, the northern section of this attraction of two halves looks at Greenwich's...
Book online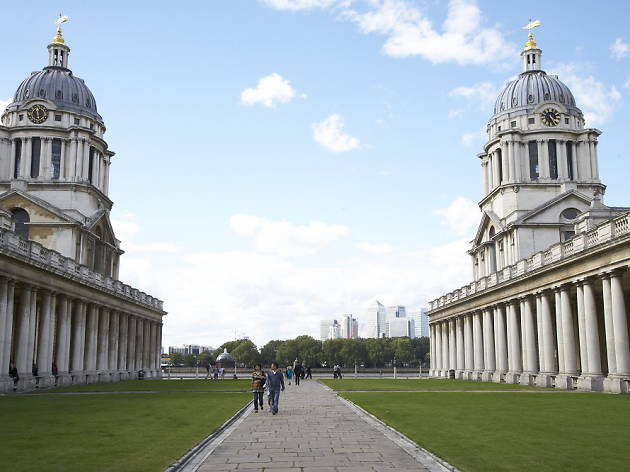 Old Royal Naval College
The buildings of Greenwich Hospital, designed by John Webb, Christopher Wren and Nicholas Hawksmoor and for more than 100 years home to the Royal Naval...
Buy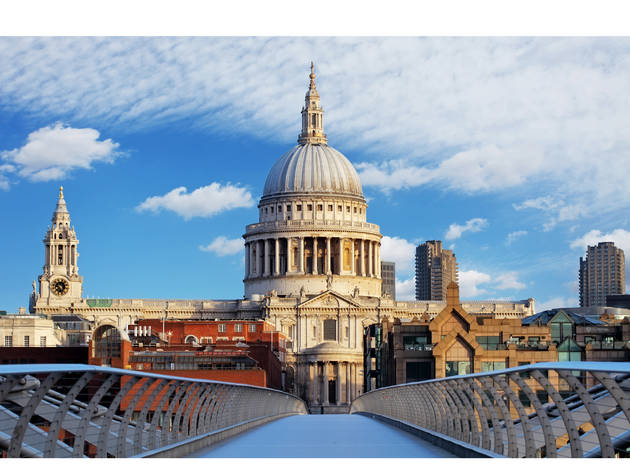 St Paul's Cathedral
Christopher Wren's masterpiece is an architectural marvel. Come and test your hearing in the Whispering Gallery and stay for evensong
Book online
V&A
The V&A is one of the world's – let alone London's – most magnificent museums, its foundation stone laid on this site by Queen Victoria...
Book online