Attractions Tickets
Part with your pennies to experience the best of London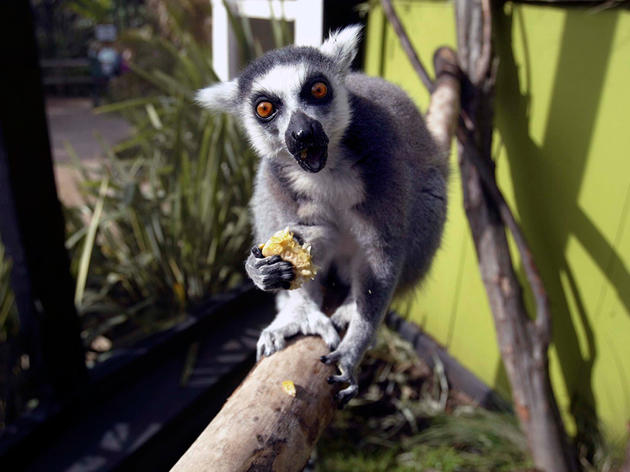 London Zoo
Go ape with a trip to one of the world's leading zoos
Book online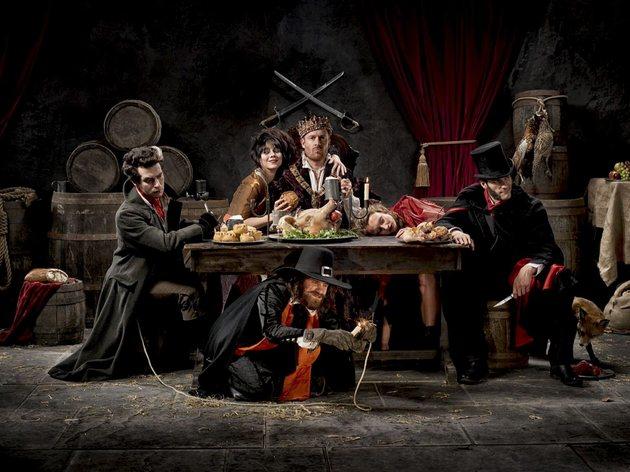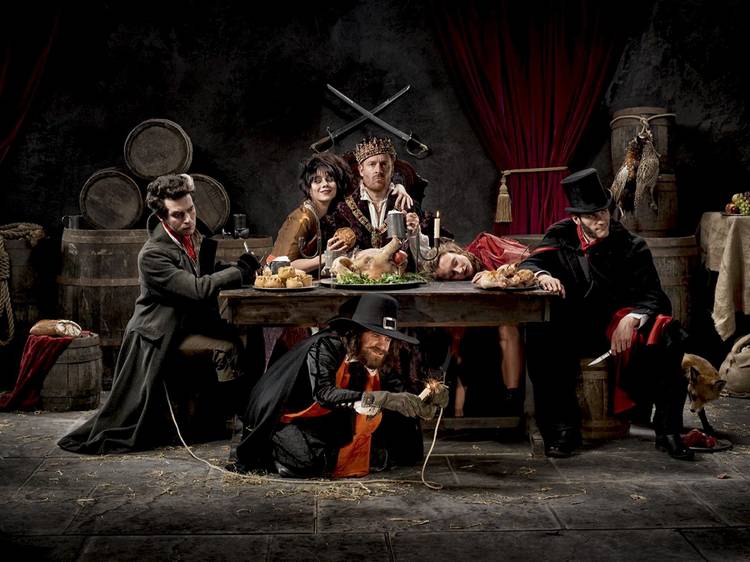 The London Dungeon
Ghastly gore, death, disease and projectile vomiting from a bargain £16
Book online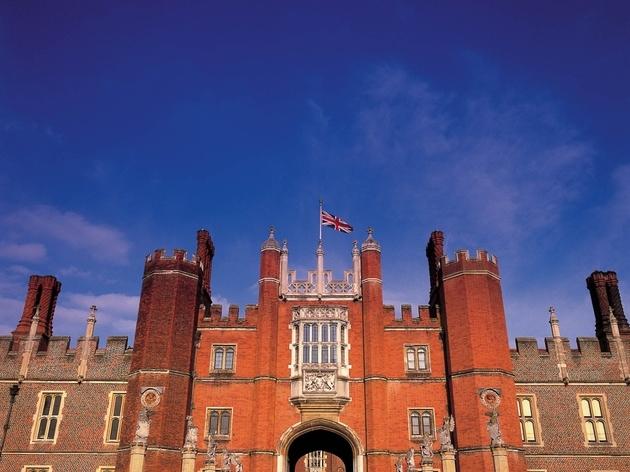 Hampton Court Palace
Henry VIII had many palaces, but Hampton Court is one that oozes drama
Book online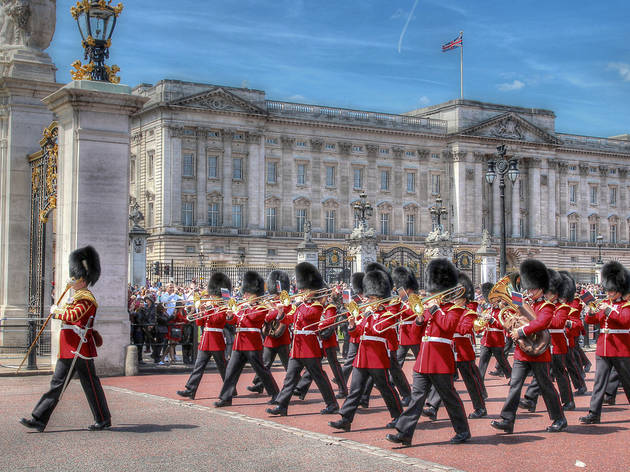 Buckingham Palace
Get a sneak peek into the Queen's gaff with an audio guided tour of the stately home, plus get a vintage bus tour of London too
Book online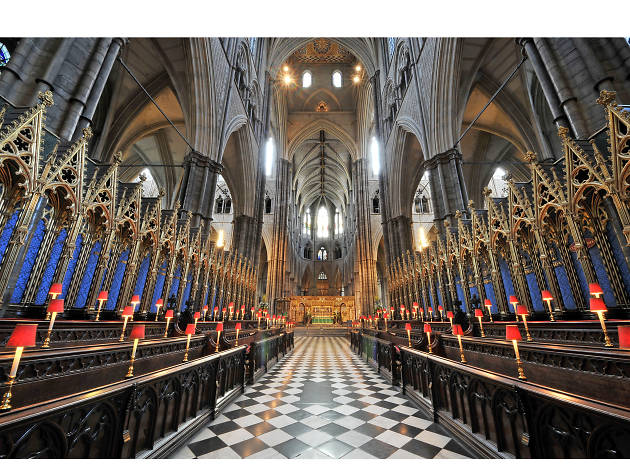 Westminster Abbey
See the graves, busts and tributes dedicated to seventeen kings and queens, plus dukes, countesses and history's 'celebs' – Darwin, Dickens, Hardy, Behn, Olivier, etc.
Book online
Most booked attractions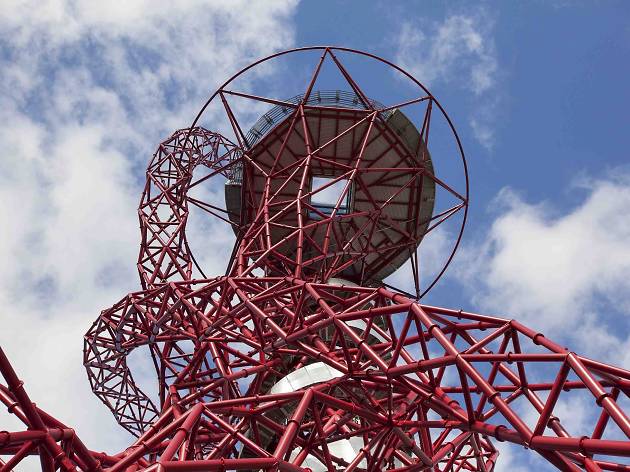 ArcelorMittal Orbit
The curly-wurly red scaffolding tower lords it over the Queen Elizabeth Olympic Park from its position right alongside the Olympic Stadium. Designed by...
Book online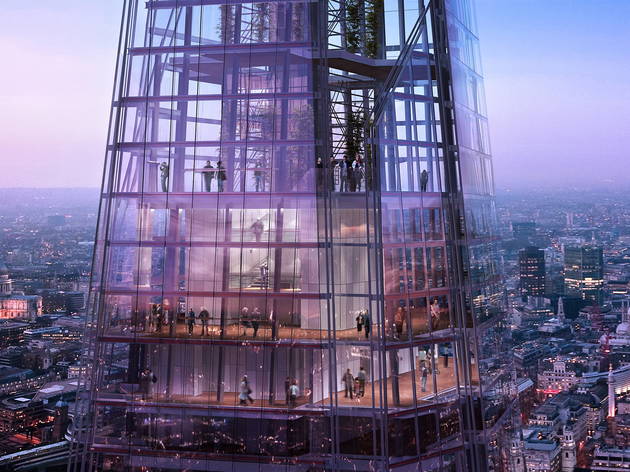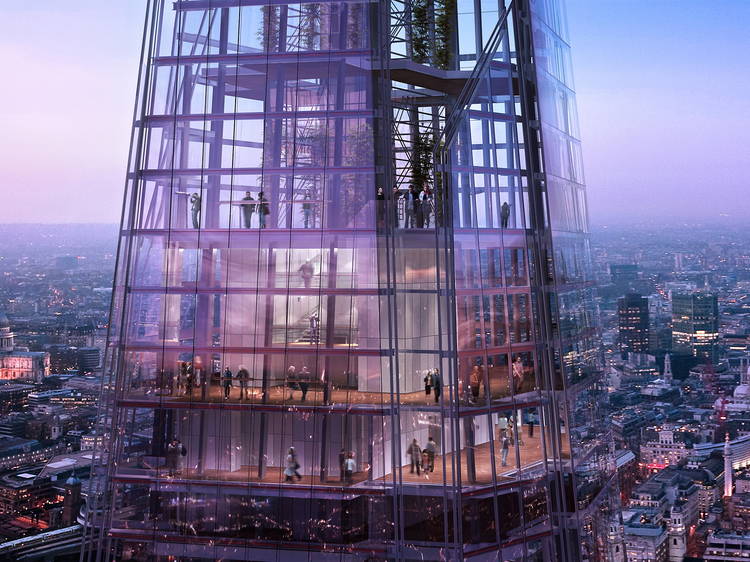 The View from the Shard
Stand with your head in the clouds and see London from the top of the tallest tower in Western Europe
Book online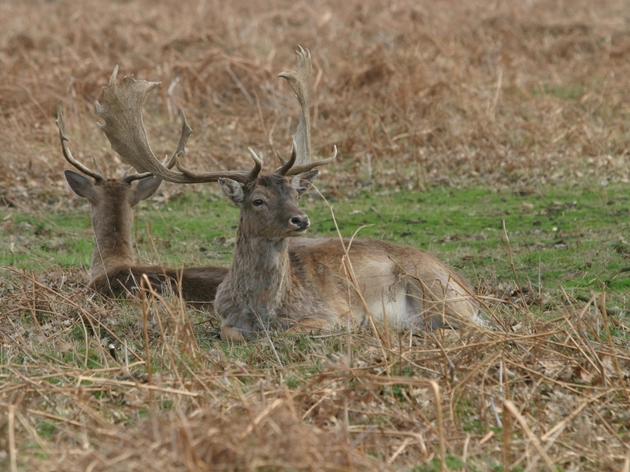 Bushy Park
Situated just north of Hampton Court Palace, Bushy Park is one of several vast open spaces that sprawl across the borough of Richmond-upon-Thames. Named...
Buy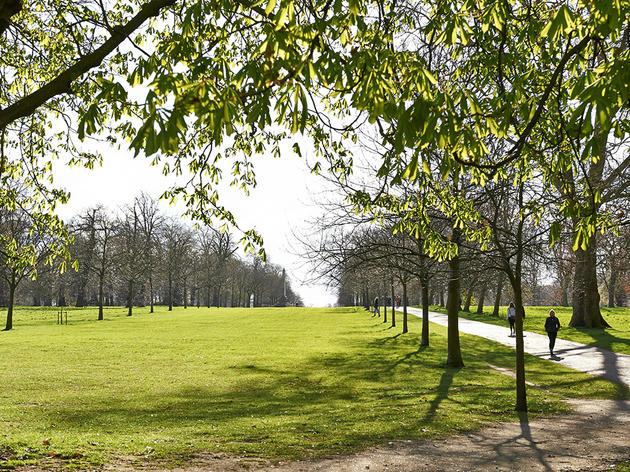 Kensington Gardens
At the end of the seventeenth century, William III – averse to the dank air of Whitehall Palace – relocated to Kensington Palace and,...
Buy