London's best wine bars
From stunning drops of wine by the glass or a more indulgent bottle paired with sophisticated small plates, seek out London's very best wine bars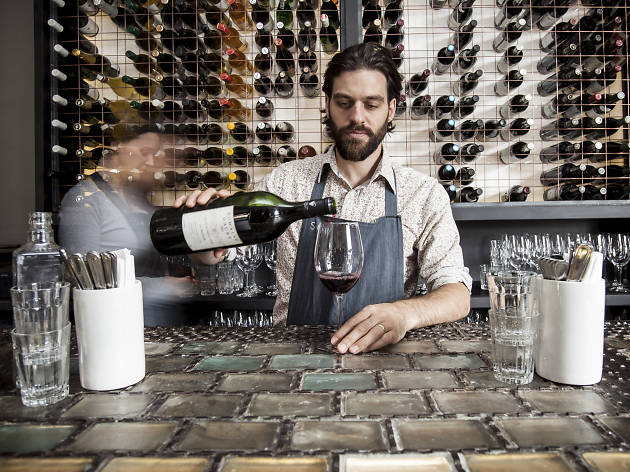 Forget starchy and old-fashioned. London's best wine bars are bringing the humble grape to cool crowds of discerning drinkers. Find cosy, bistro-style settings, sophisticated bars that are great for date night, or hip Hackney hangouts where wine is the drink du jour. Discover everything from natural wines to grapes from far-flung vineyards, plus service from knowledgeable, approachable staff. One thing is for certain, you'll find more than a bargain bin Sauv Blanc at these great little grape-peddlers.
The best wine bars in London
Cocktails more your thing?
So many cocktails, so little time. So just stick to the best cocktail bars in London by using our ranked list below. You'll find everything from dark and dirty speakeasy joints and secret bars to bold and brash party spots meant for a night out on the tiles. What they all have in common is mixed drinks that will blow your mind – and hopefully not your budget.
Read more