The best hotel bars in London
Browse our list of the best hotel bars in London, where the drinks and service are so good, you'll want to stay the night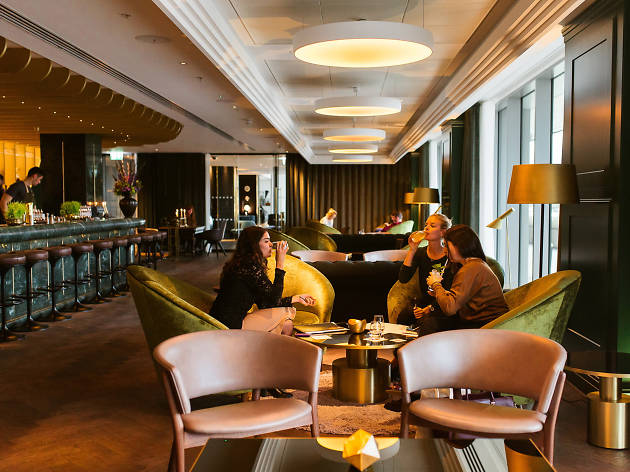 If you're looking for some good old-fashioned glamour with your drinking, a London pub's not going to cut it. You need to pull up a shiny stool at one of London's best hotel bars where the service is seamless, the clientele is classy as hell and every last drink is a showstopper. Sure, you'll pay for the luxury, but you deserve a treat every once in a while, babes. So here's a list of London hotel bars where it's well worth maxing out your overdraft.
RECOMMENDED: Read our guide to the best cocktails in London
The best hotel bars in London
Find one of the capital's finest martinis
It's the greatest cocktail. For some people, it's the only cocktail. So perfect in its simplicity – gin or vodka, vermouth, garnish – that it should be easy to make. But bars that achieve perfection still aren't as easy to find in London. So here are our top 'tini hotspots.
Read more