Francesca Martinez's top ten stand-up comedians
The super-smart stand-up reveals her favourite comics – with videos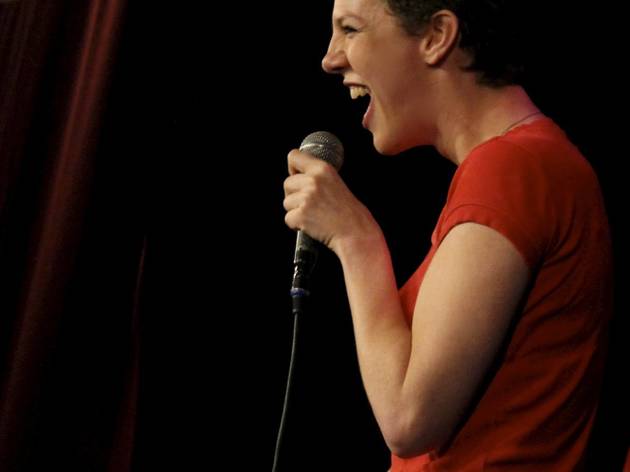 As part of our series of top ten lists, 'Russell Howard's Good News' and 'The Jonathan Ross Show' star Francesca Martinez picks her favourite stand-ups. What do you think of her choices? Tell us in
the comment box
below.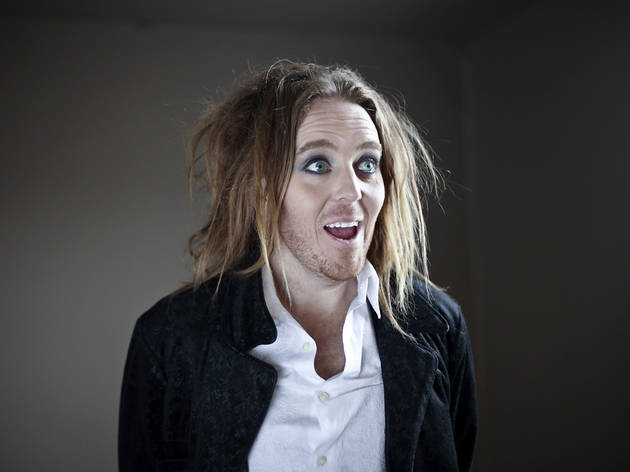 Tim Minchin
'An all-round great performer who has so much to say. Biting satire and great songs, I love watching him live. His song "Thank You God" is comedy gold.'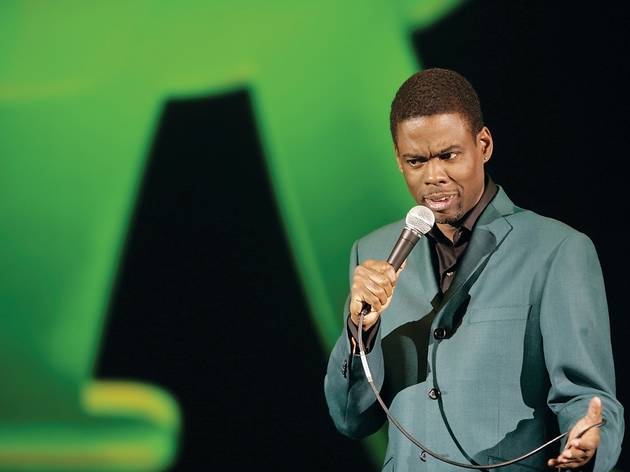 Chris Rock
'Chris challenges views on subjects which can be tricky to discuss. I love his ability to talk about real issues while being hilarious and thought provoking. Comedy with substance.'


Dov Davidoff
'I saw Dov in LA for 20 minutes and he took my breath away. Raw, honest and original, he spoke from his gut about how he saw the world around him, and was a force of nature on stage.'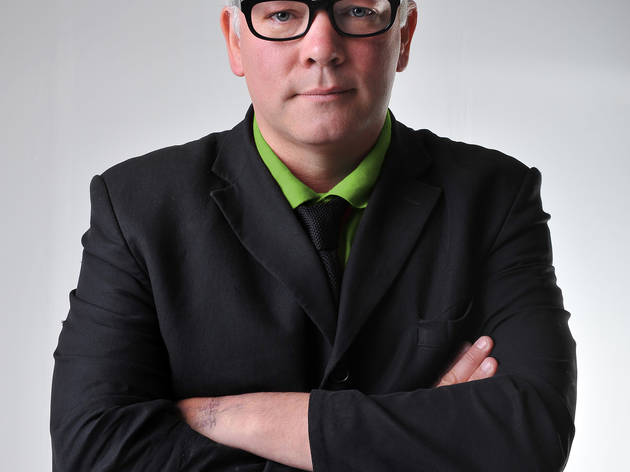 Stewart Lee
'As a comedian, it can take years to find your voice. Stewart is a great example of someone who has had the confidence and talent to develop a style that is unique to him. A brilliant act who says exactly what he wants, how he wants.'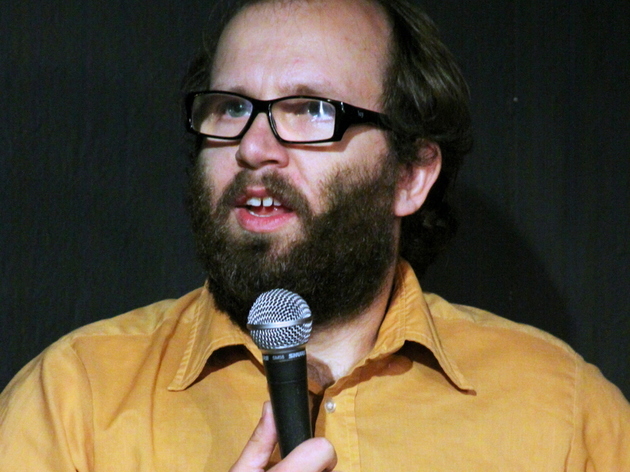 Daniel Kitson
'Everyone loves him. Me included. A genius who is in his element on stage. Just amazing on so many levels.'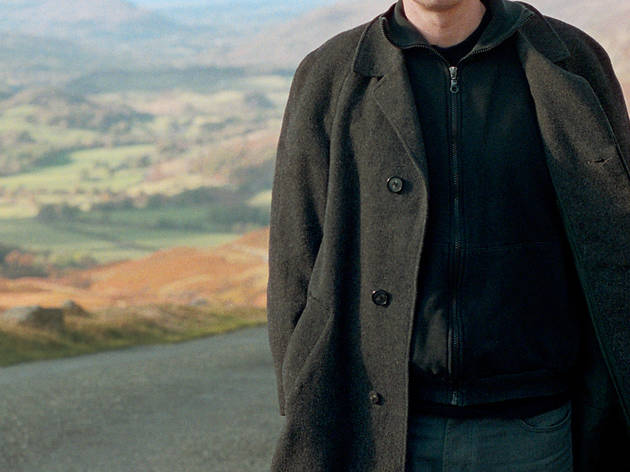 Jeremy Hardy
'Jeremy has such a laid-back style and makes stand-up look easy. One of the quickest brains out there, he combines searing wit with social commentary. A true comedy legend.'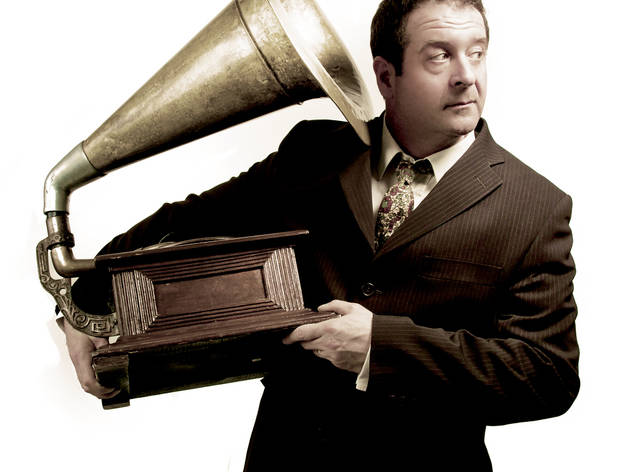 Mark Thomas
'It's not easy to make serious points while being funny, but Mark has been doing so for years. His passion, eloquence and comedic ability always blow me away and I am a huge fan.'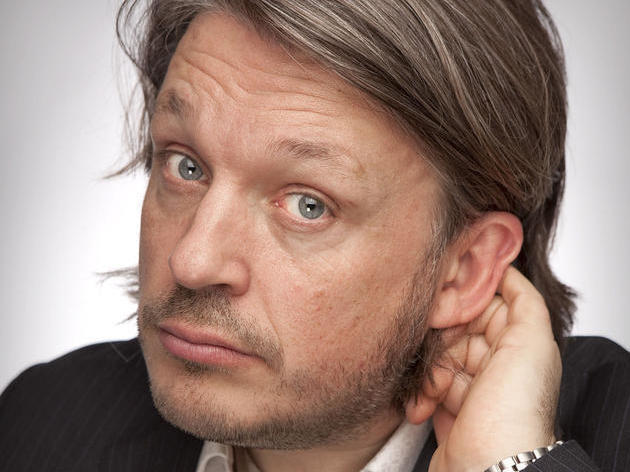 Richard Herring
'A master of solo shows, Richard always produces thoughtful and original pieces. His "Christ on a Bike" show was a classic and opened my eyes, as a new comic, to the possibility that comedy could be hilarious and, at the same time, a work of art.'


Markus Birdman
'A real joy to watch and a prolific writer, Markus makes me laugh every time. One of the most hard-working comics around, his latest solo show was funny, beautiful and moving. Deserves to be a household name.'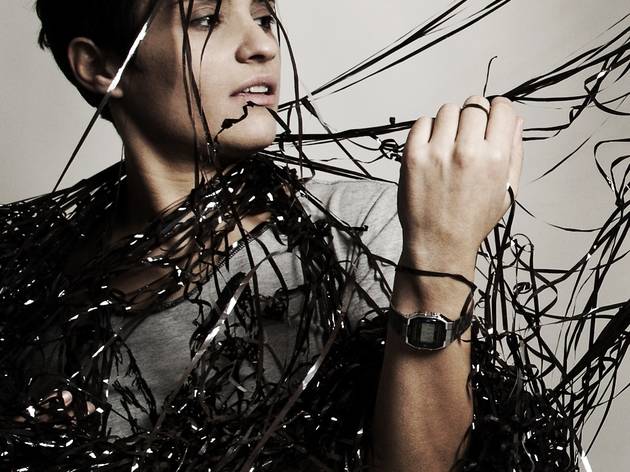 Jen Brister
'Naturally pant-wettingly funny, warm, and a mesmerising performer, I'm lucky enough to have Jen support me on tour. She has a real flair for storytelling, effortlessly embodying characters and assuming pitch-perfect accents, and is destined to be hugely successful.'


Latest comedy features
'They want to extend the Northern line, but I think this is Morden adequate.'


Read more
The twee comedian and 'Harry Potter' star draws Time Out a few London-themed drawings
Read more
The hellraising US stand-up and Time Out favourite picks his favourite fellow comics
Read more
The Foster's Award nominee talks us through some hidden gems from his record collection
Read more
Musical comedians pick their favourite tracks by the king of musical parody
Read more
A scruffy, bearded man who plays to rooms packed with lefties. Is Liam Williams the comedy Jeremy Corbyn?
Read more
As part of the #TimeOutTakeover, reader Jen Wakefield meets sketch troupe Minor Delays
Read more
The Australian comedian has turned spiritual guru in his latest show. Here, he gives Time Out a quick relaxation lesson
Read more
This year's Foster's Edinburgh Comedy Award-winner. But what made this new show the funniest at the Fringe? We speak to the Aussie absurdist
Read more
Show more
See latest comedy features