Heads up! We're working hard to be accurate – but these are unusual times, so please always check before heading out.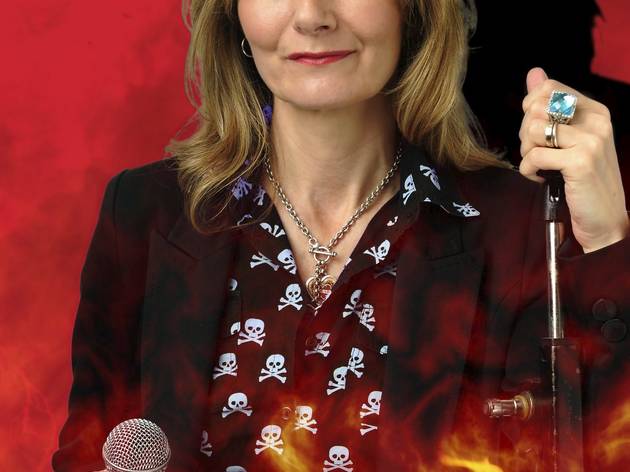 Jo Caulfield's top ten stand-up comedians
The Radio 4 regular reveals her favourite comics – with videos
Our wildly popular series of top ten features continues with Jo Caulfield's picks. What do you think of the Radio 4 star's choices? Tell us in the
comment box
below.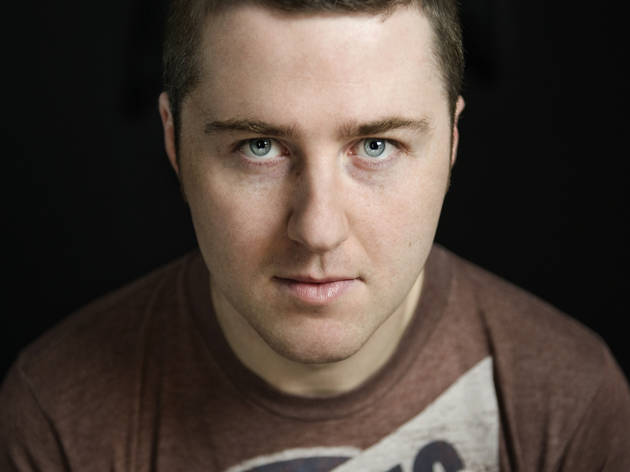 Idil Sukan
'Great use of language, and his Welsh accent hits words in a different way that somehow makes everything funnier and more interesting. Lloyd also mines a thought till it's done. Watch and learn.'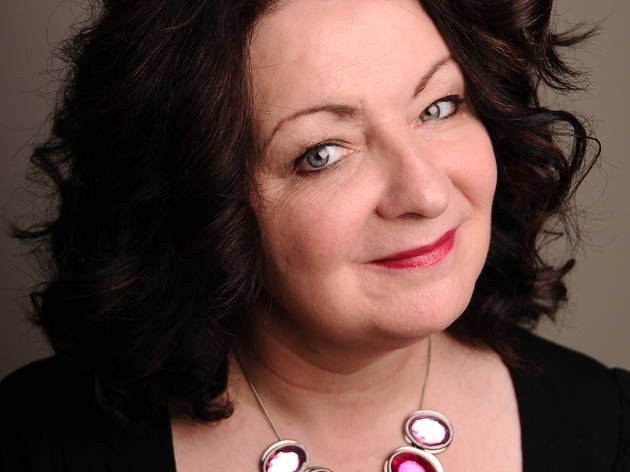 'An amazing force onstage. Janey can conjure up whole scenes from her life, she fills the room with funny, desperate and passionate characters, and she really knows how to use the word "fuck".'


© Roslyn Gaunt
'A natural. I saw him very early on and he was fully formed then. Clever observations disguised beautifully as a bloke talking.'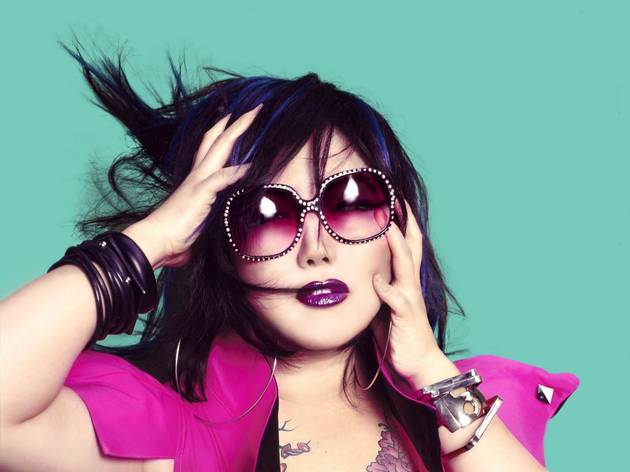 © Austin Young
'Check out her special "Notorious C.H.O" from a few years ago – a show about politics that is also deeply personal. Doing it her own way!'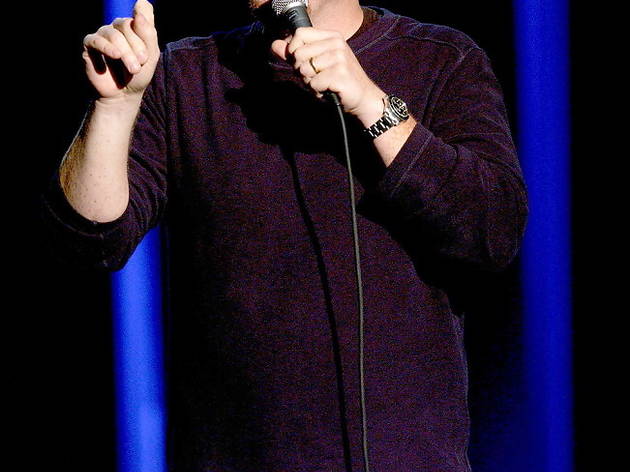 'He is the name on every comic's lips at the moment. But it's well deserved. Grown-up comedy for the bitter losers, I love it.'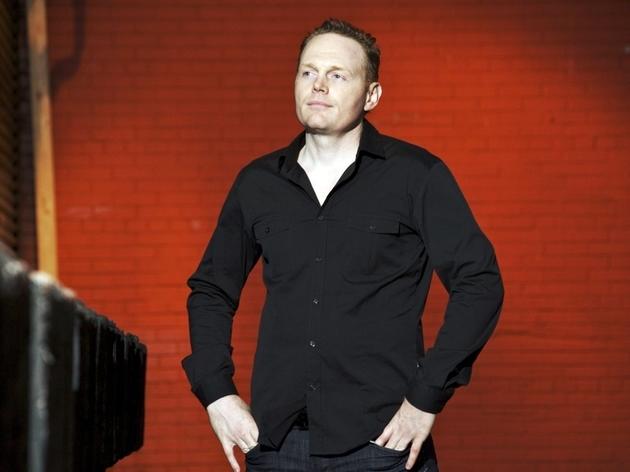 'I defy you not to want to go for a drink with this man. He makes you want to spend time with him and listen to more of his theories; what more can a comic do than that? Enjoy.'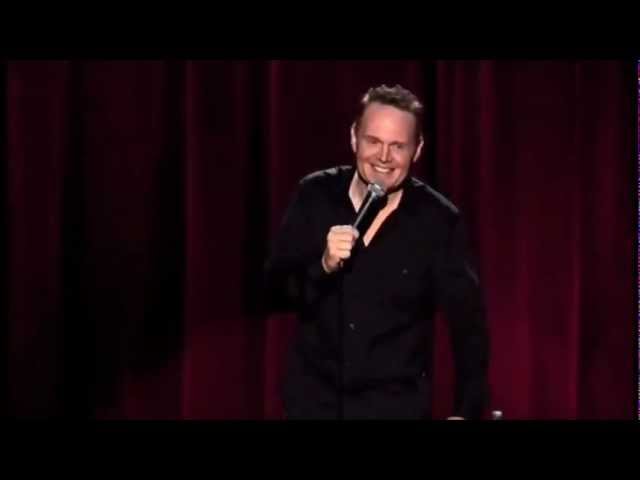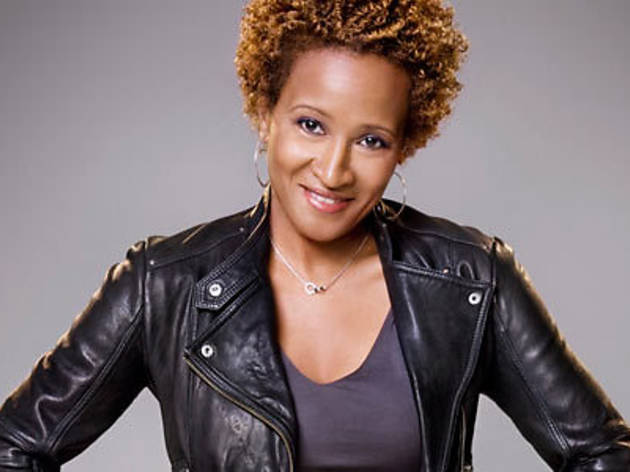 'A one-time writer for Chris Rock. Great, great material. Wanda also acts out her routines. Brilliant social commentary that is down to earth and hilarious.'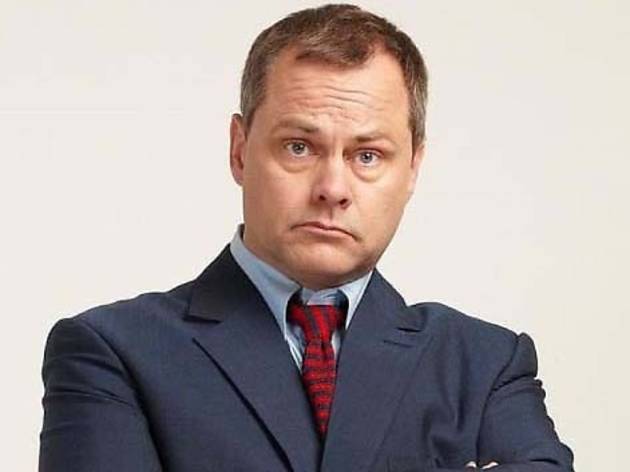 'A long-time favourite. I saw his show on tour recently and it was a two-hour masterclass. He is deceptively skilful. People always think of him as deadpan, but actually his act is full of movement and voices.'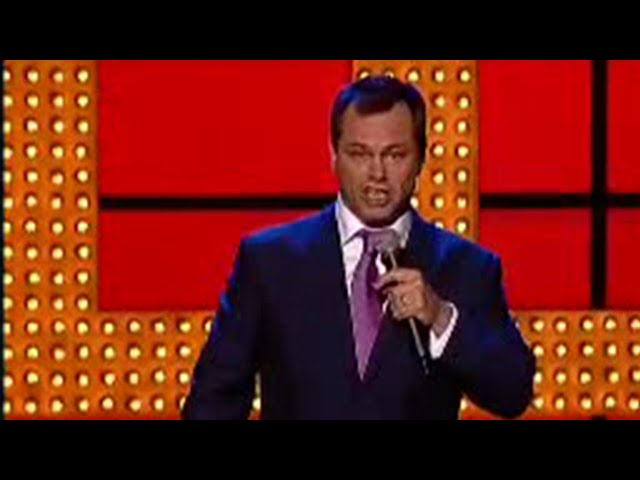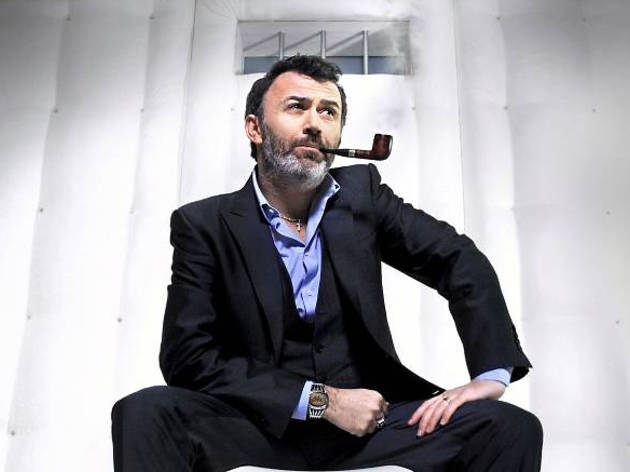 'I would also put Dylan Moran here if I could: comedians that bring comedy to another level. Deep and poetic but also ridiculous and clownish. Tommy is exhausting to watch. The fire and madness of his performance make it seesaw between profound and stupidly hilarious.'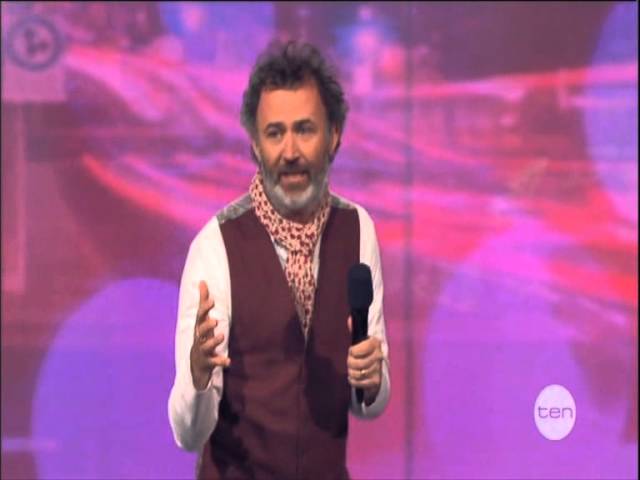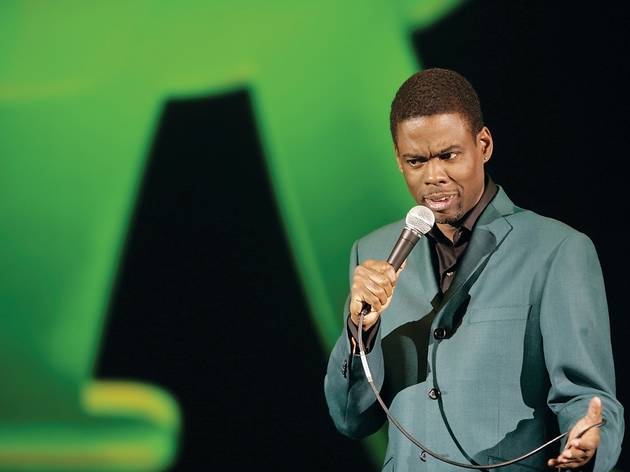 'He raised the game for comics everywhere.'