Reggie Watts's top ten stand-up comedians
The beatboxing US comic reveals his favourite comics – with videos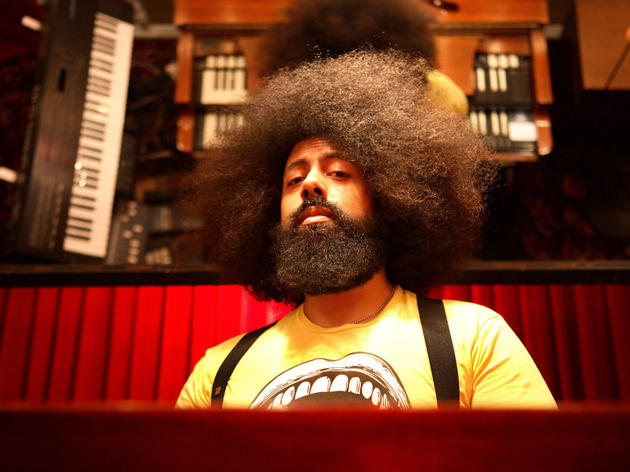 Next up in our wildly popular 'comedian's comedians' series is psychedelic musical American stand-up Reggie Watts. If you haven't seen the New York resident before, you really should – he mixes streams-of-conciousness and a loop-pedal to create strange soundscapes and silly songs. Here he reveals his ten favourite fellow comedians, in no particular order.
What do you think of Reggie's choices? Tell us in the
comments box
below.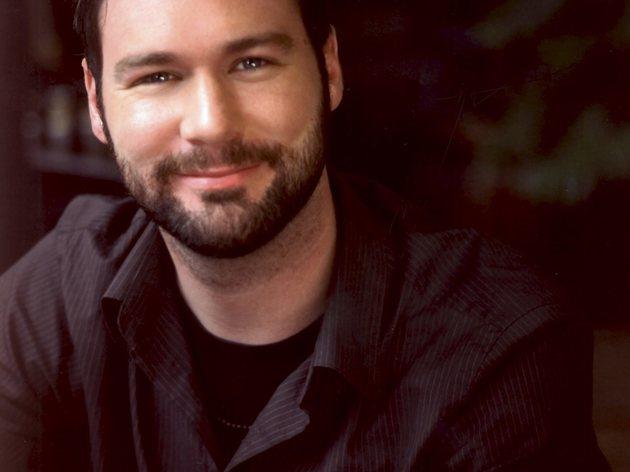 Jon Dore
'I just fell in love with Jon Dore's brand of absurdity, and he has a really great, comfortable manner on stage. He comes across as a really cool older brother. He has such natural sensibilities: his comic timing and his sense of the world as an absurd place is really unparalleled in my mind.'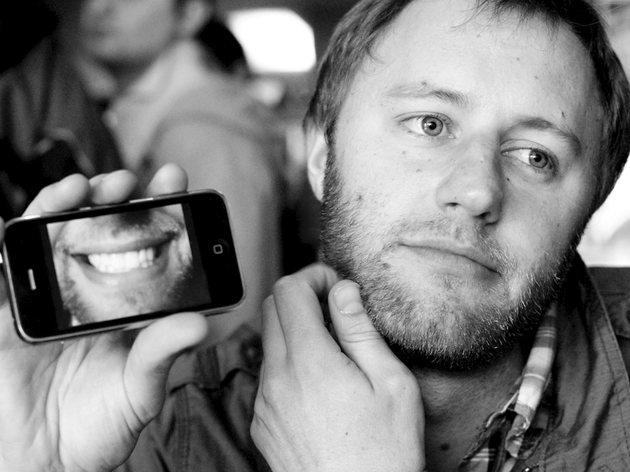 Rory Scovel
'Rory is an improviser, he's really great at riffing and he uses characters a lot. Like, he'll start off in a German character sometimes, or sometimes he'll be a North Carolinian weirdo, or he'll just be a little bit of a dick, but you love him. His jokes are just killer. You're always in on the absurdity with him, and he's just funny as fuck.'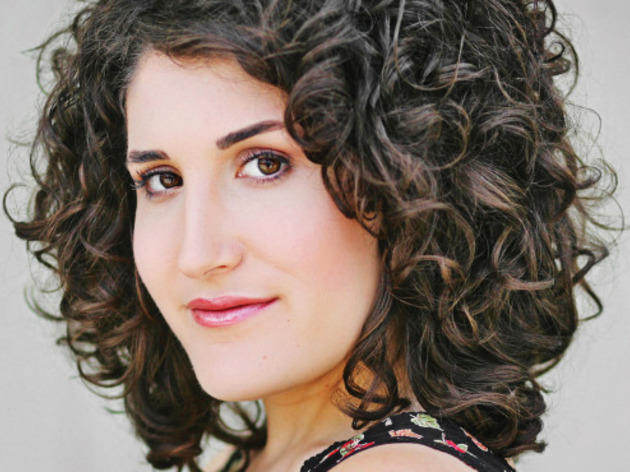 Kate Berlant
'Kate's a full-on absurdist. She's an incredible character actor and has a ridiculously expressive face and mannerisms. She's just a natural. Insanely funny.'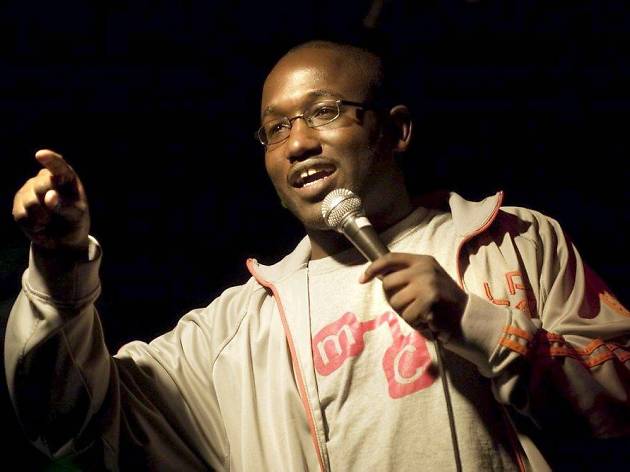 Hannibal Buress
'Hannibal's a really unique cat, there's no one like him. He's observational, but also conceptual. He's so brilliant.'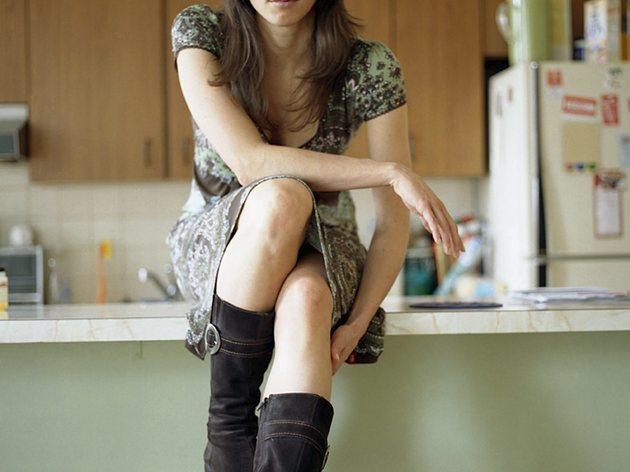 Chelsea Peretti
'Chelsea's a very beautiful person, and she makes fun of herself in really harsh ways, but she also makes fun of others and human behaviour. She does relationship stuff, but it's never from the viewpoint that you would expect: it's always a new way of seeing or understanding situations that people find themselves in when they're dating people. She's got razor-sharp wit and she's constantly three steps ahead of you.'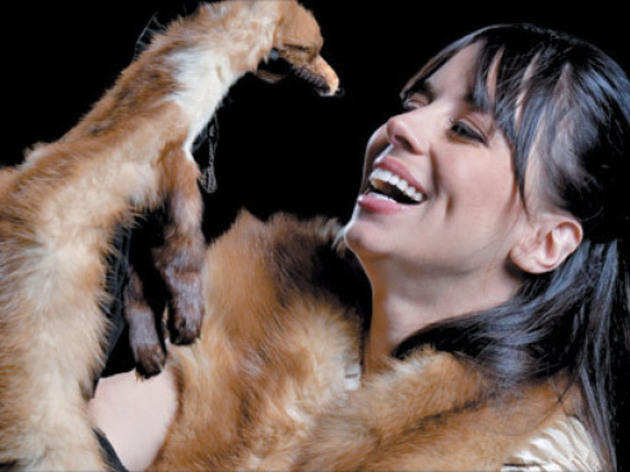 Natasha Leggero
'Natasha is incredible. She's like a trashy Audrey Hepburn mixed with a little bit of Sophie Loren. She's got this upper-class quality, but she talks about a lot of trashy, tabloid-y things. So it's kind of a character, and she has a really beautiful, elegant wit.'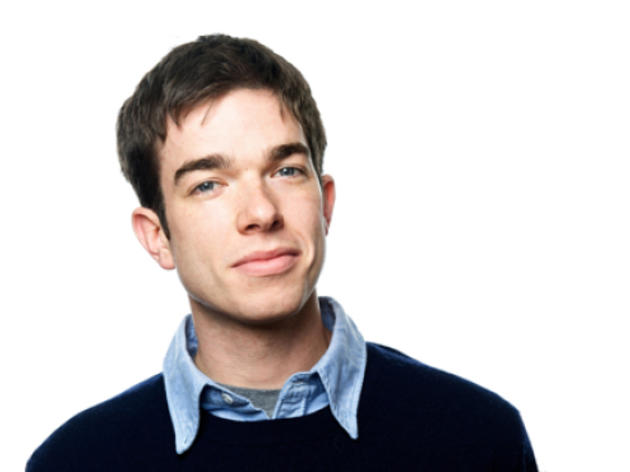 John Mulaney
'I've always called John Mulaney a "young master". When I first saw him he was only in his early twenties – but he comes off as a 45-year-old comic from 1956. He's got a classiness to him, but he's talking about modern occurrences, problems and dilemmas. He has a Frank Sinatra, Dean Martin kind of vibe, but he also has a certain kind of dorkiness.'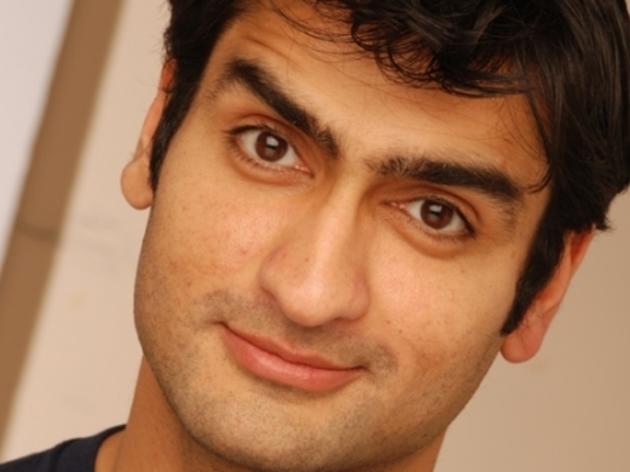 Kumail Nanjiani
'Kumail is another one of those naturally gifted, funny observational guys. He dissects the smallest things – if someone says something slightly off, or an unusual word, he'll pick up on that and turn it into an entire fractal cascading analysis. He's intensely intelligent and curious about everything. He's one of my favourite comedians, for sure.'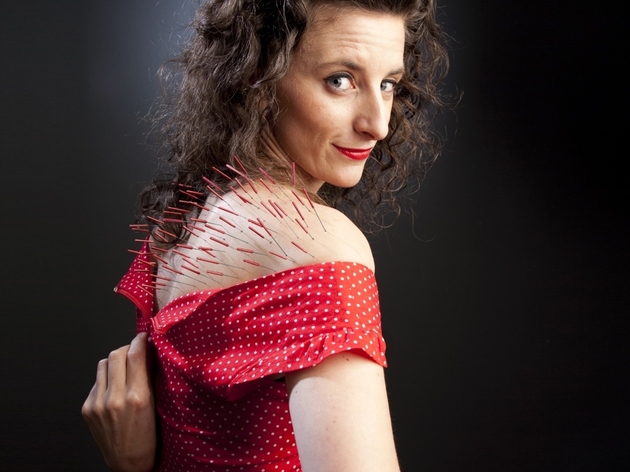 Felicity Ward
'She's a hardcore performer, an actor that's become a stand-up. I first saw Felicity in Sydney, and I really enjoyed her style. She's totally mesmerising and has a confidence on stage that is unshakeable, even though there are cracks of self-deprecation.'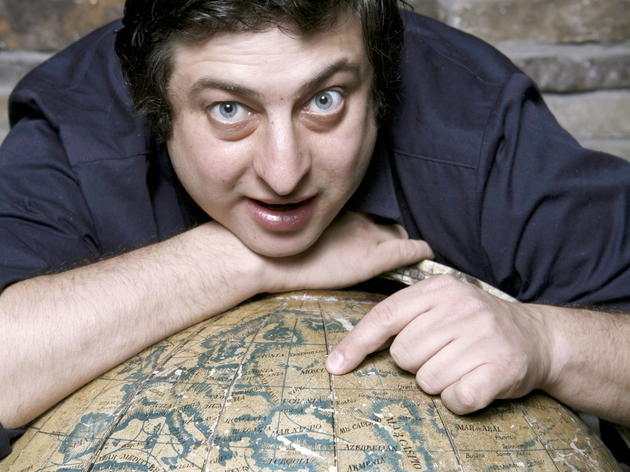 Eugene Mirman
'I like Eugene because he's always got this crazy awkwardness and strange way of seeing the world, but with a serious level of intellect. He's just wholly himself, and having a great time on stage talking about thinks you might overlook. He's a very complex guy, and he's also the first guy that really gave me a chance to do comedy in New York. He's become a really good friend and ally.'


Latest comedy features
'They want to extend the Northern line, but I think this is Morden adequate.'


Read more
The twee comedian and 'Harry Potter' star draws Time Out a few London-themed drawings
Read more
The hellraising US stand-up and Time Out favourite picks his favourite fellow comics
Read more
The Foster's Award nominee talks us through some hidden gems from his record collection
Read more
Musical comedians pick their favourite tracks by the king of musical parody
Read more
A scruffy, bearded man who plays to rooms packed with lefties. Is Liam Williams the comedy Jeremy Corbyn?
Read more
As part of the #TimeOutTakeover, reader Jen Wakefield meets sketch troupe Minor Delays
Read more
The Australian comedian has turned spiritual guru in his latest show. Here, he gives Time Out a quick relaxation lesson
Read more
This year's Foster's Edinburgh Comedy Award-winner. But what made this new show the funniest at the Fringe? We speak to the Aussie absurdist
Read more
Show more
See latest comedy features