Concert Tickets
Buy tickets to gigs and music concerts in London
All Points East
Chemical Brothers, Christine and Bon Iver are among headliners at this ten-day event featuring music, comedy, film screenings, street food and much more
Buy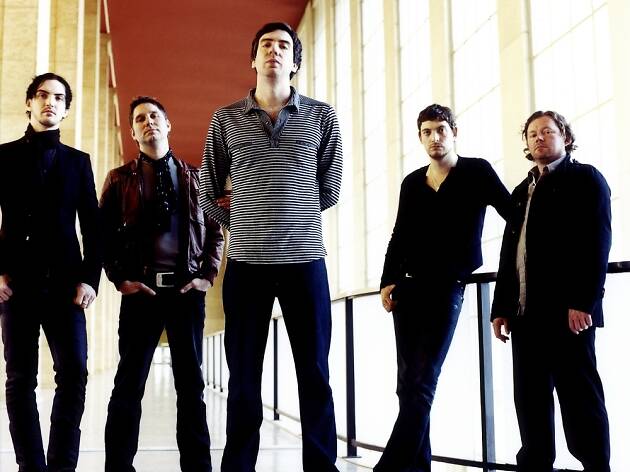 Snow Patrol
After a seven-year break, a bout of writer's block and the scrapping of a whole album, Irish band Snow Patrol are back to tour their latest record...
Buy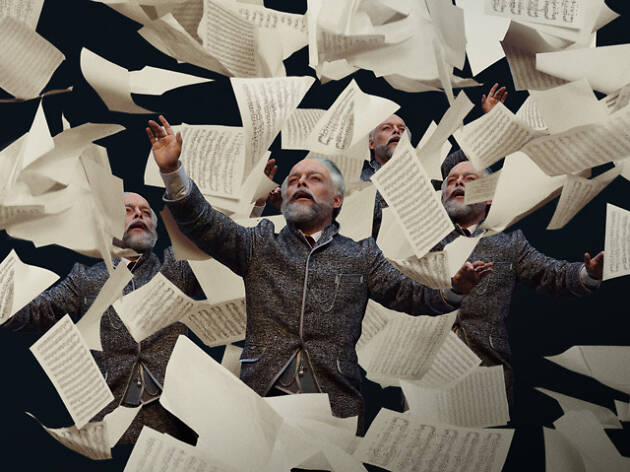 The Queen of Spades
One of Tchaikovsky's lesser known stories, 'The Queen of Spades' is a high-stakes story of love and gambling, based on a story by Pushkin. A penniless...
Buy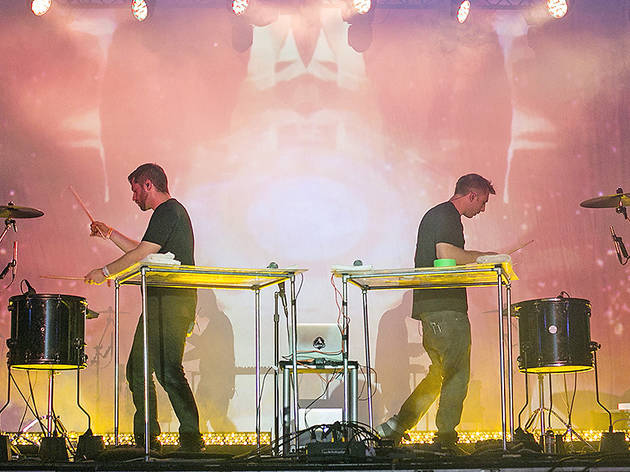 ODESZA
Seattle-based electronic music pioneers ODESZA come to Brixton to perform tracks from their third album 'A Moment Apart'. Expect everything...
Buy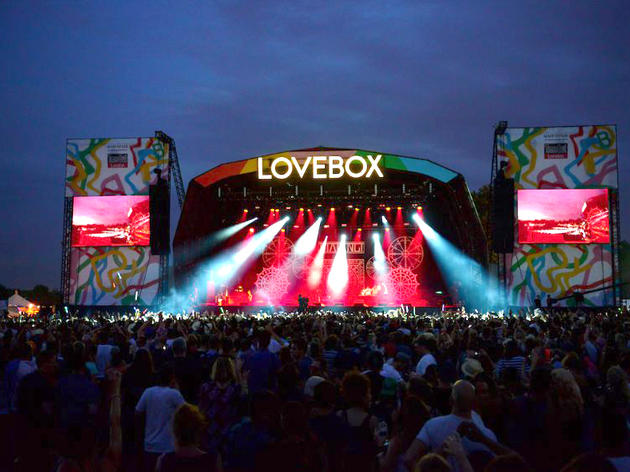 Lovebox
This two-day fest brings the best new bands and some veterans of alternative music to west London
Buy
More great music tickets
Discover live music in London