Concert Tickets
Buy tickets to gigs and music concerts in London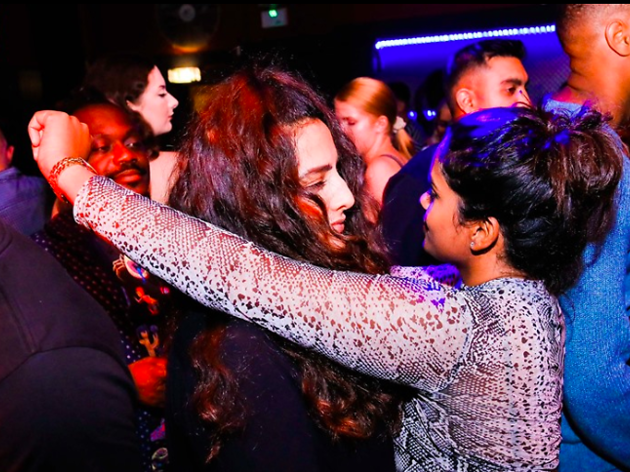 Supa Dupa Fly
The long-running hip hop and R&B night now has a Friday night residency at Colours Hoxton, the venue formerly known as Hoxton Square Bar &...
Buy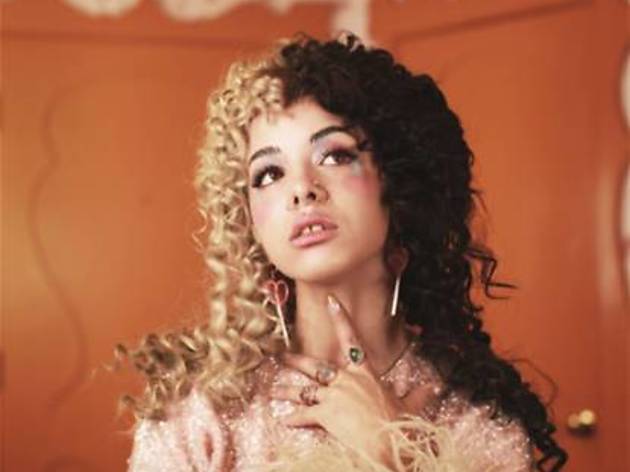 Melanie Martinez
The cult US pop queen tours in support of second album 'K-12', due September. The album is conceived as a soundtrack to a musical film that...
Buy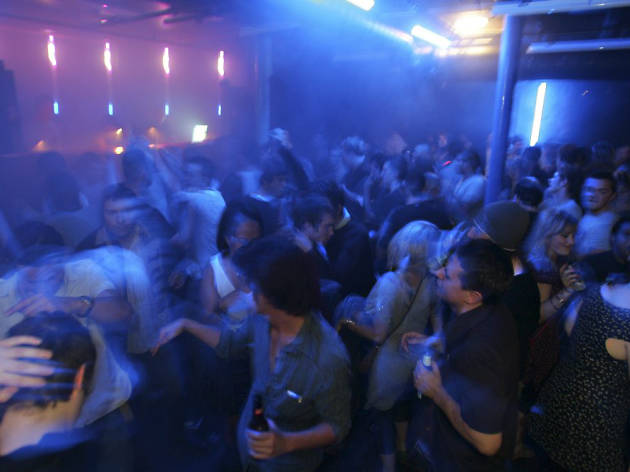 Sankeys London Christmas Special
The final Sankeys London party of the year is a 10-hour epic featuring sets from Neverdogs, Roberto Surace, Tini Gessler, Alex Arnout and Andrew Kay....
Buy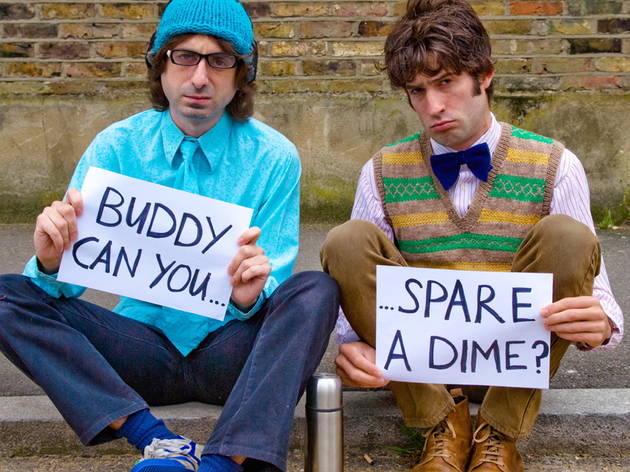 Feeling Gloomy
Eternal pessimists – and proud of it – the Feeling Gloomy crew spin a regular soundtrack of gloom-tinted (but still hugely enjoyable) pop. Think...
Buy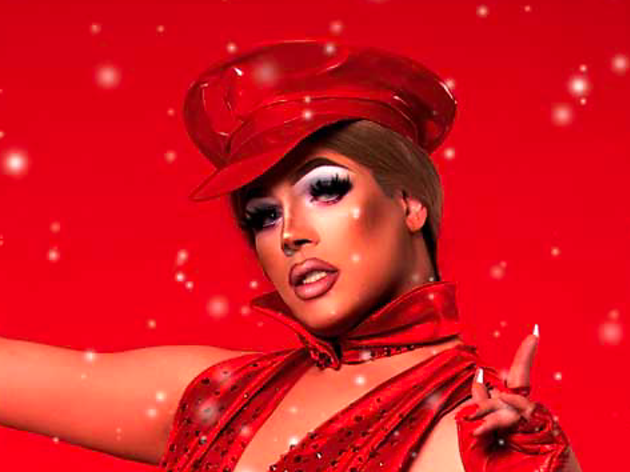 A Very Kylie Christmas: A Fundraiser for The Outside Project
Herr The Queen hosts a drag-fuelled celebration of all things Kylie Minogue – not Jenner, obv. All proceeds go to LGBTQ+ community shelter The Outside...
Buy
More great music tickets
Discover live music in London