Concert Tickets
Buy tickets to gigs and music concerts in London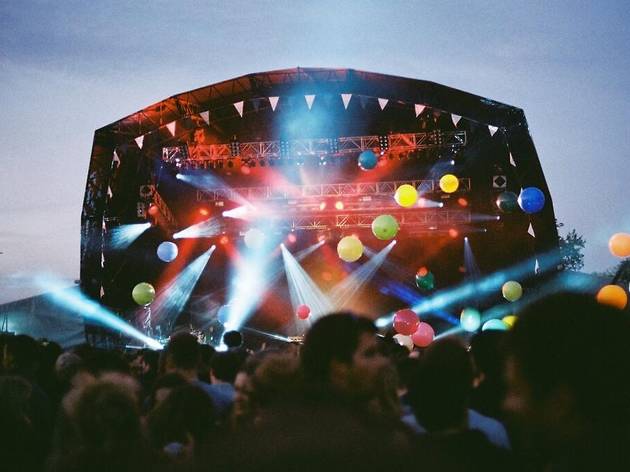 Field Day
Only the strongest survive in the London festival game, and they don't come much stronger than Field Day, the former east London staple which is...
Buy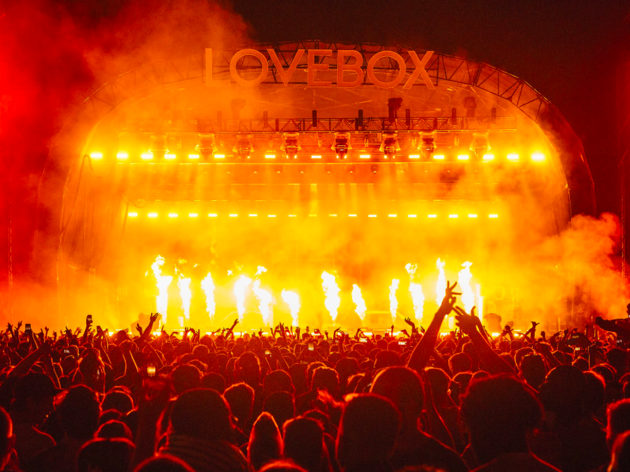 Lovebox
This two-day fest brings the best new bands and some veterans of alternative music to west London
Buy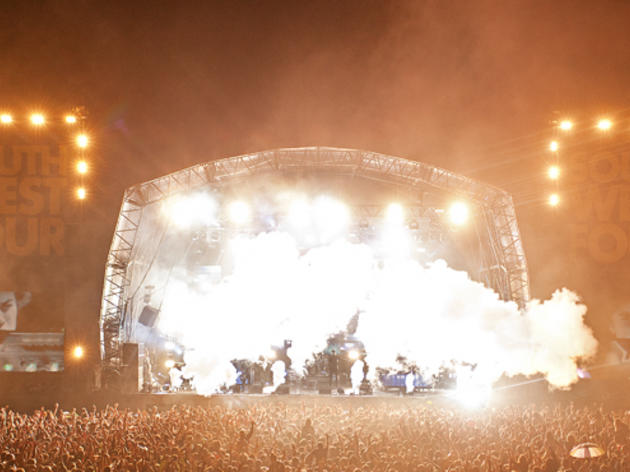 South West Four
Clapham Common's dance music festival attracts superstar DJs from across the globe
Buy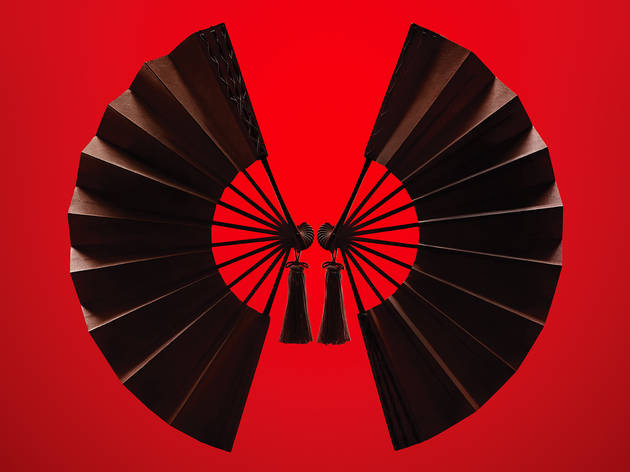 Madam Butterfly
The ENO will revive 'Madam Butterfly' in March 2020, with Natalya Romaniw in the title role. This review is from the production's 2013 run. Oscar-winning...
Buy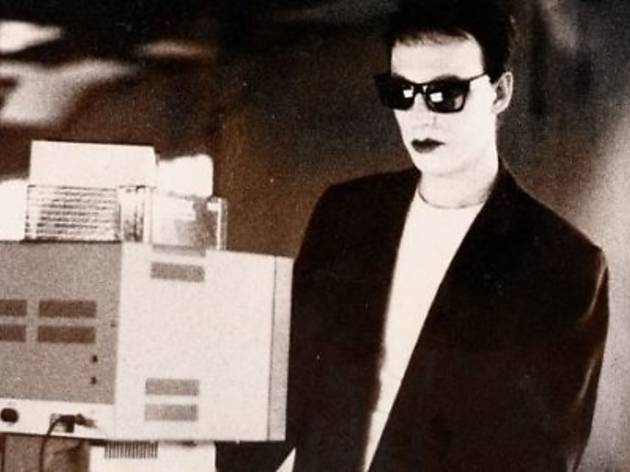 Easter Thursday: Italo Disco Party
Italo disco legend Alexander Robotnick, the maker of classic '80s club hit 'Problèmes D'amour', headlines this party dedicated...
Buy
More great music tickets
Discover live music in London