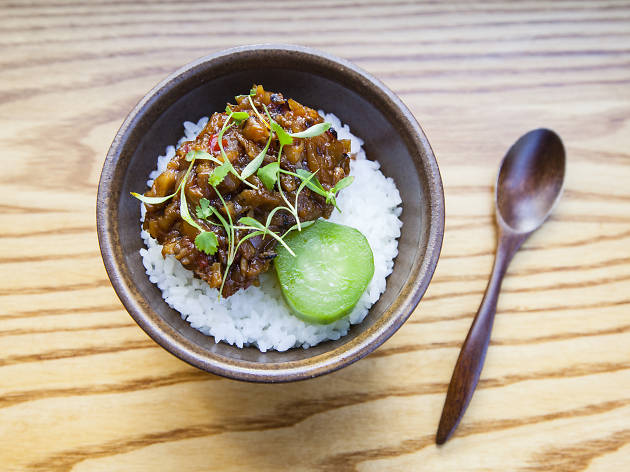 The ten best vegan dishes in London
Discover the ten tastiest animal-free dishes in the capital (with not a nut cutlet in sight)
Eating out as a vegan can be tough, but it can be done deliciously. From surprisingly rich risottos and indulgent puds to sprightly salads and steaming bowls of curry, you can have it all in London without a trace of animal. Read on for our selection of the best vegan dishes London restaurants have to offer.
The best vegan dishes in London
Find more vegan eats in London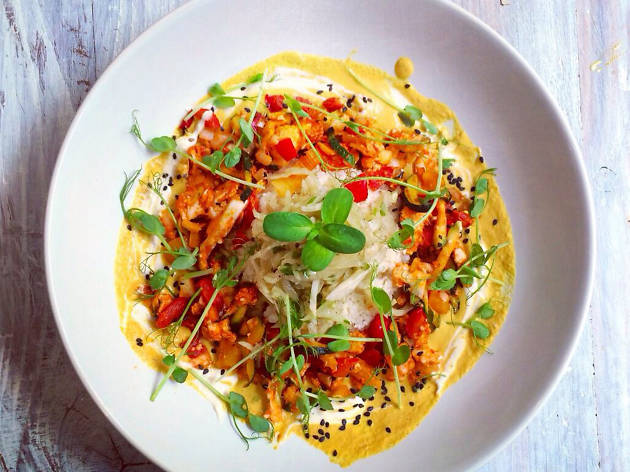 When it comes to vegan-only restaurants, London has got herbivores covered. But what about when you're eating as a group, and only some of you are vegan? We've hand-picked mainstream restaurants, covering cuisines from Japanese right through to Peruvian, which 'cater for all'. Because the only thing better than eating out, is eating out with all your friends.