Heads up! We're working hard to be accurate – but these are unusual times, so please always check before heading out.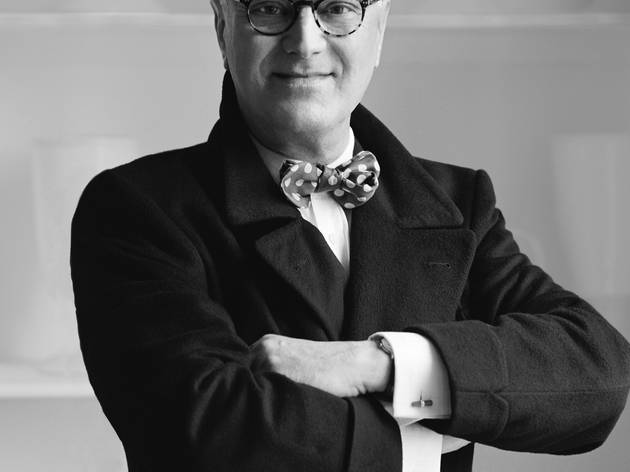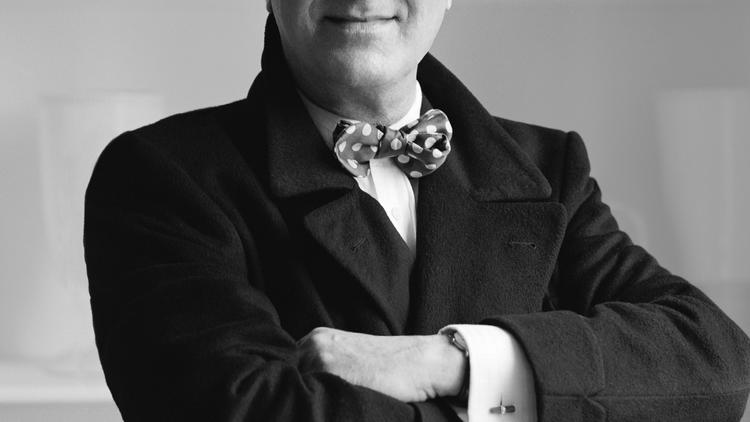 Manolo Blahnik interview: 'I believe in buying less, but good quality'
King of the heels Manolo Blahnik tells Time Out where he gets his retail therapy
What's your favourite weird place or secret find for shopping in London?
'Place:
Sir John Soane's Museum
(13 Lincoln's Inn Fields, WC2A 3BP). I love it and always have. Such an amazing place, full of culture. A shop:
Green & Stone
in Chelsea (259 King's Rd, SW3 5EL) for wonderful art supplies.'
Where do you always try to go when you're in town?
'Wiltons
restaurant on Jermyn Street (No 55, SW1Y 6LX). Great classic restaurant that I have always liked. Simple tasty food.'
What do you spend all your cash on?
'My biggest extravagances are books and DVDs/Blu-rays. I am an absolute fanatic of old and silent films.'
What do you scrimp on?
'I try not to scrimp on anything as I believe in buying less, but good quality. It will last you a lot longer than buying loads of cheap things.'
Which do you consider to be London's most stylish decade?
'The '60-'70s. I really liked that time. Everything seemed so exotic then. You can see London exactly like that in the movie "
Performance
" (1970).'
Who (in London) do you consider really stylish or beautiful?
'Kate Moss, Amanda Harlech and Lucy Birley.'
What is the best shop in the world?
'Most of my favourite shops all over the world are gone now. I used to go to HMV a lot to buy films, but that has closed now and I am quite sad about it. I also like Paul Smith.
Liberty
is good for unusual items and
Harrods
is good for finding anything. And groceries.'
What is good and bad about shopping in London?
'The service is very good. You rarely see service like it is in London. The bad thing is often the crowds when you try to go shopping. Also, there are a lot of great bookshops in London.'
Of all the places you've been, where has shopping been the best?
'I really like San Francisco. It is old fashioned and people are polite. It has a great choice of everything. I especially love the shop selling films and DVDs called Amoeba Music.'
What piece of clothing have you had the most wear out of?
'My Anderson & Sheppard suits (32 Old Burlington St, W1S 3AT). I have many – one of them I've had for 45 years and it is still going strong.'
Biggest mistake buy?
'I recently bought a gourmet can of anchovies in a fancy shop and when I got home I noticed they were rotten and spoiled. And on top of that I paid, like, £7 for it!'
Where do you shop for shoes?
'I have them made in my factories.'
Where do you hunt for bargains?
'I never really find bargains, but recently I bought a beautiful bedspread from Zara Home (127-131 Regent St, W1B 4HT), which was very nice and quite inexpensive.'
Best beauty tip?
'After showering in the morning, dust your whole body with lavender talcum powder. It will keep you fresh all day!'
Manolo Blahnik will be showing at London Fashion Week on Sun Sep 15. Visit his shop at 49-51 Old Church St, SW3 5BS. Sloane Square tube.