Heads up! We're working hard to be accurate – but these are unusual times, so please always check before heading out.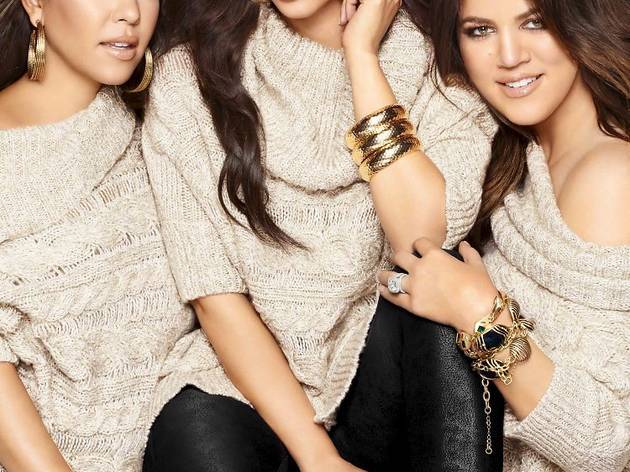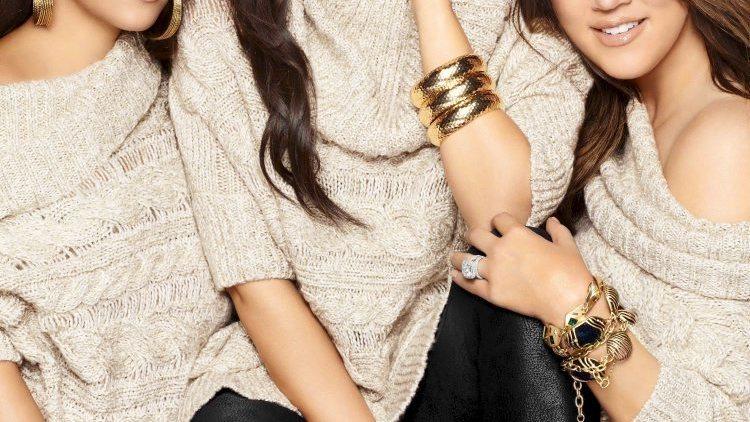 Khloe Kardashian interview: 'Urgh, if only £10 got you more in life!'
The youngest Kardashian sister Khloe takes time out from preparing her new fashion collection for Lipsy to talk shop
Do you know your way around London's shops?
'Erm, I've been to London only one time for an appearance there. It was for literally 24 hours because I was doing "The X Factor", so I had to fly right back, but it was literally like, "I cannot wait to go back!" Everyone looks so stylish and amazing.'
You didn't even get to Selfridges?
'Isn't that such a tragedy?'
The Kardashians have a famous love of shopping. If you could supermarket sweep any store in the world, which would you hit?
'A department store. Just because you could go from the very top floor to the bottom – you could get shoes, bags, lingerie, clothes, like everything. Even home stuff. Wouldn't that be amazing?'
Where would you spend just £10?
'Urgh, if only £10 got you more in life! It's hard to imagine. I would probably go to Starbucks, as sad as that is. It's really disturbing that a coffee is like over $6, but I'd give a good tip.'
Do you buy vintage?
'I do, but I'm not good at it. I always need to go with Kourtney because she has an eye for it. I'm just like, "Urgh that just looks dirty and old."'
If you have the budget to buy new designer pieces, why buy vintage?
'Right! But sometimes vintage is fun, and I got this Gucci gown at a vintage store that I know would have been probably over $1,000 if it was at Gucci but in the vintage store it was only like $140!'
You've designed a range for high street brand Lipsy – but do you honestly buy from the high street? If I were you I'd just roll around in Prada.
'But it's fun to mix highs and lows! I even love to go to the
Topshops
and the
H&Ms
of the world. I don't think it's realistic for everyone to buy high designer.'
If you could follow in the footsteps of any fashion designer, who would it be?
'Oh, there's so many. Victoria Beckham has done a phenomenal job but our price point isn't like hers, so I don't even want to compare, but I love how she is so focused and determined.'
But you can hold her up as an ideal for global retail expansion?
'Yeah! Spice Girls world domination!'
The Kardashian Kollection for Lipsy is priced from £30 to £150, and will be available from October. www.lipsy.co.uk