Sport & Fitness
Your guide to sporting events, health and fitness in London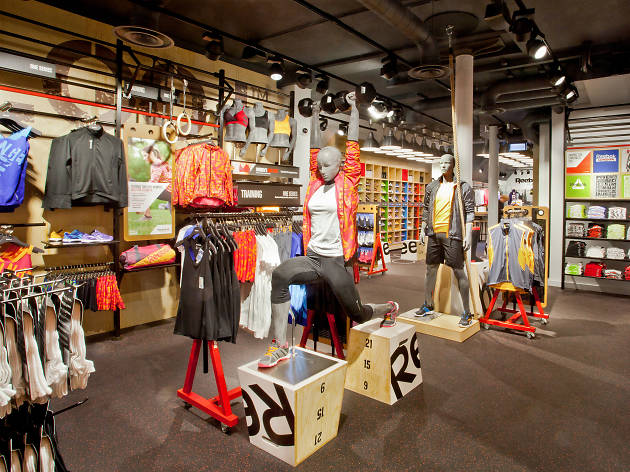 London's best free fitness classes
If you're short on cash, you don't have to splash out on a pricey gym membership to get in shape. From running clubs to yoga workouts, there's all sorts of exercise classes taking place around town. And the best bit? They don't cost a penny. Here's our pick of the best free fitness classes in London.
Fitness events in London
Balance Festival
A three-day celebration of food, fitness, wellbeing and travel. Watch demos in the live cooking theatre, stock up on ingredients in the market, then break a sweat in fitness workshops with the likes of Boom Cycle, Barry's and Triyoga. Visit the Balance Festival website for the full programme and to book tickets.