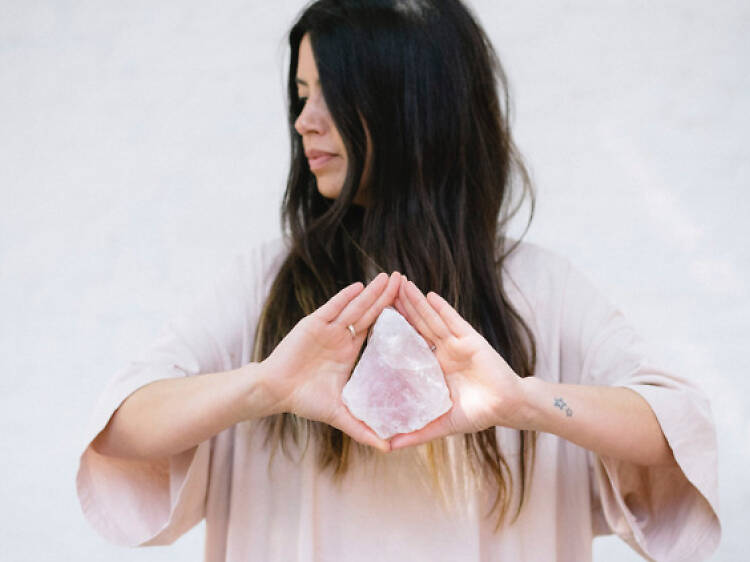 Holistic therapy at Still London
Probably the only place in London where you can get your nails done and meet up with a Wolf Sister, Still London only uses vegan and sustainable products in their beauty treatments, and also offers a range of specialist workshops on the side. Their tarot sessions are run by practitioner Tamara (aka Wolf Sister). The hour-long session seeks to guide you 'back home to yourself using modern mysticism', which they promise is not as mystical as you may think.
Still London, 450 Kingsland Rd. £100 for one hour.