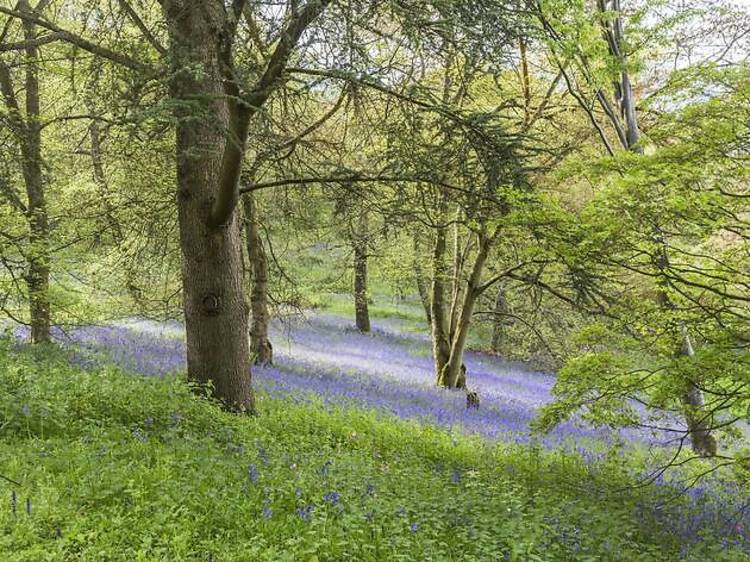 Sights don't get much sweeter than a sweeping carpet of bluebells. Come May, the woodlands at Winkworth Arboretum are transformed by a spectacular show of the bright blooms. Go down to the Bluebell Wood and you'll see the purple swathes at their most stunning. You might spot magnolia flowers, riotous azaleas and pretty clusters of camellias, too. Beats trudging along city pavements, eh?
Winkworth Arboretum. Godalming, Surrey. From late April onwards. From £9.05.
Get there: 40 minutes by train from London Waterloo to Godalming, then bus; around one hour by car.