Eight insider's tips for celebrating Chinese New Year in central London
Here's how to welcome in Chinese New Year in central London, including advice on the best spots to watch the parade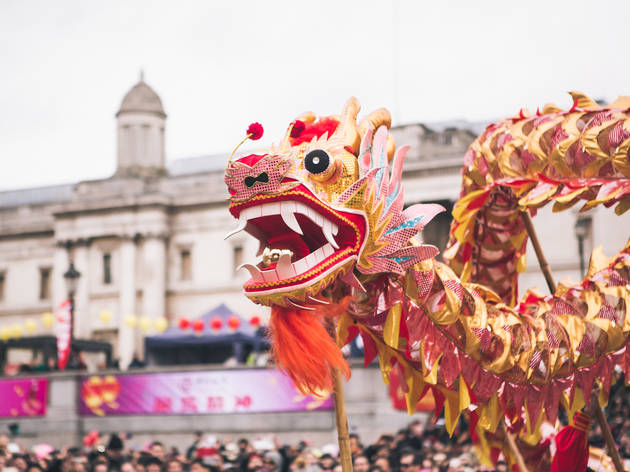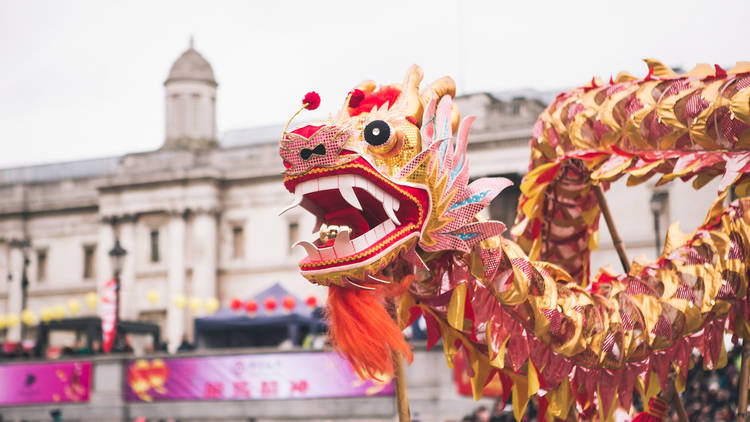 Chinese New Year is one of the most exciting celebrations in London during January. Activities will be taking place across the city, but the main event is the colourful, loud parade through central London, scheduled for January 29 2017.
It's a big event and always gets very busy, so we asked Joseph Wu from the London Chinatown Chinese Association – the group that organises Chinatown's Chinese New Year celebrations – for his tips. Joseph is the Deputy Festival Director for the Chinatown festivities, so he knows his stuff when it comes to welcoming in Chinese New Year.
RECOMMENDED: Find more celebrations with our full guide to Chinese New Year in London.
1. Check the weather forecast
You'll be outside for a long time, so wrap up warm and be comfortable!
2. Get there early
The celebrations always get very busy, so to get a good vantage point make sure you arrive before 10am and head to Cambridge Circus, which is the best area to watch the procession.
3. Don't just stay in once place
As well as the main stage in Trafalgar Square, you should also watch the performances on the Hong Kong Stage in Charing Cross Road and the Family Stage on Shaftesbury Avenue.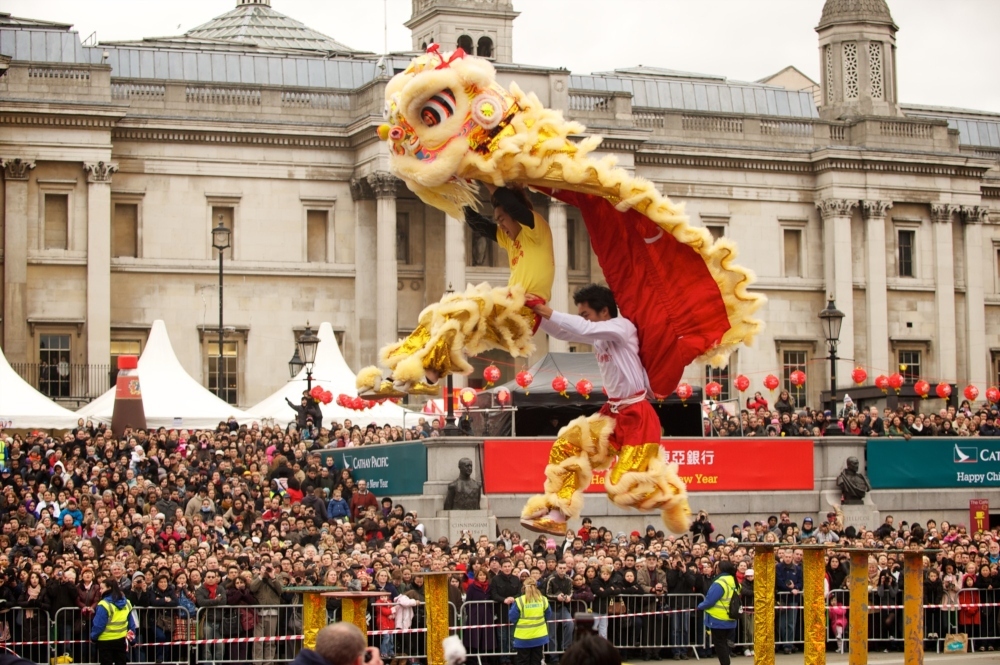 4. Look out for the five-metre-high mascots
These are: a rooster, the lucky money God and a panda.
5. Make sure you charge your phone beforehand
There will be lots of great photo opportunities!
6. Book your Chinatown restaurant in advance
Research where to eat in Chinatown and book your choice of restaurant as early as you can. The restaurants always get crowded!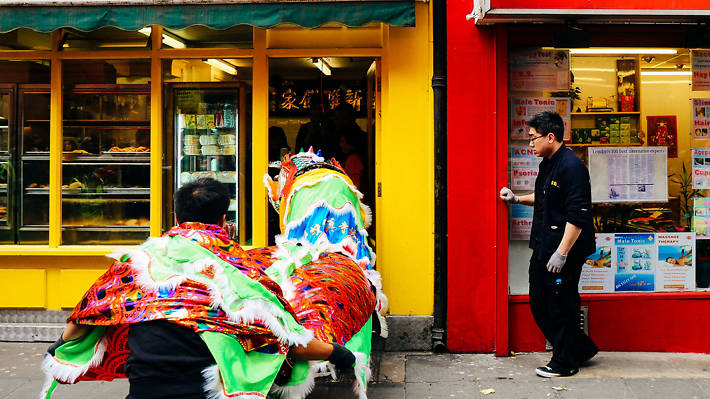 Photo by Finbarr Fallon
7. Plan your journey and your route
Plan how you'll get to the parade and decide on your route before you leave home.
8. Warm up after the parade with a baijiu cocktail
It's Baijiu Cocktail Week from January 27 to February 12, and some of London's bars will be serving up their own creations using baijiu, China's fiery national drink. Participating bars include several near the parade route in central London, such as Opium in Chinatown, Bó Drake in Soho and the central outlets of dim-sum chain Ping Pong.
The Chinese New Year parade begins at 10am, Sunday January 29, on Charing Cross Road.
Find London's best Chinese restaurants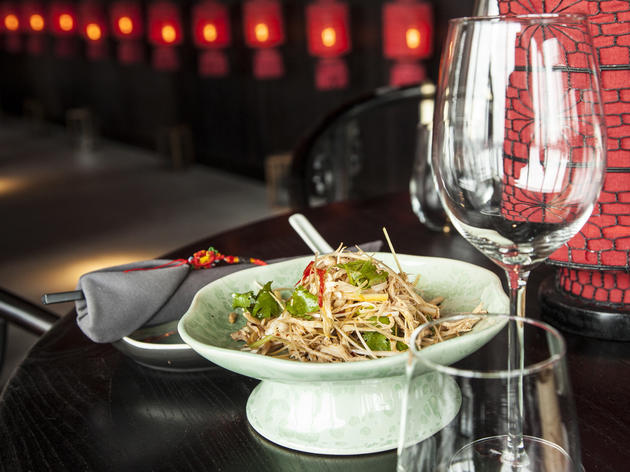 Chopsticks at the ready! There's Cantonese dim sum, classic Beijing-style roast duck, spicy Sichuan cuisine and plenty more to choose from in our round-up of London's best Chinese food.
Sponsored listing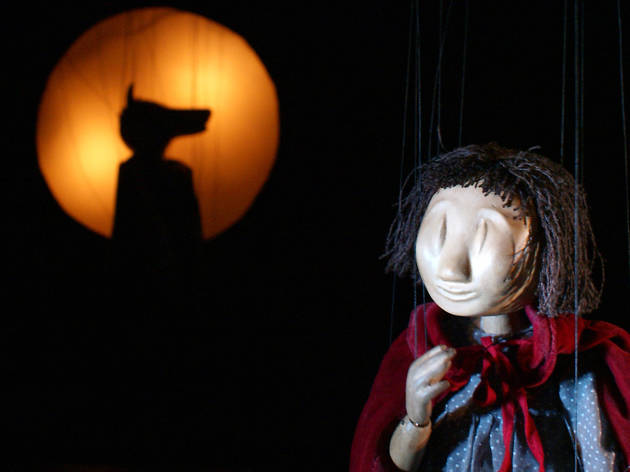 Moored at lovely Little Venice, this intimate water-borne theatre is the setting for quality puppet shows that put a modern twist on traditional tales and kids' classics. Movingstage, a touring puppet company established in 1979, anchored here in 1982 and has since produced critically acclaimed marionette and animation shows for a mini 55-seat audience. The barge is here from October to July, with regular performances on Saturday and Sunday and a daily schedule during school holidays. The barge moves to Richmond from August. Discover more great things to do in Little Venice
Venue says We're in Richmond for the summer season! 'Red Ridinghood' is a witty retelling of the traditional story and runs until September 30.