Islington area guide
Discover great restaurants, bars, pubs, live music venues and shops on offer in N1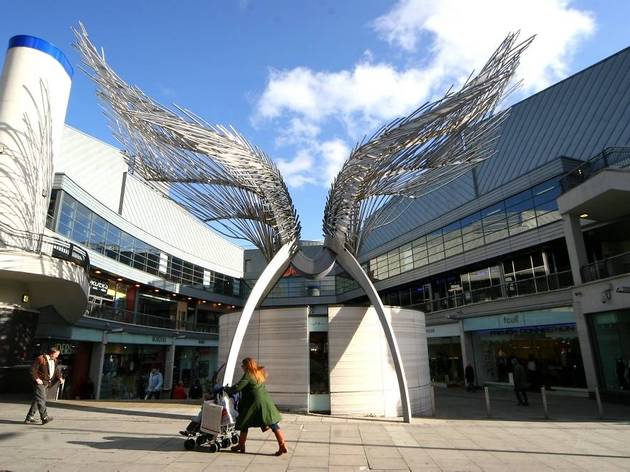 Islington isn't just for the champagne socialists – its boutiques, bars and restaurants offer something for the weekend, whichever way you lean. With a vibrant arts scene and big-name Islington clubs drawing headline bands, N1 is guaranteed to offer a daytrip or big night out that gets your vote.
What are your favourite Islington haunts? Let us know in the comments.
Sponsored listing
Hard Rock Cafe
With 191 Hard Rock locations around the globe (157 of which are cafés) it's often the branding above all else that draws punters through its doors. People may visit to dine on pricey American-style food (burgers, nachos, shakes), but it's more likely they'll be after the rock 'n' roll glamour that the name guarantees. In this case, that includes Eric Clapton's red Fender guitar, a red coat with a fur cape that once warmed Elvis Presley and Madonna's expired bankcard from the '80s. Over the road in the shop are yet more rock relics, alongside t-shirts and other take-home ephemera.  
Venue says: "Join us as we celebrate what would have been Freddie Mercury's 72nd birthday on September 5!"