Islington area guide
Discover great restaurants, bars, pubs, live music venues and shops on offer in N1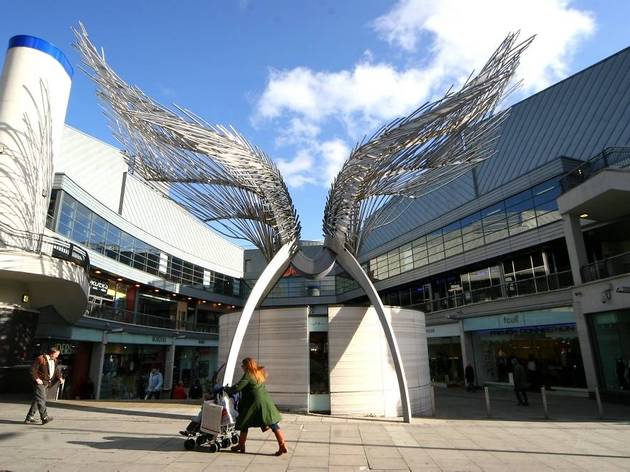 Islington isn't just for the champagne socialists – its boutiques, bars and restaurants offer something for the weekend, whichever way you lean. With a vibrant arts scene and big-name Islington clubs drawing headline bands, N1 is guaranteed to offer a daytrip or big night out that gets your vote.
What are your favourite Islington haunts? Let us know in the comments.
Sponsored listing
Orange Elephant
This Chelsea newcomer looks like it's keeping things simple, billing itself as somewhere with only one dish on the menu: a 12oz sirloin steak cooked on the bone to your liking, with a starter salad and a portion of hand-cut chips, all for £20. However, there's also a truffle mac and cheese aimed at vegetarians, and a tomahawk steak for two to share.   Orange Elephant takes its name from a South Devonshire breed of cow given theirs thanks to their wide faces, big ears and rust-coloured coats. All the cooking is done in Big Green Eggs, the ceramic indoor charcoal barbecues currently the plaything of every barbecue chef worth their salt. Well, those who can afford them anyway. The drinks list includes wines designed to complement the steaks, alongside a short cocktail list. To finish there's a choice of Orange Elephant ice creams or cheese from Neal's Yard Dairy. 
Venue says: "New Sunday menu available to 'meat' all your Orange Elephant needs."