London events in May
Your guide to London's essential events, exhibitions, parties and things to do in May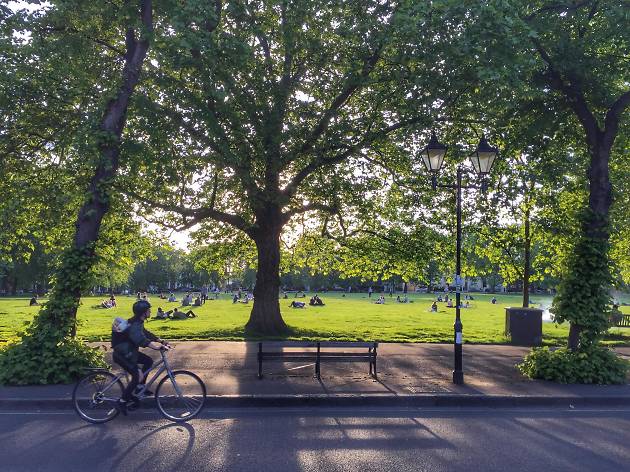 Hurrah! May is the month of the bank holiday. Its arrival means summer is very nearly here and that a lot of lucky Londoners get some bonus time out of the office. May also means it's finally time to venture into London's great outdoors and start soaking up all that the city has to offer – whether that's heading to a rooftop bar, visiting a city farm or just lounging about in one of London's best parks. We've found the best events, parties, pop-ups and things to do across the capital during May 2018, so drag yourself outside, grab an early-summer ice cream and start maxing out on your London fun.
RECOMMENDED: The definitive London events calendar
Our May 2018 event highlights
Find great things to do all year round
London is a treasure trove of brilliant days out and activities worth boasting about. Find great new ways to fill your free time with this list of our favourite things to do in the capital.
Read more