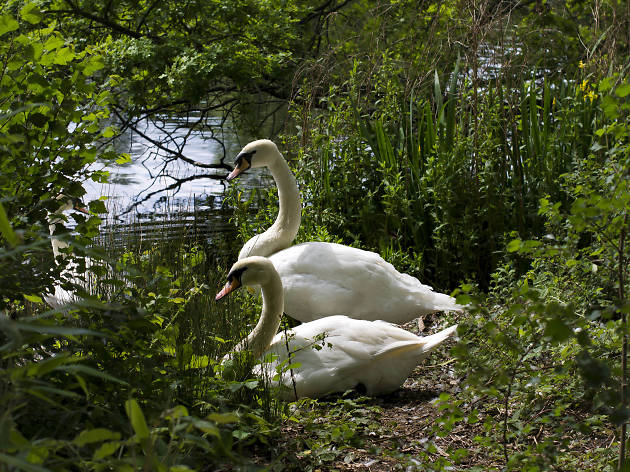 London events in May
Get ready for a marvellous month with our selection of the best events, exhibitions and things to do in May 2021 in London
Prepare yourself for a marvellous May in London. Spring has officially sprung, the days are warming up and London's parks are at their blooming best. Spend those sunny May days in London exploring the capital's great outdoors or sinking a drink (or two) on one of London's rooftop bars, which have just started to open. Be sure to make the most of not one, but two Bank Holidays in May, by checking out the city's new exhibitions and theatre shows. May in London is also the month of the RHS Chelsea Flower Show, London Craft Week, London Wine Week, the Hackney Half Marathon and Chelsea Fringe. Here's our guide to the best events, parties, pop-ups and things to do in May 2021 in London. You're in for one sweet, sweet month.
While your diary's out, remember that it's never too early to start planning for June either.
RECOMMENDED: The definitive London events calendar
Our May 2021 highlights
Sound the long weekend klaxon! Spring is upon us and you know what that means – there's a bank holiday on the horizon. The early May bank holiday on Monday May 3 2021 is one of two bank holidays this month. The second, late May bank holiday falls on Monday May 31 2021. This means you have many sweet, empty days to fill. Make them count.
Skip, bounce and bogle into the new season with our round-up of the long weekend's best club nights. If you feel a sudden spring in your step, you could go for a full three-day bender. Just make sure you plan for a very quiet Tuesday.
Find great things to do all year round
London is a treasure trove of brilliant days out