What's your favourite thing in... Shepherd's Bush?
Let us know what you love about W12 for our forthcoming mag feature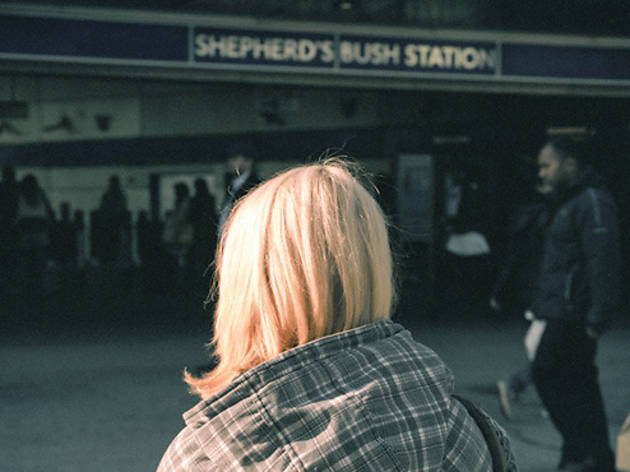 Our weekly series of area guides continues apace, and soon our local spotlight will shine upon Shepherd's Bush. We'd love to hear your recommendations, so let us know your favourite things in the area (and what makes them so good!) in the comments below. You could even win a luxury hotel stay!
Sponsored listing
GoneBurger
It's all about the burgers at this permanent pop-up at The Lexington pub, with a big old Weber drum barbecue cooking up a storm. It's a bit of kit they're apparently pretty handy with - the chef did a stint at Weber's Grill Academy and one of the Academy's head honchos, Jamie Foy, regularly pops his head in. There's a skateboarding theme to things here. A 'Kickflip' comprises an organic beef burger with Monterey Jack cheese, garlic mayo, onion, gherkin and a whiskey smoked BBQ sauce they make themselves (smoking it through whisky barrels, no less). It features in 'The 5.0' (organic pulled pork with house chilli 'slaw) too, as well as in a 'Master of Disaster' - a combination of the two.  Vegetarian options come from the 'Fakie' (homemade veggie burger with halloumi, chilli jam, garlic mayo, lettuce and onion) and the 'Templeton' (this one's vegan, too). Salads, sides and other culinary bits and bobs also feature - plus there's delivery available for those lucky enough to be local.  
Venue says: "Now serving at The Lexington in Angel, N1, and The Salisbury in Green Lanes, N4!"