Heads up! We're working hard to be accurate – but these are unusual times, so please always check before heading out.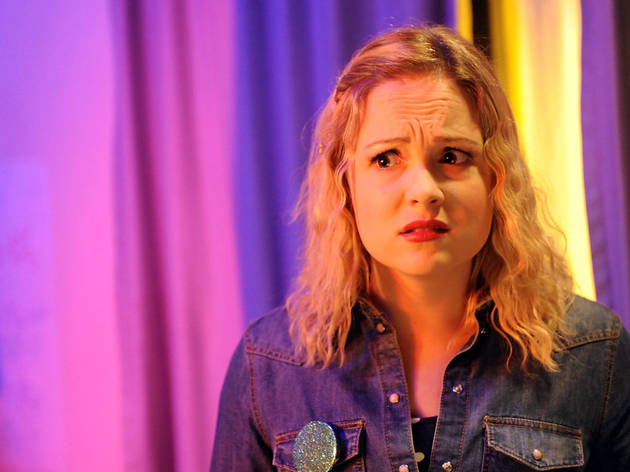 'Fresh Meat' series three: Kimberley Nixon interview
The actress reveals what she looks for in a housemate, which 'Fresh Meat' co-star she'd most like to live with and her thoughts on London living
If you all lived together, how would that work out?
'Pretty badly.
Greg
would be the one who couldn't cope. He couldn't live with
Jack
being messy,
Zawe
being lazy,
Charlotte
playing music all day. Greg's a grump.'

if you had to pick one of you to share a house, who would it be?
'Greg. I know I've just said he'd be a nightmare, but I like a challenge.'

If you were interviewing for a new housemate, what would you need to know?
'Do you like cats? I've spent the last three months of filming showing
Joe
cute kitten videos. So, do you like cats and murder mysteries? If it's yes, they're in.'
How would you sell yourself as a housemate?
'I like cats and murder mysteries – wanna live with me? Take it or leave it. The ad writes itself.'

Any bad habits?
'I get shouted at by my boyfriend for a lot of things. If I want to make a small cup of coffee for myself, I'll fill the kettle all the way to the top. He gets furious and sends me articles about why it's such a big deal. And I'm quite contradictory – a bit OCD but quite untidy. I have piles of stuff everywhere, but they make sense to me. And I'll find the one thing in the room that's my boyfriend's, and complain about him leaving it out. And If I make a sandwich, I'll completely demolish the kitchen, then go and eat it and chill out for a bit. He thinks I should tidy up before I eat it. That's not correct.'

Do you live in London?
'I live in Wales but spend quite a lot of time in London – I stay with my brother. When I get home after being in Manchester or London for a bit, I forget how dark the sky is, and I won't have seen stars for ages.'
'Fresh Meat' starts Monday November 4, 10pm, Channel 4. Also available from October 28 on 4OD.
Read our review of 'Fresh Meat'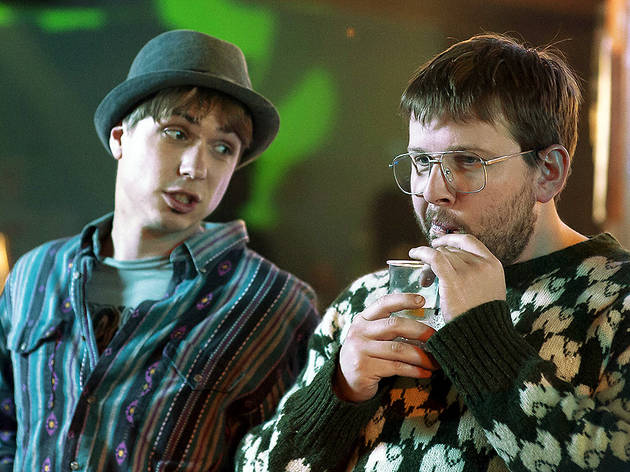 It takes a little while to get going, but it's never less than supremely watchable, with all the series plotlines neatly established, a promising newbie in home-schooled fresher Candice (Faye Marsay, late of 'The White Queen') and the cast slipping into their roles with consumate ease.
See the full 'Fresh Meat' review