Valentine's Day in London
The best restaurants, romantic events, quirky activities, parties, fun things to do and gift ideas to make the most of Valentine's Day 2020 in London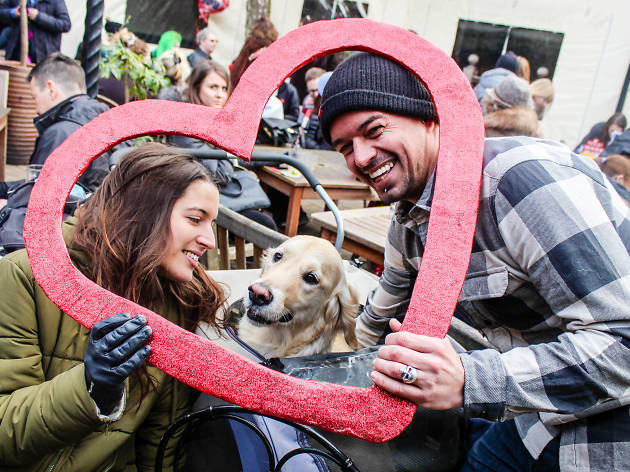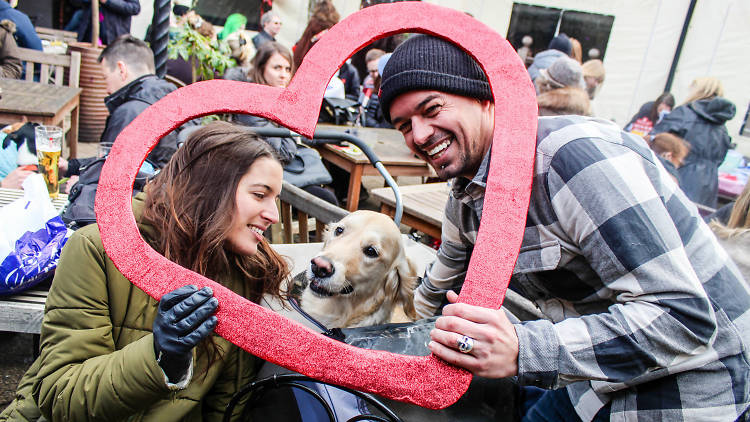 Can you feel the love yet? Valentine's Day is just around the corner, which means London will soon be overrun with sweet treats, soppy cards and big bunches of red roses.
If you've already been struck by Cupid's arrow, scope out the perfect date spot, hole up with other couples in loved-up bars, pick up a gift from deliciously decadent chocolate shops or catch a film in a romantic cinema. No bother if you don't have a partner, London doesn't discriminate on relationship status (and who's to say you can't munch on chocolate and watch a rom-com with a mate?).
Those who loathe V Day but still want romance have plenty on offer too; we've put together a guide of the best things to do in the city on Friday February 14 2020.
RECOMMENDED: Take a look at our February events calendar for more fun things to do this month