Valentine's Day in London
The best restaurants, romantic events, quirky activities, parties and gift ideas to make the most of Valentine's Day 2018 in London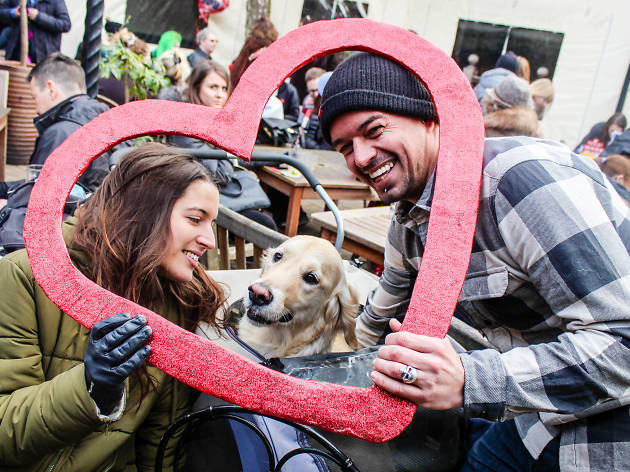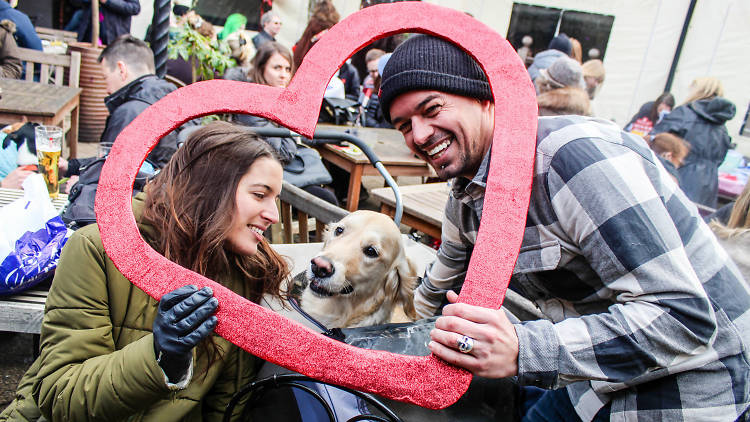 Valentine's Day in London (Wednesday February 14 2018) has a lot to offer, whether you're blissfully in love or a superbly happy singleton. Here's your guide to the city's most romantic restaurants, Valentine's Day gift ideas, romantic hotels, best bars and much more.
For anyone wanting to shun the loved-up vibes, we've covered all the anti-Valentine's parties you'll need, plus there are tons of alternative romantic things to do if you want to try something different on Feb 14 – from gin tasting to ping pong to dog-walking.
And for more fun and quirky cultural happenings this month, check our February events calendar.