The best bars in Los Angeles for tequila and mezcal
Need a little liquid accompaniment for that taco? Here are the best bars to score some quality tequila and mezcal.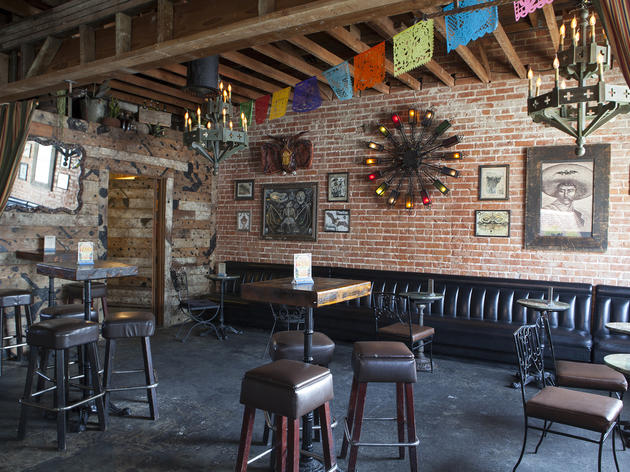 With Mexico just a stone's throw away, it's no surprise that tequila and mezcal are as common in LA bars as vodka and gin. But that doesn't mean we'll knock back just any old shot—we have standards, people. These cocktail bars (and, occasionally, Mexican restaurants) excel in their tequila and mezcal selection, boasting not only a massive list but some top tier liquor. Whether you like it mixed into a cocktail or as a straight-up shot, here's where to get your tequila and mezcal fix.
RECOMMENDED: Visit more of the best bars in Los Angeles
Tequila? Mezcal? Here's where to find both.